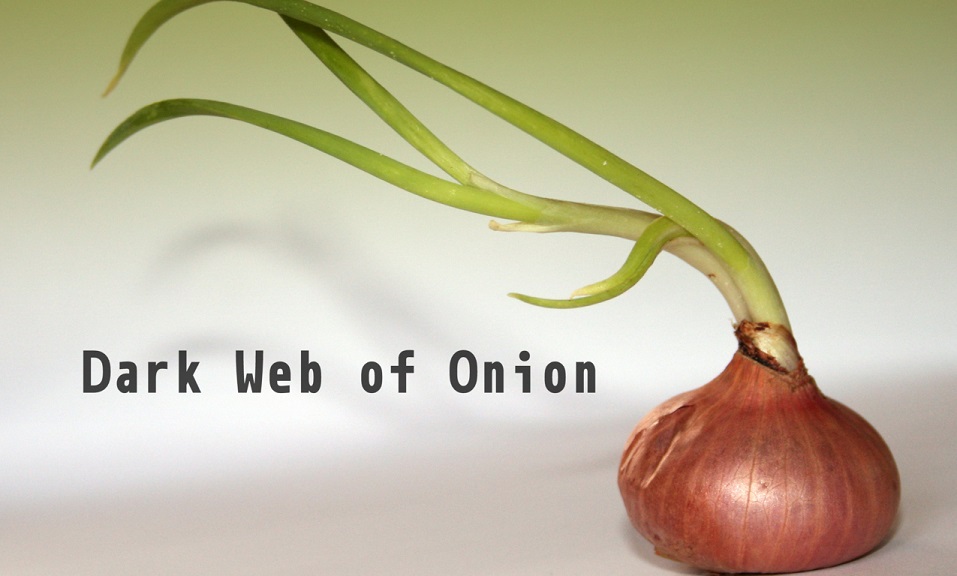 Short Bytes: The Dark Web sites running with .onion domain are now much safer to visit. Now, .onion has got a Special Use Domain status that grants it an official recognition and the websites are eligible for security certificates like the ordinary sites.
T
he Dark Web is often painted as a place that is scary and
full of pedophiles
roaming around. It's a no denying fact that Dark Web hosts tons of illegal websites, but at the same time it's a home to multiple whistleblowing websites. Until now, these dark web sites with .onion domain were deprived of some basic security features and certificates.
If you considered visiting Dark Web sites a very safe practice, you were wrong. But, things are changing and it's a very good sign. On Wednesday, according to the new decisions made by the internet regulators, the .onion websites are getting recognitional at an official level and it'll allow them to offer better security layers to the users.
The internet domain names are overseen by an organization known as the Internet Corporation for Assigned Names and Numbers (ICANN). The Internet Engineering Task Force and the Internet Assigned Numbers Authority (IANA), a part of ICANN, has given the .onion Tor websites a "Special Use Domain" status. Now, these websites have got an official status.
Now, IANA recognizes that there are legitimate reasons to run the Dark Web sites using the Tor network. This will also give a chance to these website owners to get SSL and TLS security certificates and bring the power of encryption to their .onion websites.
More on Tor: What is Traffic Fingerprinting and How it is Used to Attack Tor Network
Also, this special use domain .onion can only be used within Tor network. For those who don't know, TOR stands for The Onion Router- hence the .onion domain name.
The new Special Use Domain brings the same level of security you see in the outer and not-so-dark web. This will also protect the sites from law enforcement spying.
Dark Web just got a lot safer. What are your thoughts?
Bonus Video: The Dark Web and how it can be used for worthwhile purposes.