The Boys season 3 is full of betrayals, crazy moments, and obviously, Homelander proving why he is the villain in every episode. Homelander did the same in the last of the show as well. He decided it was time to kill Supersonic to keep Starlight in line. What crazy plan has Homelander in store for us in The Boys season 3, episode 5? We will find out soon.
To be precise, the new episode of the series is all set to arrive online on June 17, 2022. Since the show is one of the biggest hits of Amazon Prime Video, it will continue streaming there. Regarding the release time of the new episode, it should be available at 12:00 AM Greenwich Mean Time (GMT).
You can check out the full Amazon Prime Video release time schedule here. With that out, let's get to the most important aspect of our streaming guide. Yes, let's find out whether you can watch The Boys' season 3 new episode for free or not.
Can I watch 'The Boys' season 3 episode 5 for free on Prime Video?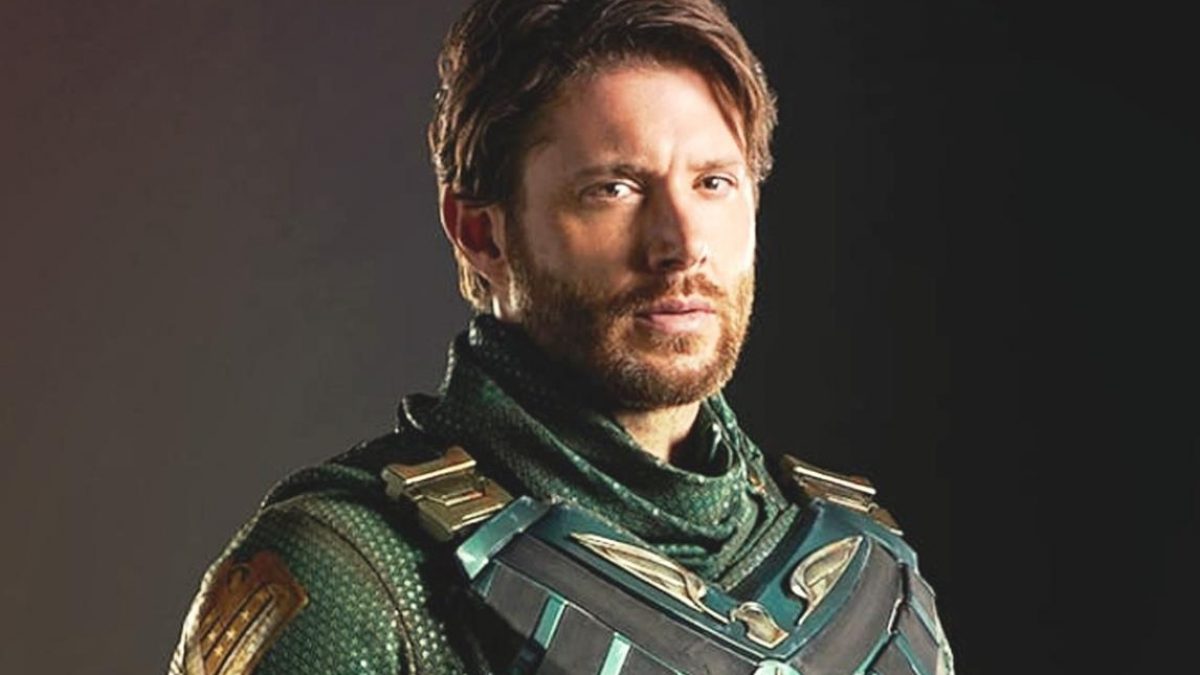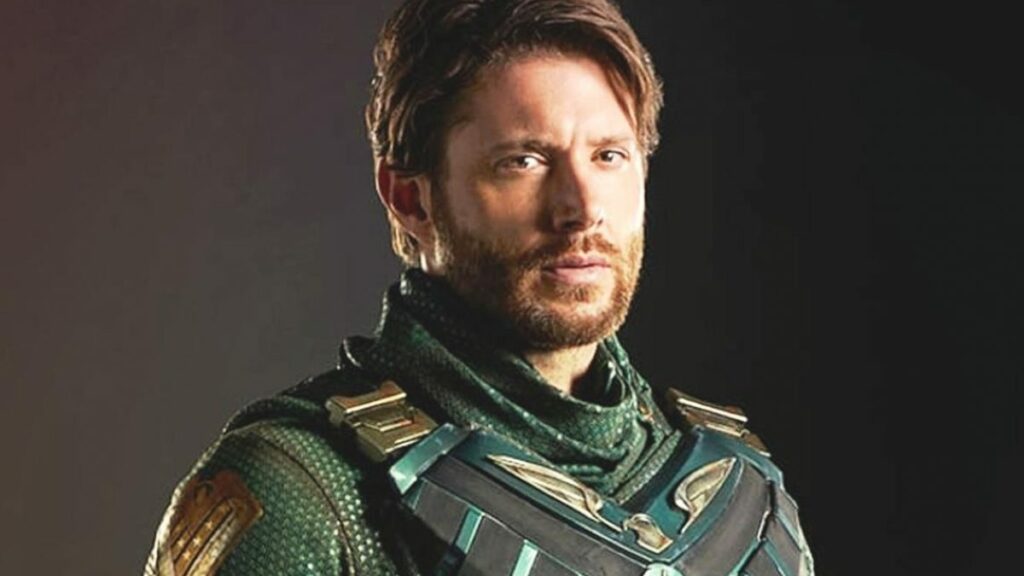 Unlike other big-name streaming services, Prime Video still provides a free trial to new users. So you can take advantage of the free offer to watch The Boys. However, that will only be valid if you are a new user of Prime Video. In case you have already used the free trial, then check out these offers:
1. Jio Postpaid Plans starting at Rs. 399
2. Airtel postpaid plans start at Rs 499.
3. Vi postpaid plan starting at Rs. 499.
4. Vi Redx plan at Rs 1099 per month.
What to expect from 'The Boys' season 3, episode 5?
The new episode should begin by dealing with the cliffhanger in the previous episode. Soldier Boy attacked Kimiko but at the same time was tracked by The Boys. Episode 5 will also shed some light on Butcher and Hughie's intentions about Compound V. After all, and we are sure they didn't steal it for no reason.
That's it for this article. What are your expectations from this episode? Let us know your views in the comments section below.