The last two episodes of the hit series, The Book of Boba Fett, have been simply insane. Since the content of those episodes wasn't even revealed in the trailer, it brought in further excitement for the audience. However, all good things have to end someday. For this Mandalorian spinoff, it will be the end with The Book of Boba Fett episode 7.
Speaking of episode 7, it is all set to arrive online on February 09, 2022. The season finale can be watched online at 12:00 AM Pacific Time (PT)/3:00 AM Eastern Time (ET)/1:30 PM Indian Standard Time (IST). Since every episode of the series has been around 40-50 minutes long, you can expect the same from the season finale.
However, you might wonder, where to watch The Book of Boba Fett's season finale online? Well, we will discuss it in the next section of the article. But before that, you might want to read our guide on BOBF episode 6 right here.
Where do I watch 'The Book Of Boba Fett' episode 7 online?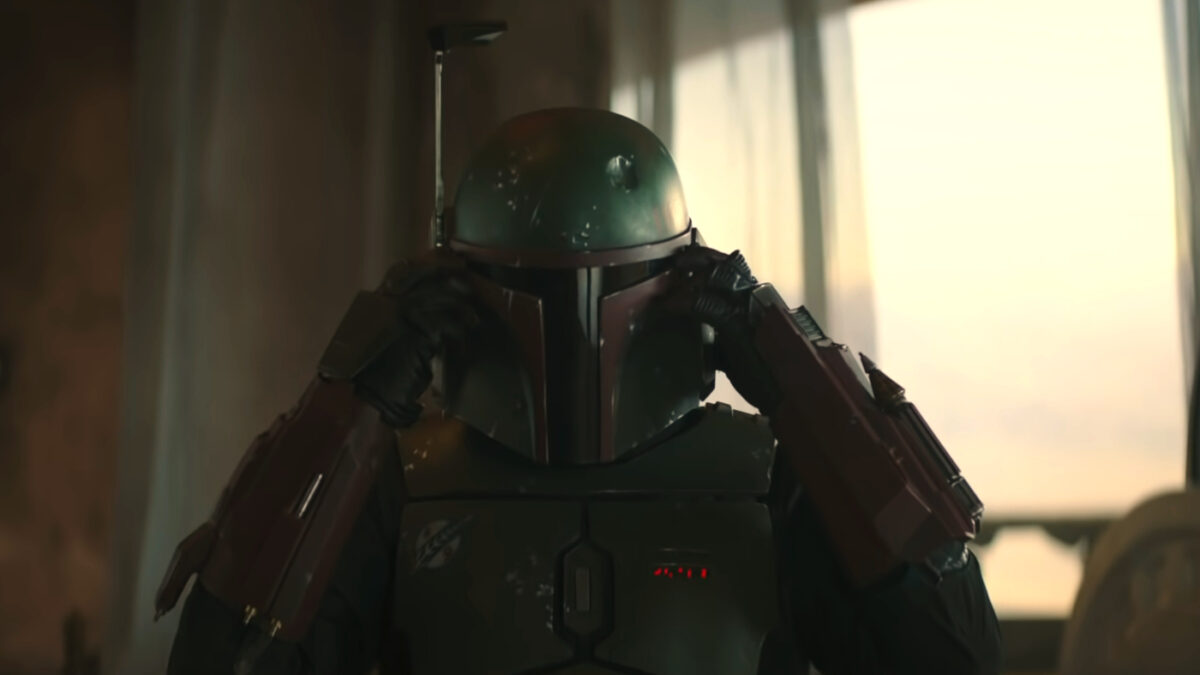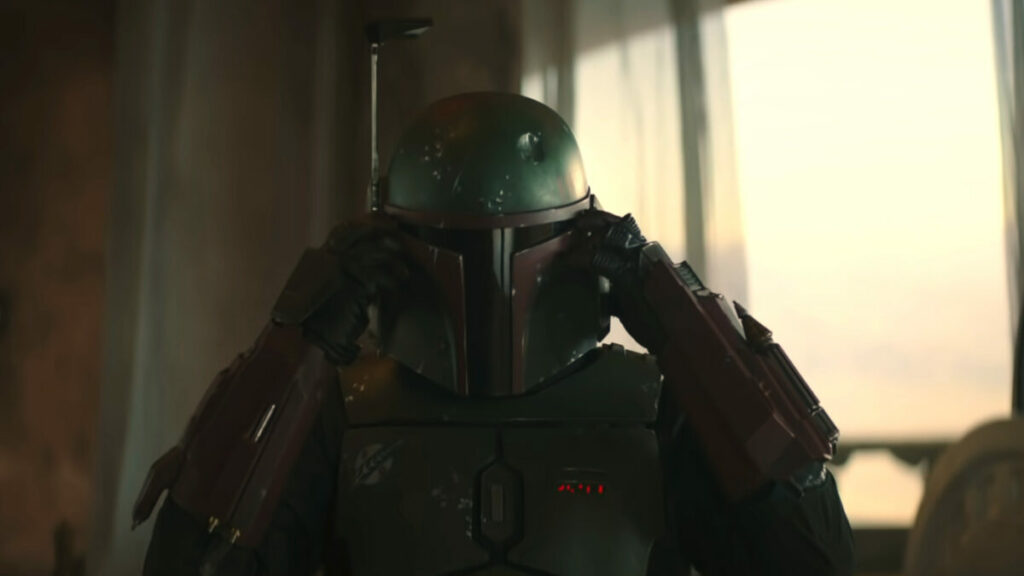 So far, all the episodes are available on Disney+ (a.k.a Disney+ Hotstar in India). It is understandable since it is a Disney+ original and you can watch the finale on it as well. All you have to do is head over to this page on Disney+ right here.
However, you will need a paid subscription to the streaming platform to enjoy the episode without any trouble. You can still get a free Disney+ Hotstar account by using Reliance Jio Postpaid plans.
What should i expect from "The Book Of Boba Fett" episode 7?
Similar to the last two episodes, Disney+ is still withholding information about the season finale. So there is not much known about what will happen at the anticipated end of season 1. Fans will definitely hope that the show gets a second season as well.
We will find out about it tomorrow. Until then, feel free to share your expectations from the season finale in the comments section below.