'The Book Of Boba Fett' episode 5 will feature some brand new clips for fans. Over the last four episodes, fans have seen everything that was displayed in the trailer of the series. So it means that the content from the latest episode has never been seen before. This has led to the anticipation for the new ep. beginning to rise through the roof.
To be precise, the brand new episode of the Star Wars series will arrive on January 26, 2022. It will follow the same release schedule as the previous episodes. This means that it can be viewed from 12:00 AM Pacific Time (PT)/3:00 AM Eastern Time (ET)/1:30 PM Indian Standard Time (IST).
Before moving forward, if you haven't watched The Book Of Boba Fett episode 3, you can try giving our streaming guide a read. With that being said, let's look at where to watch the latest episode of the series online.
Where To Watch 'The Book Of Boba Fett' Episode 5 Online?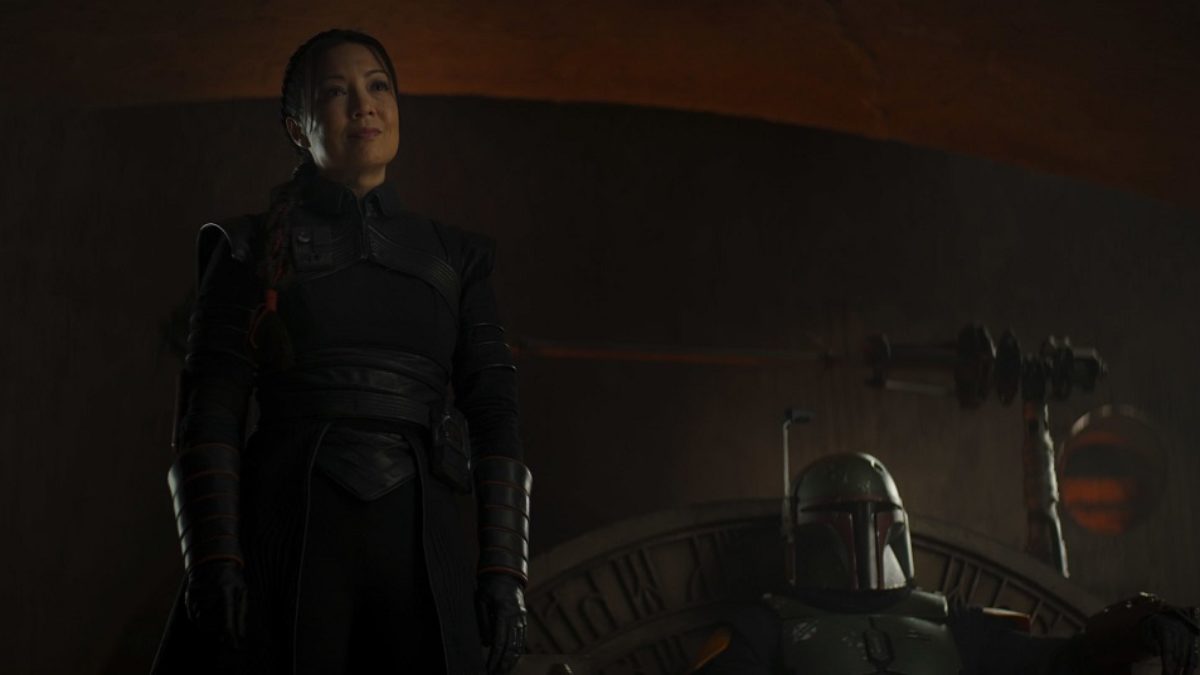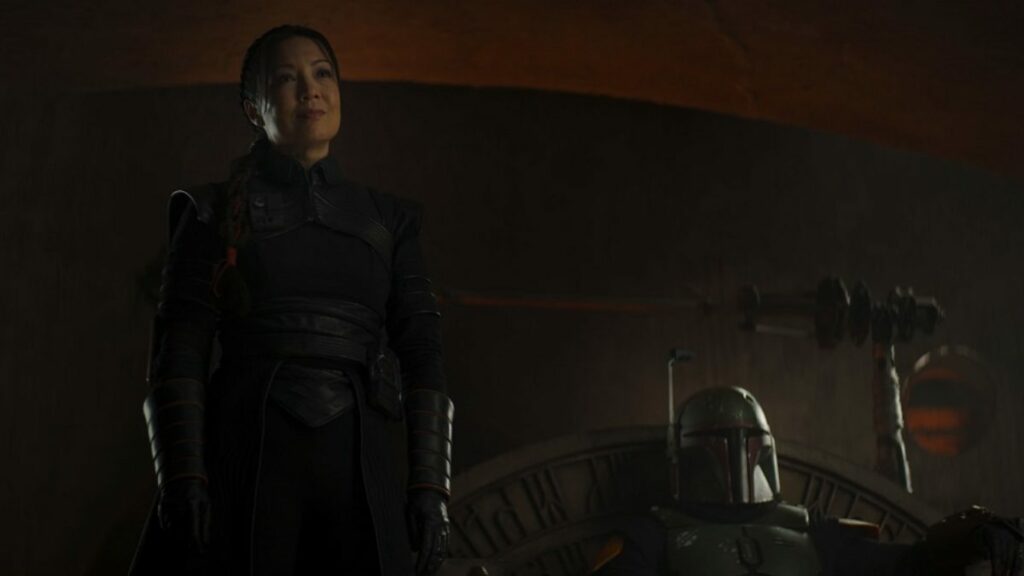 Once the new episode premieres this Wednesday, you can head over to Disney+ (Disney+ Hotstar in India). Considering this is the 5th episode, we are one step closer to the season finale. Fans will find out whether this is a one-shot series or get to see more of the titular character.
Regarding seeing the character, you need to purchase a subscription to the streaming platform. If you do not have it, you will not be able to watch it online.
If you are not interested in spending money, you can check our comprehensive guide on the best websites to watch TV shows for free. On top of that, all the options are completely legal as well.
Is 'The Book Of Boba Fett' Worth Watching?
The Disney+ original has been running since December 2021. Since the start of the series, it has been doing pretty excellent in popularity among fans. As a result, it has a solid rating of 7.7/10.0 on IMDb.
To answer the question, the show is definitely worth watching, and you will enjoy it. What are your expectations from The Book Of Boba Fett episode 3? Let us know your views in the comments section below.