The Star Wars universe is wide, and there are many possibilities still left unexplored. One of those possibilities was hinted at in "The Mandalorian's" season 2 post-credit scene. It was teased that a new series might cover the story of Boba Fett. This rumor was confirmed when a new show about Fett was unveiled last month. Now, fans patiently wait for The Book of Boba Fett episode 4.
After the first three episodes, the show's popularity has only increased. On that note, episode 4 is all set to arrive online on January 19, 2022. It has been following the standard release schedule of 12:00 AM Pacific Time (PT)/3:00 AM Eastern Time (ET)/1:30 PM Indian Standard Time (IST).
We are edging towards the much-anticipated season finale of the series. But even now, there might be people who aren't aware of where to watch the adventures of Boba Fett online. If you fall into that category, no need to worry, as we will discuss it in the article's next section.
But before beginning, if you haven't watched even a single episode of the series yet, feel free to check out our guide on The Book of Boba Fett episode 1 right here. With that said, let's get started.
Where To Watch 'The Book Of Boba Fett' Episode 4 Online?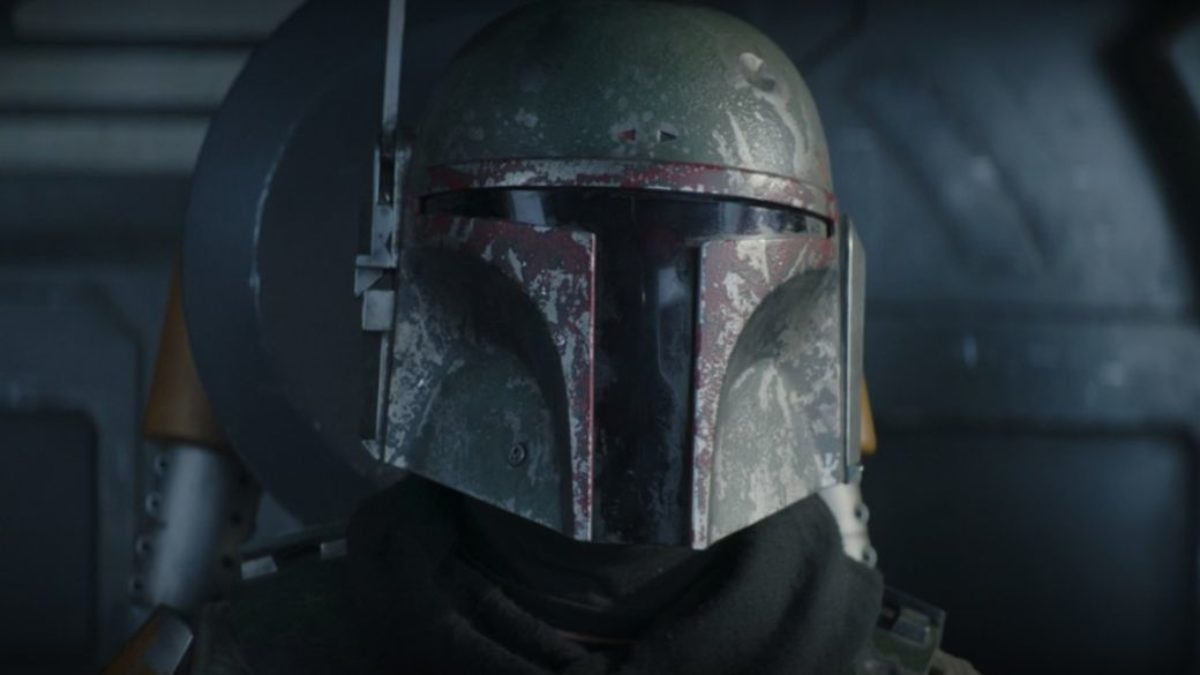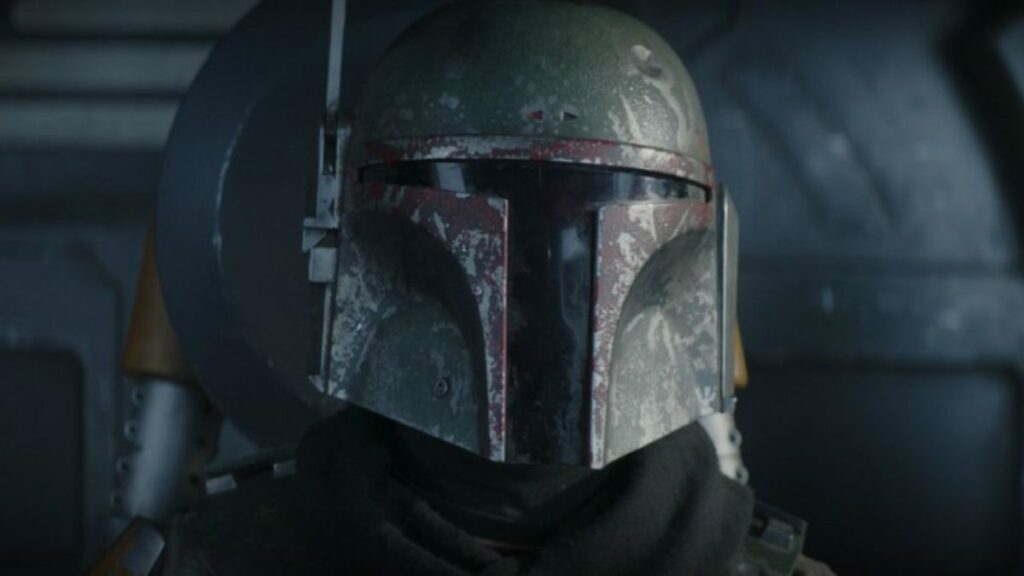 The titular character's story is currently streaming under the banner of Disney+ (Disney+ Hotstar in India). Similar to previous episodes, you can enjoy the latest episodes online on Disney's streaming platform. All you need to do is purchase a subscription to the streaming service and head over to this link.
It is well-known that you cannot watch content for free directly on Disney+. But there are still many websites that allow you to do so. You can find the best websites to watch TV shows for free in our detailed guide. Apart from being free, all the options on the list are completely legal.
What Will Happen In 'The Book Of Boba Fett' Episode 4?
While there is no official word about the new episode's plot, we can still speculate on the same. Following the interruption of the Pyke syndicate, it seems like Fett's criminal empire might get destroyed before even taking off.
Considering there are still three more episodes left to arrive after episode 4, we can still expect Fett to make a comeback.
What are your expectations from the new episode? Let us know your views in the comments section below.