It is official, "The Bachelor" season 26 is returning. The season will focus on Clayton Echard, who was also part of "The Bachelorette" season 18. Considering he was one of the fan favorites on the show, fans are eager to learn more about his edition of The Bachelor.
Well, your wait for the new season of the series ended on January 03, 2022. Speaking of its release time, it aired at 7:00 PM Central Standard Time (CST)/8:00 PM Eastern Time (ET). This season Jesse Palmer of ESPN, who is a former Bachelor, will host the series.
But where to watch Clayton Echard's season? Is there a way to watch it online? We will answer these questions in this streaming guide. So without any more delay, let's get started.
Where To Watch 'The Bachelor' Season 26 Online?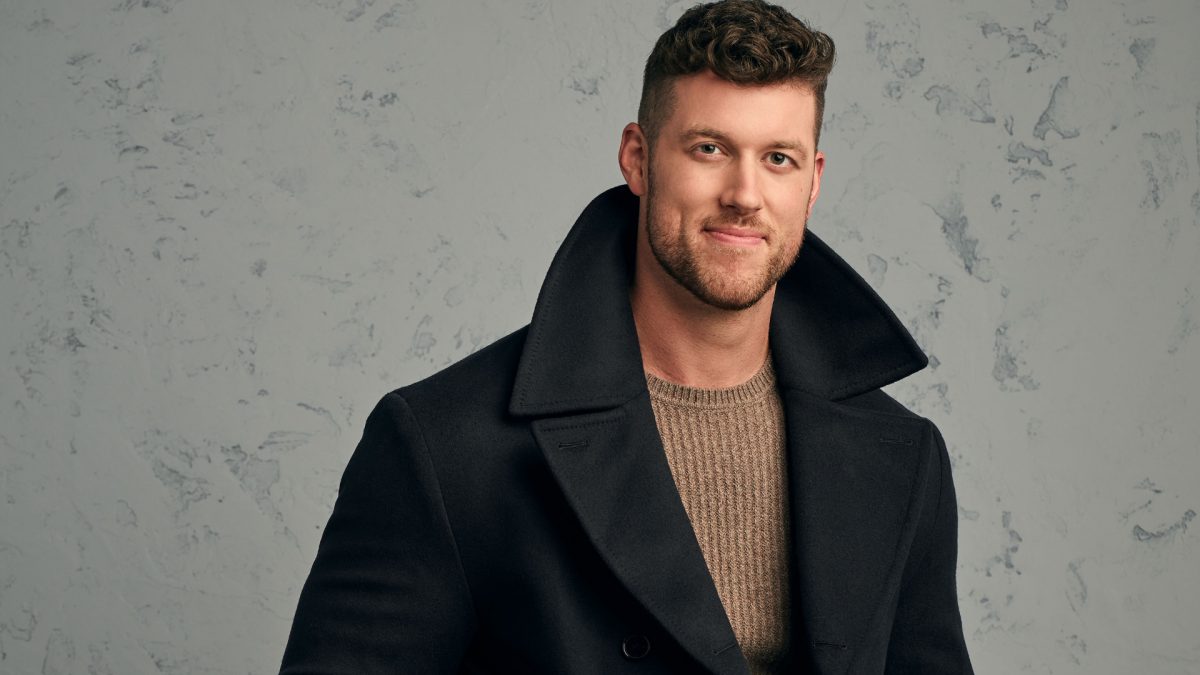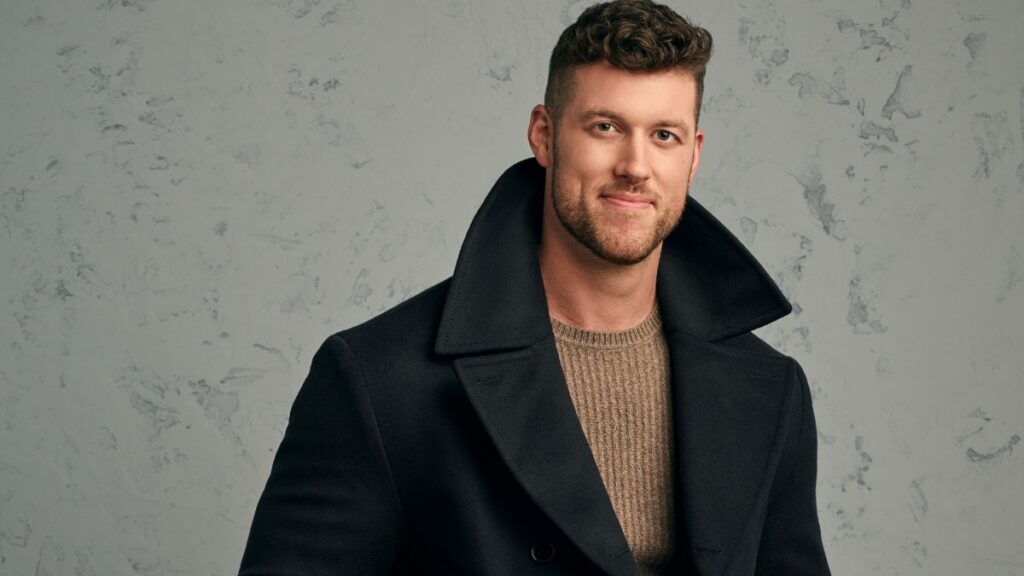 First things first, if you have access to the ABC channel, there is no need for you to look for a streaming service. All you need to do is switch on your TV and hop on to your couch at the airing mentioned above at the time of the episodes.
However, in case you do not have access to the ABC channel, then you will need to go through a bunch of extra steps. You will have to head over to Hulu, and from there, you can switch to ABC channel on the streaming service. However, this feature is only available to people who have purchased a subscription to Hulu. If you do not have a subscription, you can still watch The Bachelor season 20 and 23 on the streaming service.
Until you figure out a way to watch The Bachelor season 26 online, you might want to watch other popular titles, right? In that case, feel free to give our comprehensive guide on the best websites to watch TV shows for free right here. All the options are legal and have great catalogs to find you the perfect show to watch.
What Will 'The Bachelor' Season 26 Be About?
The lead this season will be Clayton Echard, a former football player. The handsome hunk will be trying his best to find love among 31 eligible participants. With Jesse Palmer taking the helm as host for the show, it will be another layer of the season.
The rest will remain the same as the previous seasons. Are you excited for the new season of The Bachelor? Let us know your views in the comments section below.