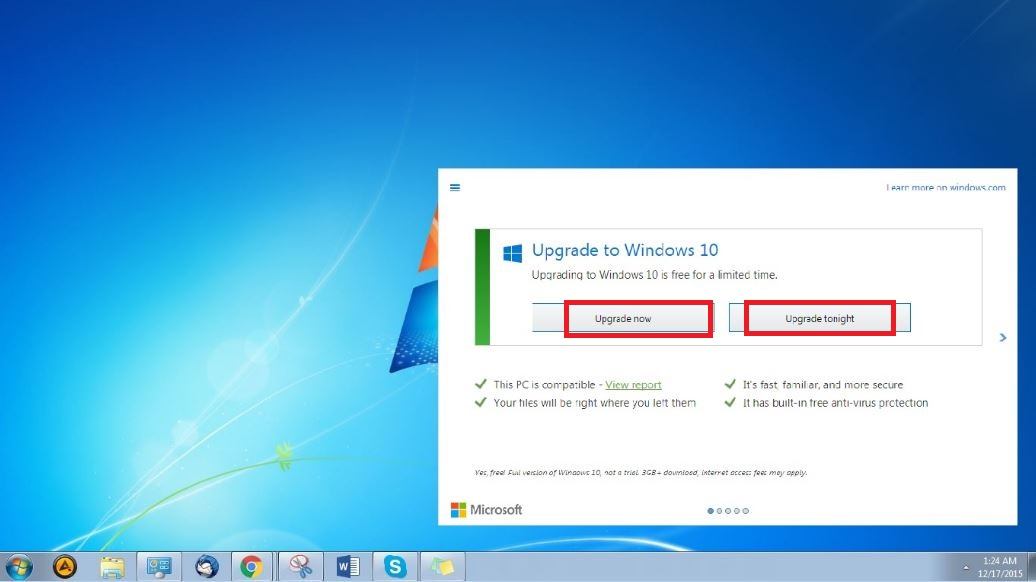 Short Bytes: Frustrated with the unknown Windows 10 updates, some Microsoft customers complained regarding the transparency of the update process. Owing to which Microsoft has decided to accompany an individual update documentation with each update, making Windows 10 update a transparent process to its users.
M
icrosoft shares a love-hate relationship with its customers. This was again reflected in Windows 10 — the latest iteration of Windows OS. People have shown their anger towards the contents of Windows 10,
forced update in Windows 10
, 
recommended Windows 10 upgrade in Windows 7 and 8.1
etc. However, this time, Microsoft has decided to listen to its angry customers and it will now tell exactly what is being updated in Windows 10.
Microsoft says, "After listening to feedback regarding the level of disclosure for Windows 10 updates, we decided to implement a new system for communicating updates to the operating system."
The hearing does not only comply to the current updates only but also, it is going to take care of the past updates as well. It was announced by Microsoft as,
"Today we are rolling out the Windows 10 update history site, a hub for the release notes that will accompany each update and serve as a historical record of prior release notes"
Earlier, Microsoft did not tell customers that what was in each Windows 10 update. This led to a plethora of complaints from the users. Listening to which, Microsoft has decided and promised its customers that its updates will be more transparent from now on.
Each Windows 10 update will also accompany an individual update documentation. This was announced by Terry Myerson, the head of Windows.
"We will be improving our documentation of what has changed within any individual update, and improving scheduling options for when updates are installed"
The update logs documentations released with each update will now make it easier for a Windows 10 customer to look into the updates. Thus, it'll make the Windows 10 update a transparent process. Fingers crossed.
What's your take on this? Let us know your opinion in the comments below.
Also read: How to Delay Forced Windows 10 Updates by Enabling Metered Connection Option