World's biggest electric car producer 'Tesla' has once again broken booking records on the internet. However, this time it's not with any upcoming electric vehicle like Model 3 or Cybertruck, instead, with a Tesla apparel. Recently, Tesla introduced a pair of shorts called 'Tesla Short Shorts' on its Tesla Shop website, where the company sells after-sale products and accessories. Guess what? The stocks disappeared in no time.
Tesla is familiar with this kind of overwhelming response from its fans. Earlier this year, we reported that Tesla Cybertruck pre-bookings crossing a mark of 500,000 units in just 90 days.
Back in 2017, Model 3 also received a similar number of pre-bookings. However, this time it's quite different as Tesla received a response greater in intensity for something it is not known for. Anyway, here's a brief description of Tesla's most recent product.
More About Tesla Short Shorts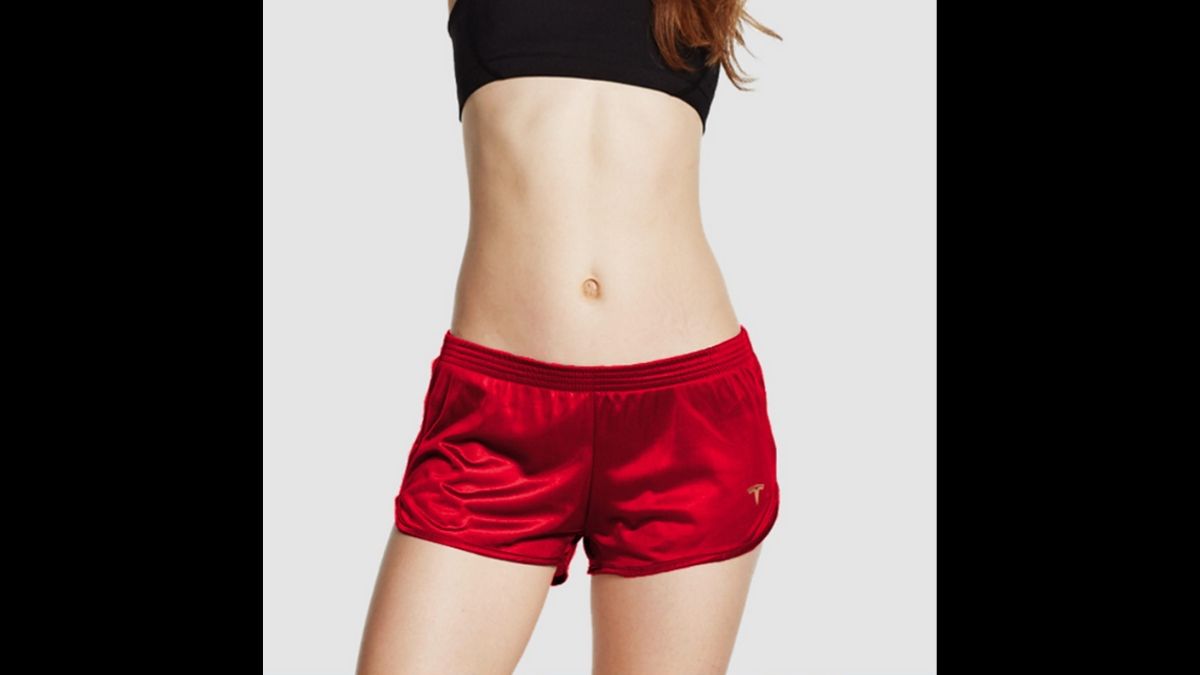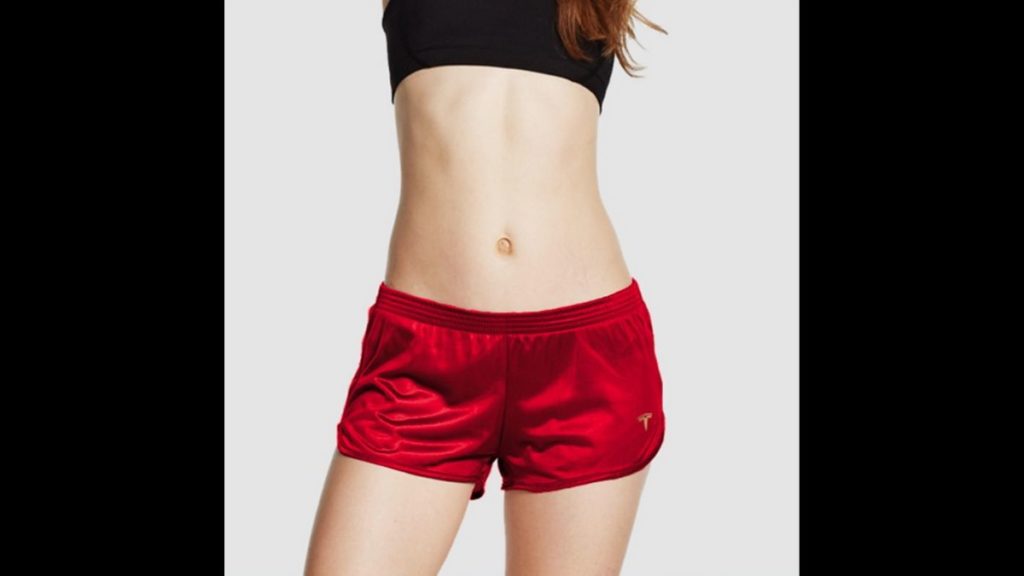 These shorts are bright red in color with Tesla Logo on the front and 'S3XY' written across the back. The S3XY represents the model names of Tesla's electric cars. Tesla describes on its website that the shorts are made up of red satin and embraced with gold trim. Additionally, the automaker mentions "Celebrate summer with Tesla Short Shorts" along with the description of the product.
Despite introducing these shorts at a very high price of $69.420, they went out of stock pretty quickly. Soon after these shorts were launched, Tesla's website broke due to the huge traffic. Elon Musk, CEO of Tesla tweeted, "Dang, we broke the website."
Not long ago, Elon also mentioned in one of his tweets that Tesla is going to launch shorts. At that time most of us took it lightly but now Elon has actually done what he said. However, the number of orders Tesla received is not revealed by the automaker.
Nonetheless, the response to every Tesla product is always higher than the previous one. We saw it with Model 3 and Cybertruck, and now with an overpriced pair of shorts. It represents the kind of brand value Tesla has made for itself.
Anyway, drop your thoughts about it in the comments section below.