Tesla V3 Supercharger has been unveiled in Las Vegas and Nevada. It can charge a Tesla Model 3 (long-range) for up to 180 miles in just 15 minutes because the charger uses 250kWh charging.
The new V3 Supercharger is the successor to the V2 supercharger launched some time ago. While the maximum charging ability of the V2 Supercharger is around 150kWh, the latest V3 supercharger can operate at 250kWh maximum charging capability for Tesla Model 3. The Model S and X will be charged at 200kWh.
Tesla V3 Supercharger: The Future Charging Station for Electric Cars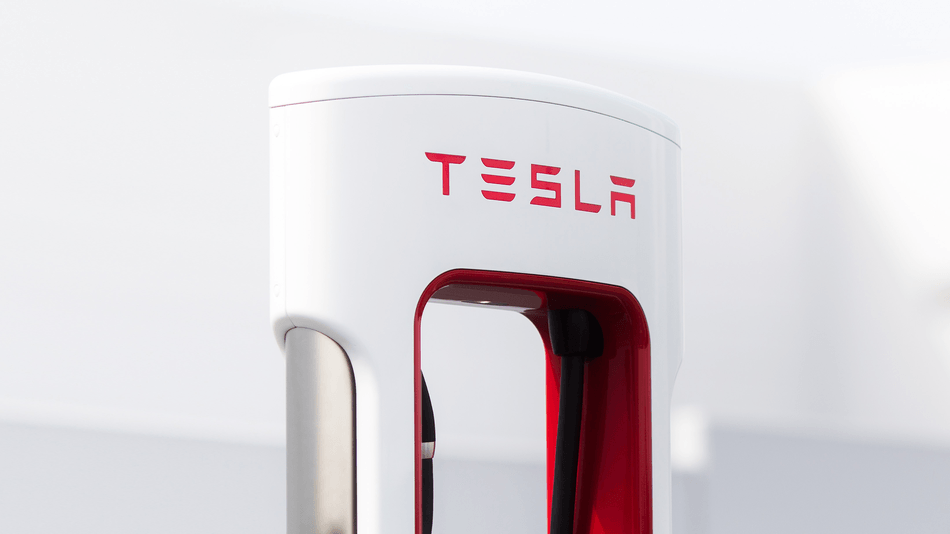 With the ever-increasing number of Tesla electric cars on the road, it's imperative that the company deploys fast-charging solutions.
The Tesla V3 Supercharger will help in reducing the time taken to charge cars, by a large number. This is the third V3 Supercharger unveiled by Tesla as the company has already installed one in Fremont and another one at Tesla Design studios in Hawthorne, California.
The two previous V3 Superchargers are being touted as test versions, while the latest one in Las Vegas is the fully functioning unit. It is capable of charging almost 1,500 electric cars in one day using its 39 chargers.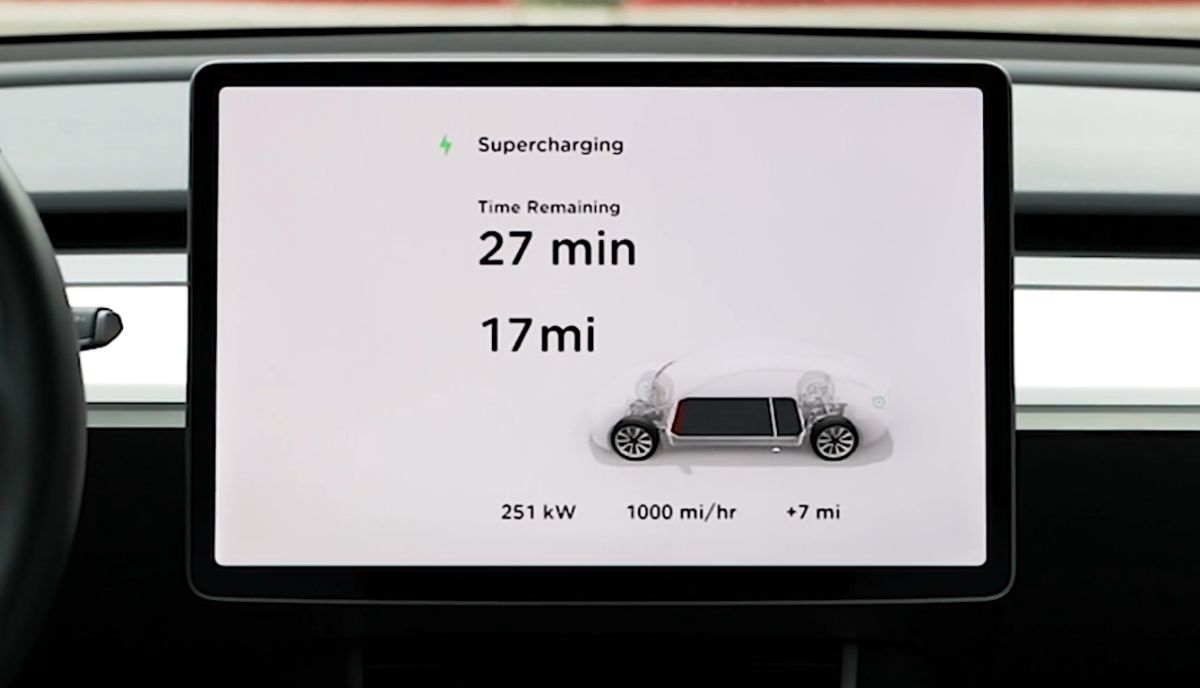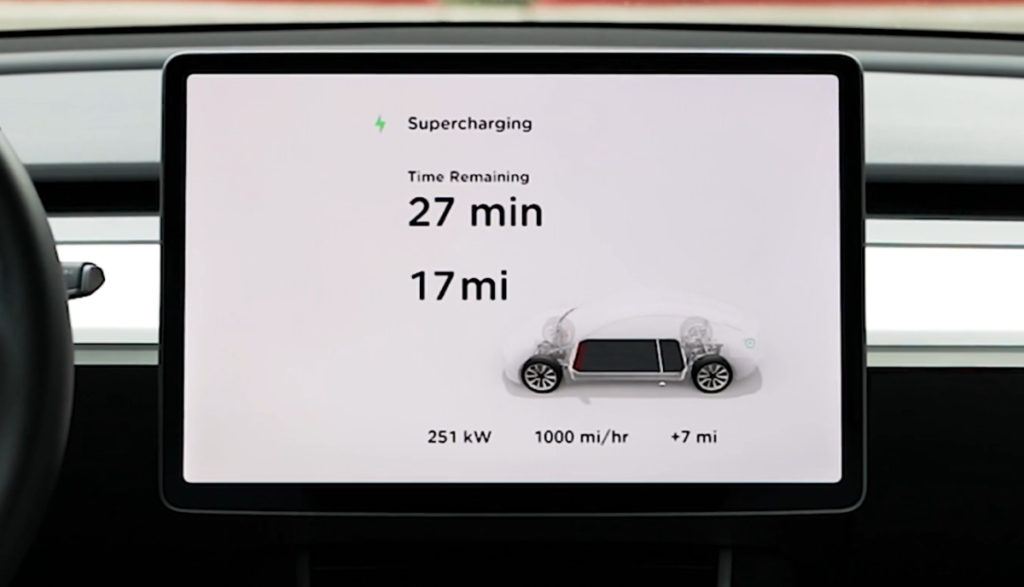 The V3 Supercharger sustains itself by using Tesla Powerpack batteries to store the power generated via Tesla Solar panels.
What's even more interesting is that the Tesla V3 Supercharger uses a 1 MW power cabinet and liquid cooling for cables that have a charging rate of 1,000 miles per hour or (1600 km/h).
Fast Charging Electric Cars Are The Next Step In Innovation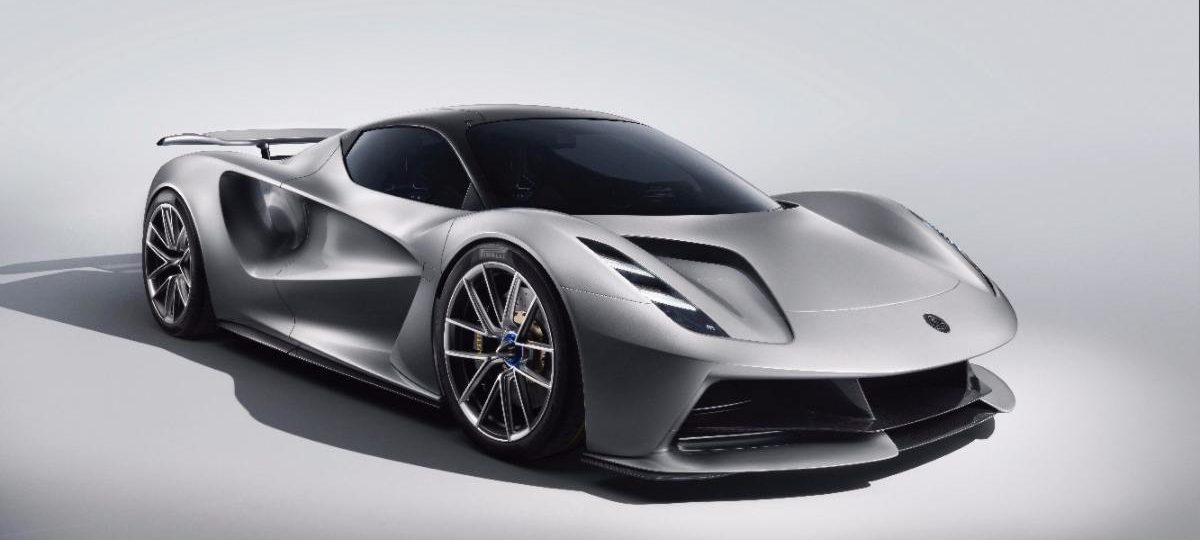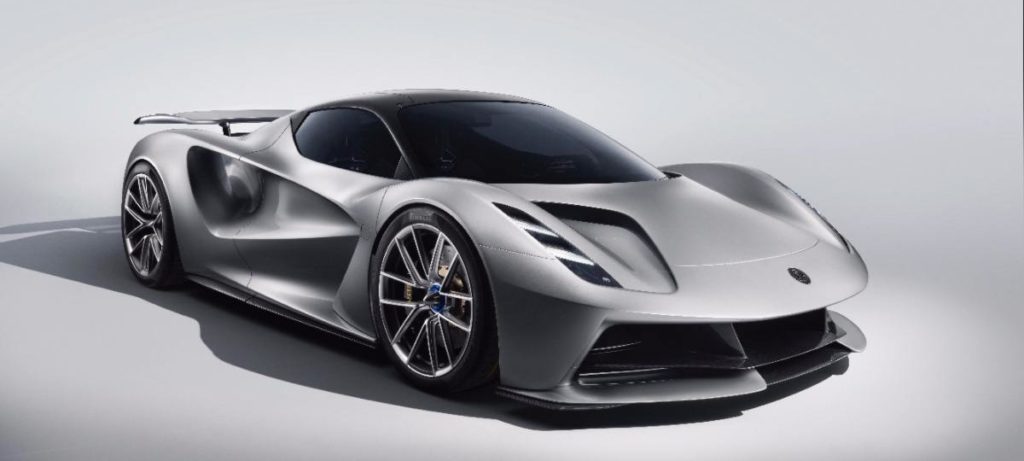 Getting stuck at an electric charging station wasn't a concern for the early buyers of electric cars. However, as we move ahead with time, the number of electric cars on the road is only going to increase. Hence, a faster car battery charging rate is crucial to the adoption of electric cars.
Tesla Powerpack batteries used in the V3 Supercharger are a true and tested product with a number of features. Since they aren't connected to the grid, the issue of stress on the electric lines is also resolved.
Many companies are planning on introducing even faster 'fast-charging' in their upcoming cars. For example, Porsche Taycan will come with 250kWh fast charging at launch and 350kWh charging in 2021.
While the recently revealed Lotus Evija will feature up to 800kWh charging. It will completely juice up its battery in just 9 minutes.
Furthermore, for countries like Australia, deploying fast chargers has even become a political topic for election —as it'd reduce the country's dependence on imported crude oil and increase the adoption of electric cars as well.