Tesla Truck release date has been revealed by Elon Musk via a tweet. The Tesla UTE (Utility Vehicle) will break cover in the month of November 2019. Musk leaked the release date of his pickup truck to a fan on Twitter.
Elon has been sharing details and pics of the Tesla UTE for several months now. He tweeted a teaser pic of the Tesla truck back in March 2019 revealing its 'Cyberpunk' aesthetics.
Earlier it was speculated that the Tesla Truck will be launched in either September or October. However, with this latest tweet, the launch of the date of Tesla UTE seems to have been pushed a little bit.
Tesla Truck Release Date (Tesla UTE): What We Know So Far
Elon has revealed quite a bit about the upcoming Tesla truck. Earlier this year, during the Ride The Lightning podcast, Elon said that the Tesla truck will be totally different from the current age of pickup trucks.
According to Musk, the Tesla Truck will look like a truck 20 years from now. Furthermore, features like Tesla autopilot, top-notch safety measures and a low drag-coefficient will be present in the upcoming Tesla UTE.
The style of the pickup truck draws heavily from movies like Bladerunner and their Cyberpunk nature. According to Musk, the Tesla pickup truck is "the coolest car I've ever seen."
About a minute in, we flashed a teaser pic of Tesla cyberpunk truck pic.twitter.com/hLsGsdyuGA

— Elon Musk (@elonmusk) March 16, 2019
He also mentioned that the Tesla truck will have a lot of Titanium, a heavy metal that has high strength and toughness along with low corrosion properties.
Titanium is amply used in building spacecraft to save a lot of weight.
We also know that the Tesla Truck UTE will likely be called Model B, based on a series of tweets from Musk.
🐝 all u can 🐝

— Elon Musk (@elonmusk) August 4, 2019
In terms of specs, the Tesla pickup truck will have an approximate range of 500-miles and a towing capacity of 300,000 pounds. In comparison, a truck like the Ford F-150 pulls around 10,000 to 15,000 pounds. To complement the workhorse nature of the Tesla truck, it will be equipped with a 240-volt outlet to use several power tools.
Speaking about the price of Tesla truck, Elon said that it'll be somewhere around $49,000.
It will be a competitive price point, according to Musk, as it will allow car and truck owners to try something new.
Tesla Truck Competitors: Rivian R1T, Ford F150 Electric, And Altix XT
Elon has already said that he isn't worried about the Tesla truck performing well in the market. If it doesn't sell, he will build a more conventional electric truck.
However, rivals of the upcoming Tesla truck are also taking shape rather impressively.
Rivian, a new EV manufacturing company based in Detroit, Michigan, is coming hard with its upcoming Rivian R1T pickup truck and R1S 7-seater electric SUV.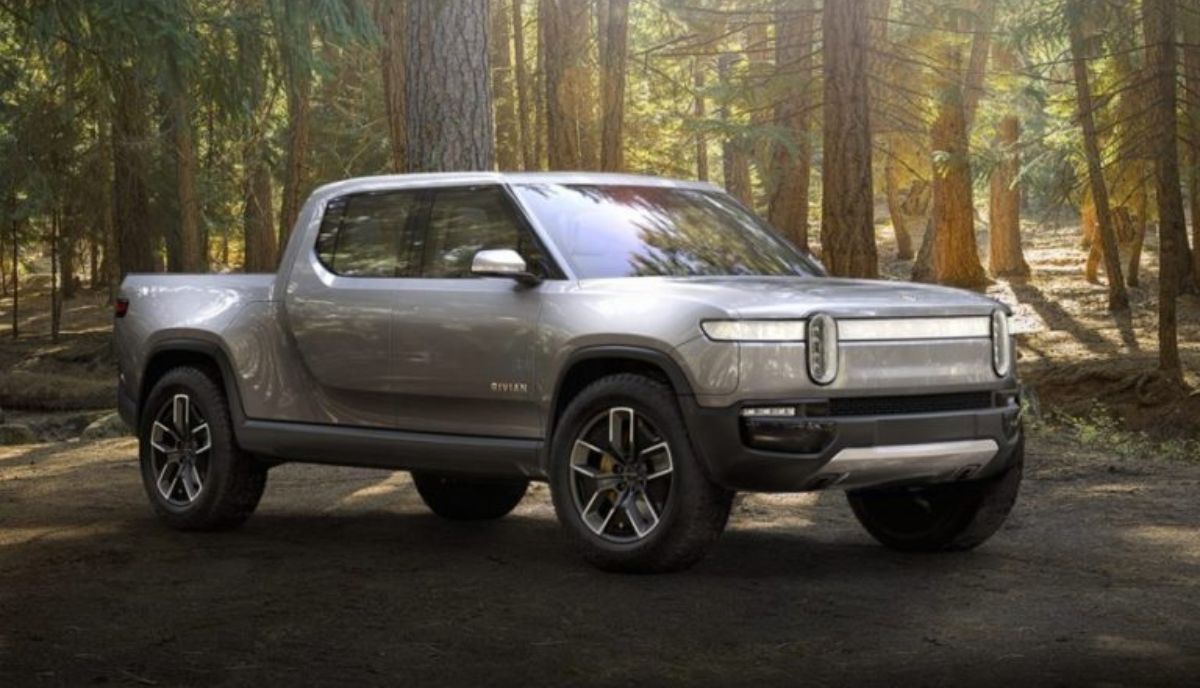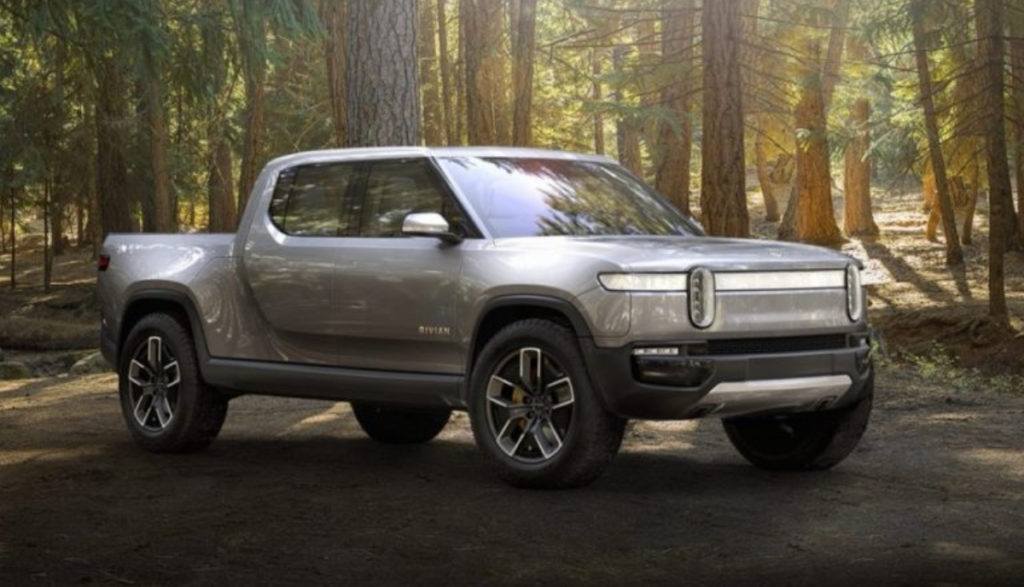 Both of these will have several battery pack options, air suspension and an estimated price of $72,000 for the R1S and $69,000 for the R1T. The Rivian R1T was recently spotted during a shoot in Argentina.
Ford, with its expertise in building pickup trucks, will also launch an all-electric version of the Ford F-150.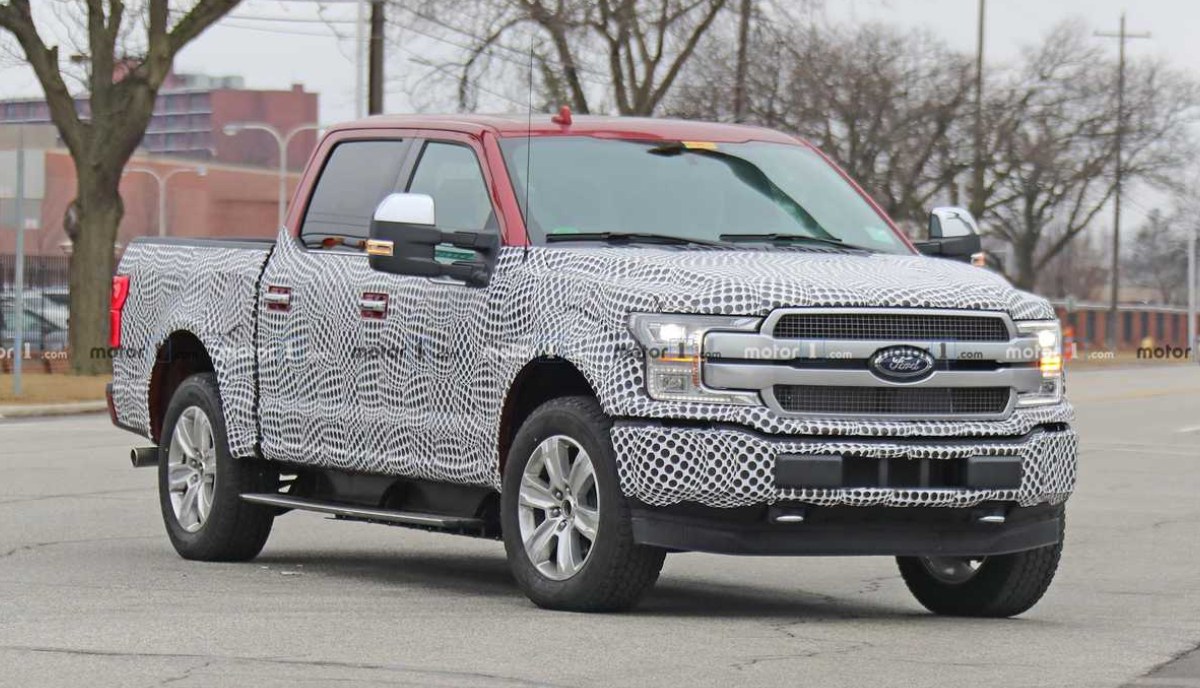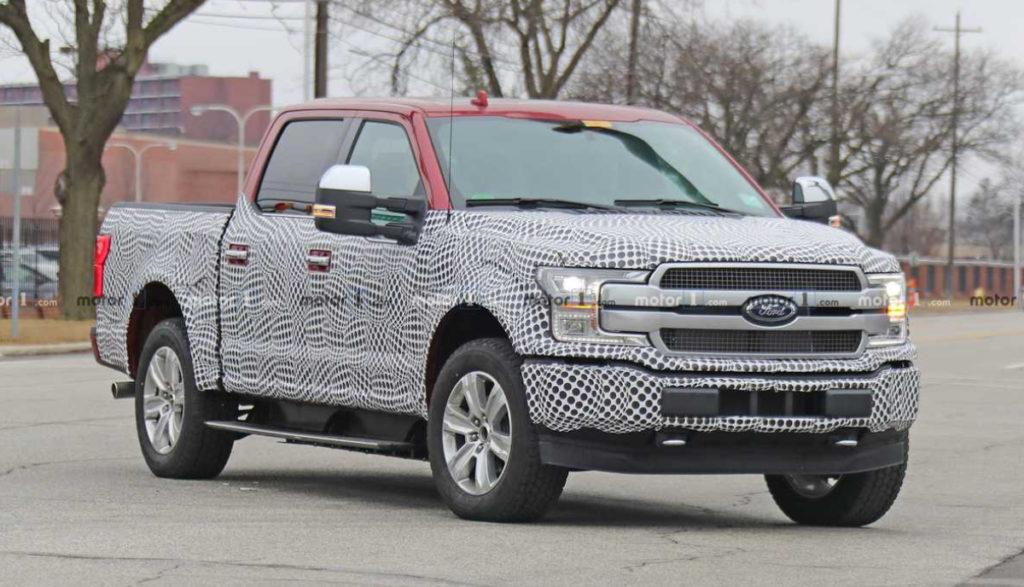 In a recent interview, Ford's Darren Palmer, the brains behind the iconic Mustang, said that Ford will bring electric-version of its iconic cars to the market.
This includes an electric Mustang crossover based on VW's MEB platform and an all-electric Ford F-150, at least for now. Palmer confirmed that Ford will make sure that its EVs are competitive in the market and thus have 300-plus miles of battery range.
Another Tesla-killer comes from Atlis Motor Vehicles, an American EV maker founded by a former Axon Inc. director Mark Hanchett. The flagship product of Atlis is an electric pickup truck with 500-miles of range.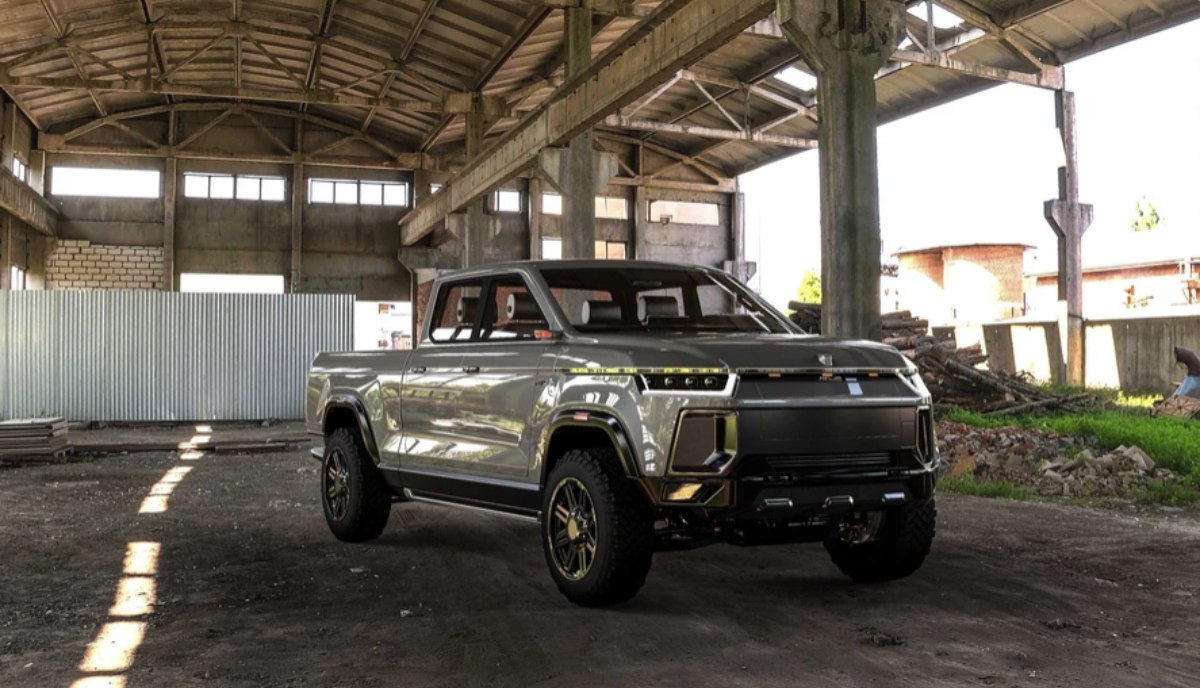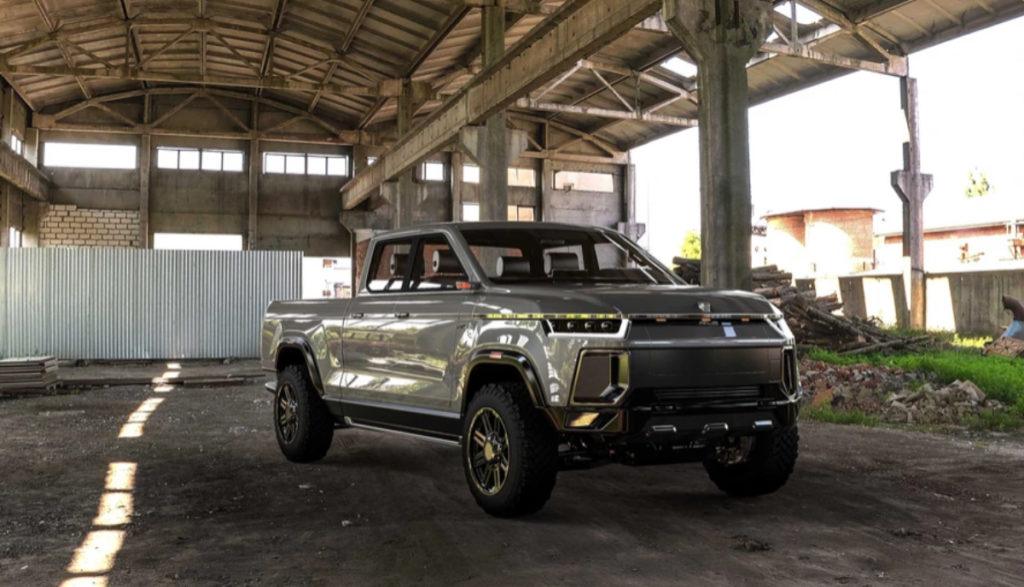 Simply called the Atlis XT, this new electric truck comes with a 4-wheel independent suspension, regenerative braking with dynamic control, 4-wheel drive, etc.
The XT is available in three range options — 300, 400, and 500 miles. The starting range of the truck will be priced at around $45,000, according to Cnet. There's no confirmed launch date for this product yet.
Conclusion
We know that the Tesla pickup truck release date is in the month of November 2019 and it'll likely be called the Model B. It will have a 400-450 mile range and a starting price tag of $49,000.
The Roadrunner-themed Tesla truck will have a lot of titanium along with a towing capacity of 300,000 pounds.
With such specs on paper, I think that the Tesla truck can easily prove another market disruptor for the company after the Tesla Model 3.
Can the Tesla pickup truck compete against a mainstream crop of diesel pickup trucks? Hit the comments to let me know.