Recently, Tesla suspended Bitcoin for its EV purchase. There have been a lot of things happening around Elon Musk, Tesla, and Bitcoin. Less than a couple of months ago, in March 2021, Tesla officially started accepting Bitcoin to purchase its electric vehicles.
However, after a span of 49 days only, Tesla recalled one of its biggest decisions. Yesterday, Elon Musk on his Twitter handle and announced that the automaker won't be accepting Bitcoin as payment anymore.
Why Tesla Stopped Accepting Bitcoin As Payment?
After investing around $1.5 billion in Bitcoins, it doesn't make any sense for Tesla to remove Bitcoins from payment options until there's something crucial to back up this decision.
Elon Musk says the company is concerned about fossil fuel emissions associated with Bitcoin mining and its transactions. According to him, the consumption of fossil fuels like coal is rapidly increasing for generating electricity. And it's the worst kind of fuel emissions.
Tesla is an electric car company and it was going against its mission of accelerating the world's transition to sustainable energy. Hence, the automaker stopped accepting Bitcoin as well as selling it.
However, Elon believes that cryptocurrency is a good concept but it can come at a great cost to the environment.
Furthermore, he said, "We intend to use it for transactions as soon as mining transitions to more sustainable energy."
Effect Of Musk's Tweet On Value Of Cryptocurrency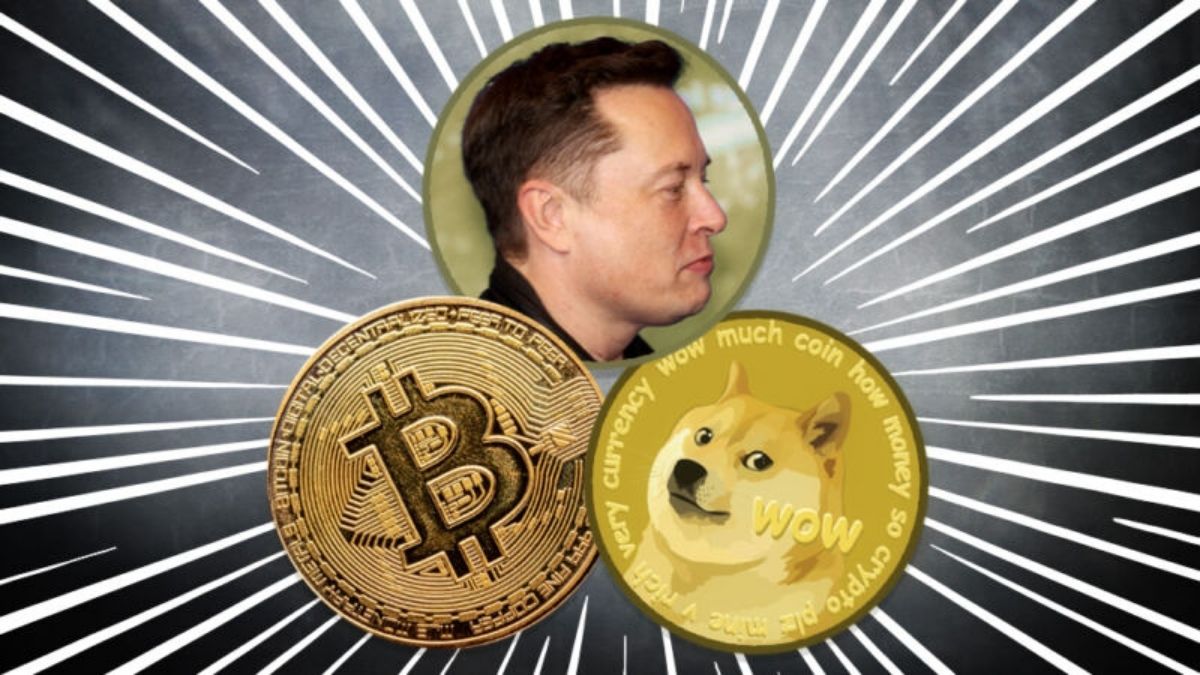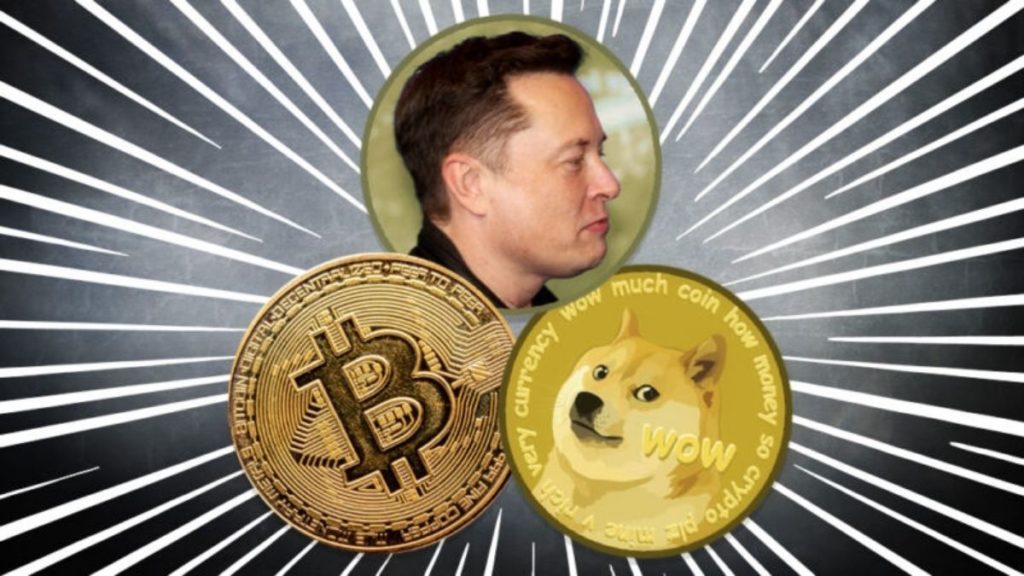 The value of Bitcoin, as well as Dogecoin, plunged soon after Elon's tweet about Tesla not accepting Bitcoin. The value of Bitcoin dropped by about 8% and for Dogecoin it's more than 15%.
Not only that, there has been a great effect on the value of Dogecoin after Elon called it 'Hustle' on the SNL show. You can know more about this dog-powered cryptocurrency by reading out a detailed article on What is Dogecoin.
This shows the kind of influence Elon has in the present world. However, in his recent Tesla-Bitcoin tweet, Elon said that cryptocurrencies have a promising future.
Anyway, there's a lot coming around crypto in the future. A major proportion of electricity is still generated through coal and it'll take some time for sustainable resources to dominate the sector.
What are your opinions on the same? Drop it in the comments section below.