Tesla stock is set to soar higher again in the coming months. Several recently discovered factors point towards this certainty, and it is a piece of good news for long-time Tesla investors.
Only a few months ago, Tesla stock was trading at $900; however, with the advent of Coronavirus, a looming global recession threatens the entire automotive industry.
But amidst the chaos, the Tesla Gigafactory Shanghai is performing way better than expected. The Chinese Tesla factory recently delivered 3,900 units of Tesla Model 3, a vast improvement from 2,284 units of Model 3 in February 2020 last month.
Additionally, the Chinese-made Tesla Model 3 sold tw ice as many units as its main competitor, the Guangzhou Alon S, which only managed to sell 1,433 units in March 2020.
Combine this with the recent Q1 delivery numbers from Tesla, and the outlook of the company starts to look very optimistic.
Tesla Stocks To Soar Again In 2020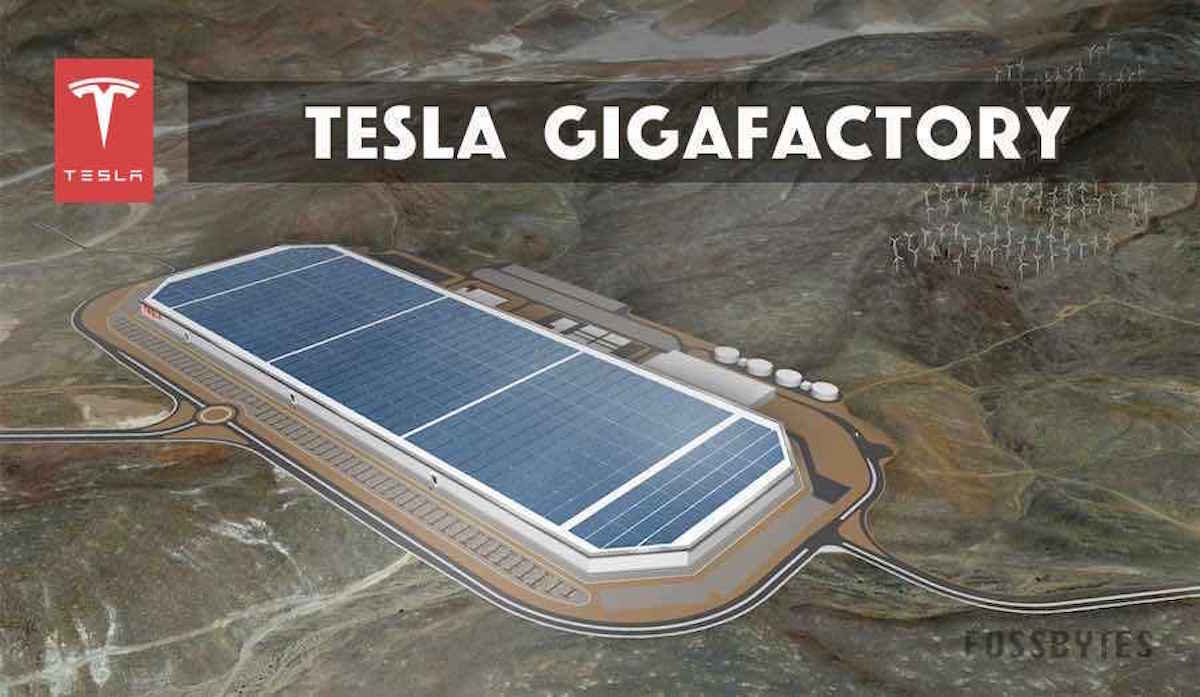 While the entire auto industry is suffering due to Coronavirus, the Tesla Gigafactory Shanghai is ramping up production at a fast rate.
Excluding the down-time in February, the Chinese Gigafactory recovered production numbers in a matter of a month and a half.
According to the long Tesla time investor, Gali, the production capacity in the Tesla gigafactory Shanghai will increase a lot in the coming months.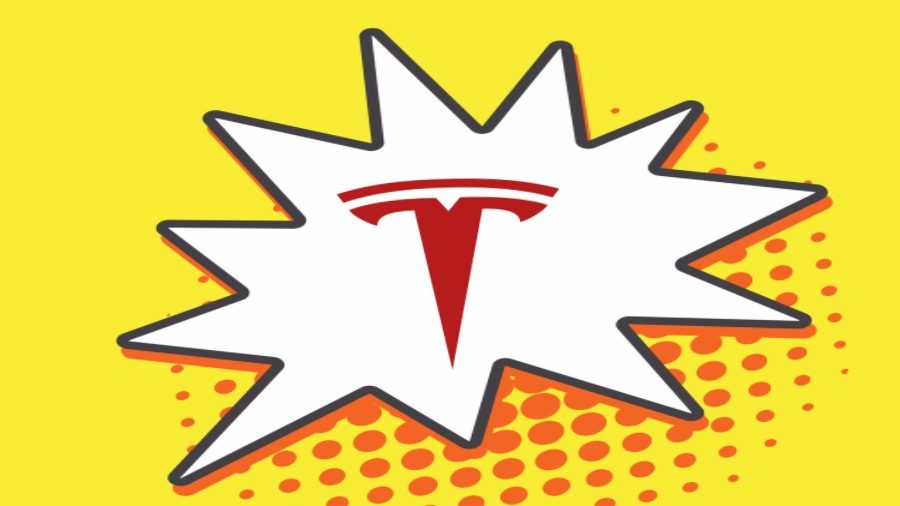 The production increase at this factory will effectively offset the global downtime Tesla is facing due to Coronavirus, estimated Gali.
According to some reports, several Tesla Model 3 electric cars have been spotted lining up outside the DMV offices in China.
It is effectively indicating a high demand for Tesla electric cars despite the Coronavirus pandemic.
This just goes to prove that our analysis is correct. A pandemic like Coronavirus only exceeds the demand for environment-friendly, easy to maintain, and affordable means of user transportation. Tesla just happens to be one of them.