The Tesla Semi was seen on its way back from the company's winter testing facility in Alaska.
For the uninitiated, the Semi is a commercial electric truck on which Tesla is working to compete against the conventional diesel trucks. As per the sources, Tesla revealed to their Semi reservation holders that the electric vehicle is going through rigorous winter testing.
Two Tesla Semi trucks were spotted on their way back from the company's winter testing facility in Alaska. Even in the past, other electric vehicles were also tested at the same Tesla facility.
Here's the Tesla Semi Spotted (Images)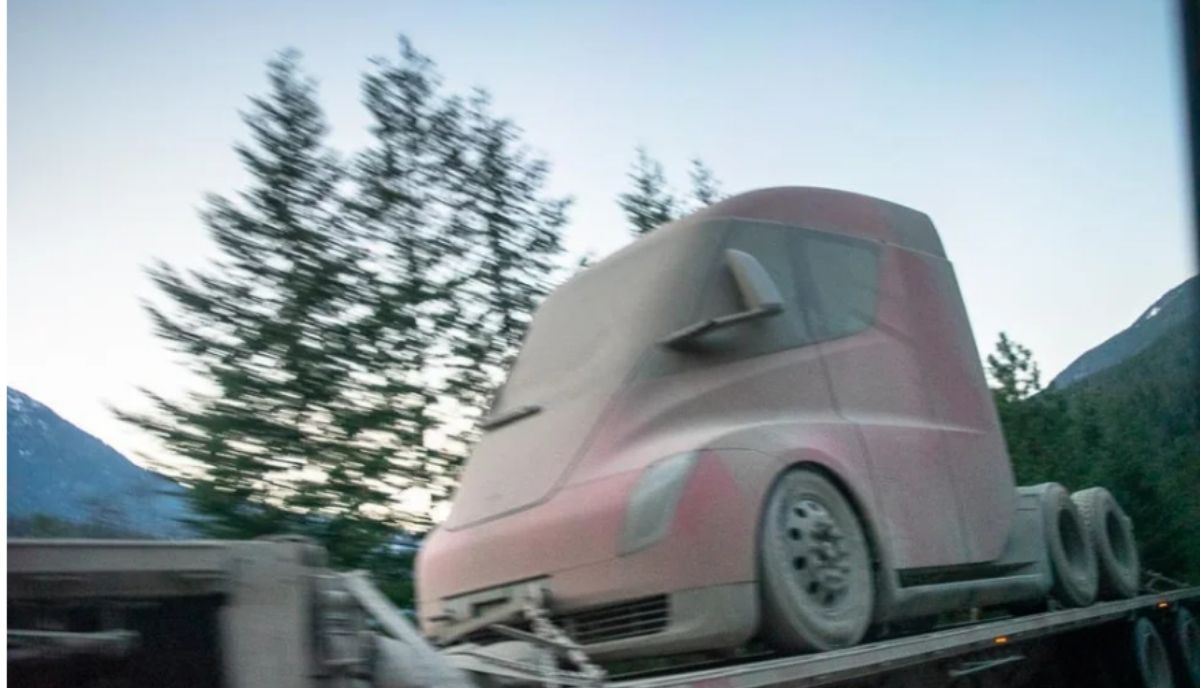 In the pictures, we can see that the truck is covered in dirt and dust from top to bottom, signifying it went through rigorous testing. These trucks will be hauling heavy loads for thousands of miles in a variety of weather conditions. Therefore seeing a unit undergo extreme testing should be a relief for the customers.
Apart from the testing, it is not sure where the company is going to manufacture these Semi trucks. According to some reports, the semi-electric vehicle will be produced either in the Tesla Fremont factory or at its Gigafactory in Nevada.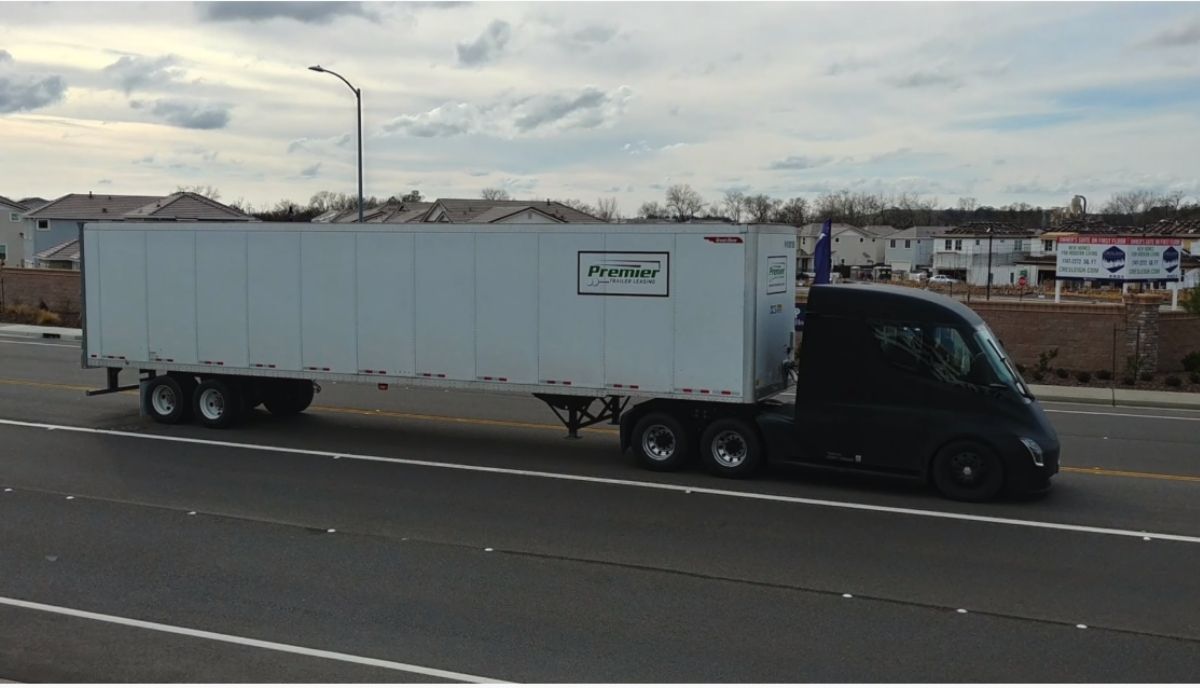 On the other hand, with the announcement of a temporary halt in production at Fremont and other factories. The launch of the Tesla Semi truck will be affected this year.
Furthermore, we will see more information as the current pandemic situation develops.
Tesla is aiming to deliver its products on time. The testing of the Tesla semi, despite the COVID-19 pandemic, is proof enough that they're serious with their product launches.
In the end, however, everything will depend on how efficiently the coronavirus pandemic is contained.