The Xpeng P7 electric car strikes the perfect balance between performance and luxury. It went under the radar for quite some time but as the 2019 ends, the 4-door electric sedan is gaining traction over social media among EV enthusiasts.
The Xpeng P7 electric car will be launched next year in China with a potential global launch in the works. The car is made by a 5-year old startup company, founded by a bunch of engineers, based out in Guangzhou, China.
The Xpeng P7 is the second generation of the electric sedan made by the company. The Chinese automaker has two additional electric SUVs in their stable named G3 2020 and G3 2019.
The interesting thing about Xpeng is that the company is trying to combine the best practices of automakers like Tesla and Volkswagen. The Xpeng P7 offers some of the best in class specs like more than 600 km or 373 miles of range, 0-100 km in 4 seconds, etc. It also includes a range of after-sales services like over the air updates that'll add new functions every few months.
According to the company's Vice Chairman and President, Brian Gu, "We don't want to make an electric car but also an intelligent and autonomous car."
Commenting on the global business aspirations of the company, Brian said: "If we can do well in China, we have every confidence that we can do well globally. as well."
Here's everything you need to know about the Chinese Tesla-rival Xpeng P7 electric car.
Xpeng P7 Electric Car Specs, Range, Features And Launch Date
| | |
| --- | --- |
| Xpeng P7 Electric Car Specs | |
| Battery Range | 600 km or 373 miles (NEDC Certified) |
| Price | TBA |
| Acceleration | 0-100 km/h in 4 seconds |
| Electric Motor | Dual Motor 4-WD |
| Safety Rating | C-NCAP 5-star Rating |
| Autonomous Driving | Level 3 Hardware Enabled |
Xpeng P7 electric car offers more than 600 km or 373 miles of range. There is no definite word on the pricing of Xpeng P7, but according to Marie Chung, Director of International Media and communications at Xpeng Motors, the rumored price of $32,000 is way off.
The base model of VW ID 3 starts at $33,000 and offers 203 miles or ~330 km of range while the Tesla Model 3 starts at $38,990, with $4,375 maximum tax incentives and a range of 240 miles or 386 km.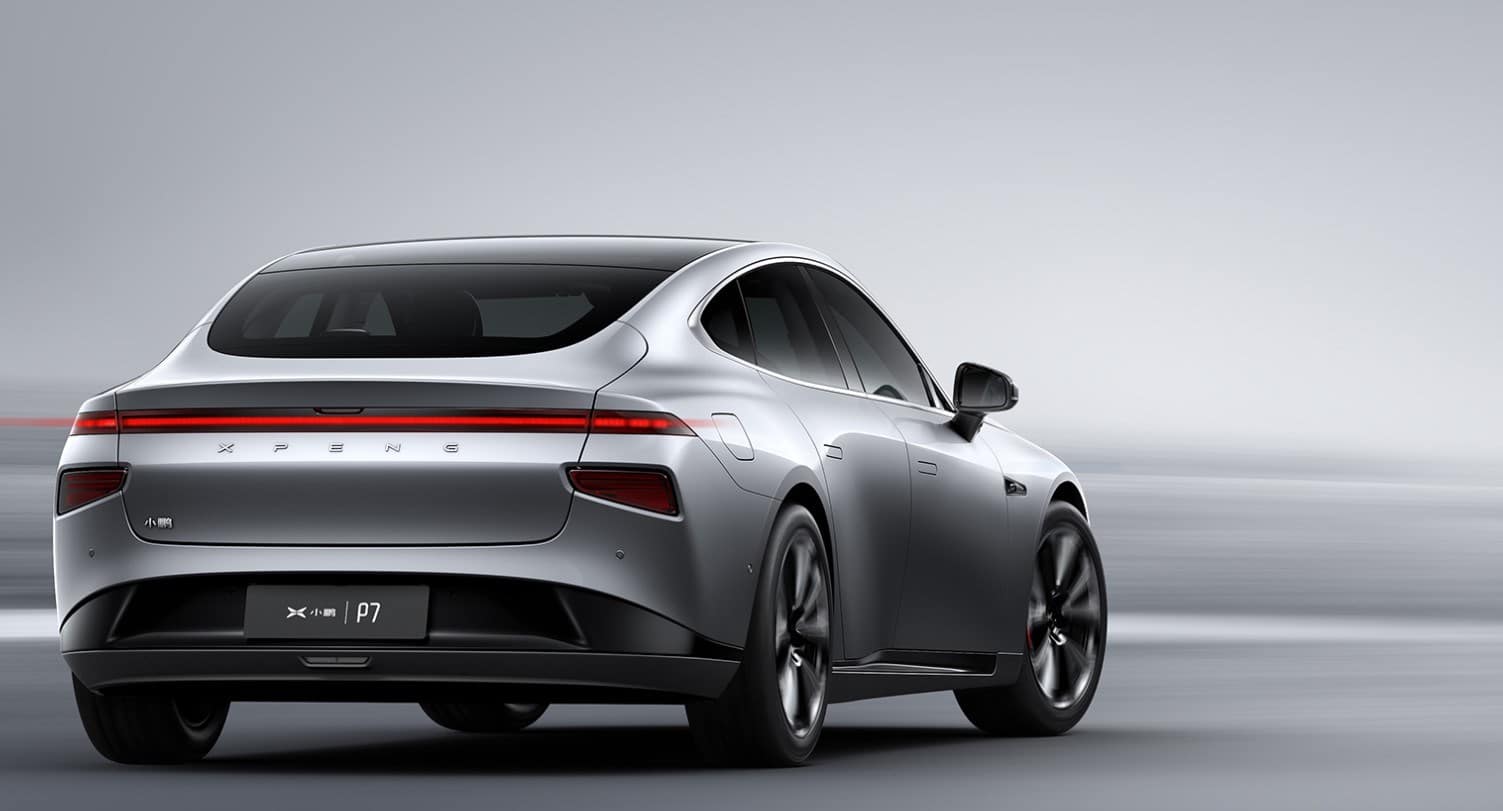 But we have to keep in mind that the figures presented by the Tesla Model 3 are EPA certified which are way more accurate than the NEDC certification Xpeng P7 electric car has. On average, expect a 25% decrease in the total battery range of the Xpeng P7. Even then, the Xpeng can average out a real-world range of 450 km or 279 miles which is quite impressive.
Other notable features of the Xpeng P7 include a 5-star NCAP rating and Dual electric motors offering 4-Wheel Drive capabilities. The EV is also capable of Level 3 autonomous driving and comes equipped with all the necessary hardware.
Xpeng P7 features an XPILOT 3.0 ADAS (Advanced Driving Assist System) for seamless cruise control and hand free parking. The company says that this driver-assist system is designed to perform its best in Chinese traffic conditions.
According to the company's website, the XPILOT 3.0 identifies and keeps you in the best lane on the highway. The system also remembers your most-used parking spot and "automatically parks the car at the end of your journey."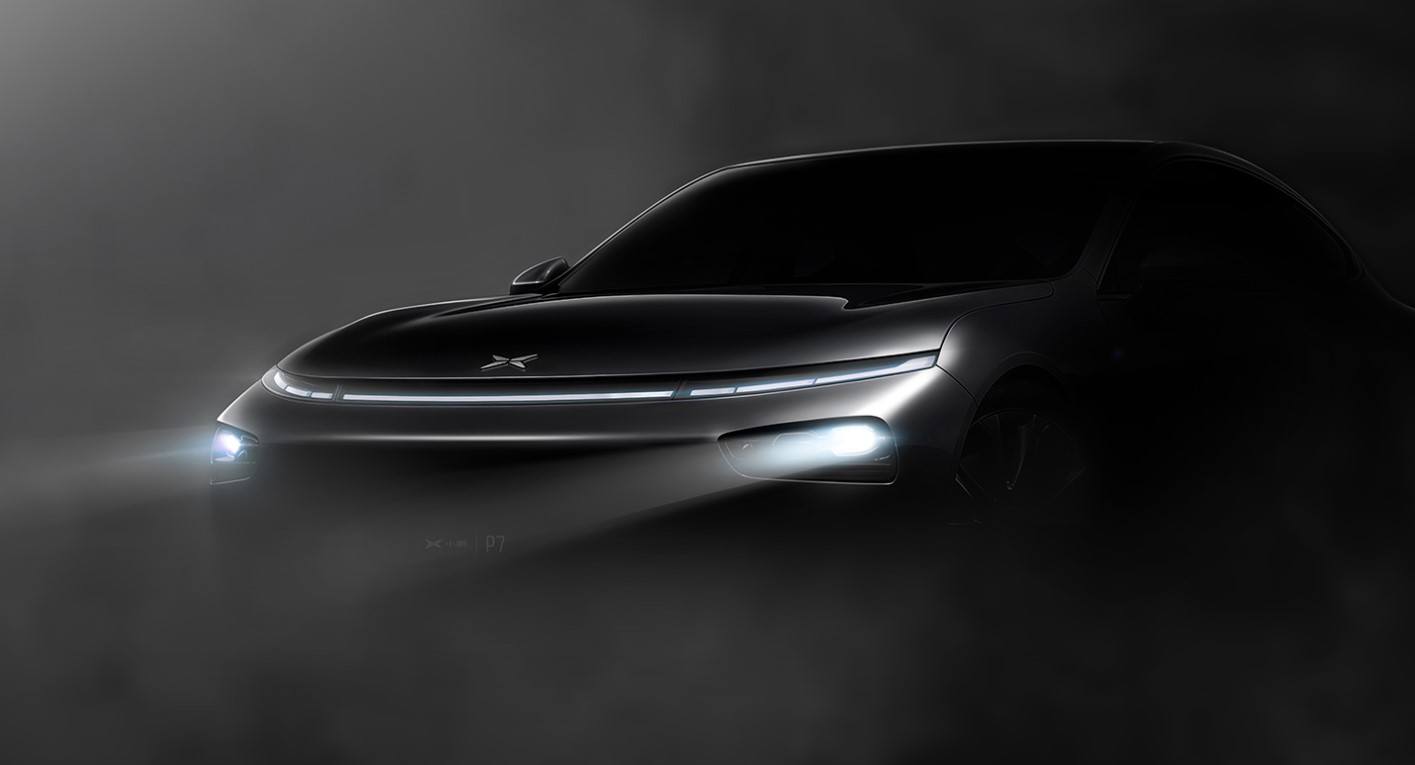 "We want to make sure our product has a global reach," says Brian. "The beauty of this design is applicable to all markets and not just China." he further added.
Xpeng Motors is also exploring different retail models for the sale of their electric cars. According to Brian, Xpeng will have several company-owned dealerships across China as well as a number of partner stores.
Further commenting on the autonomous future of transportation, Brian said, "In the future, we'd want to see how we can operate drivers as a group."
The Future For Xpeng Motors
According to the company's website, the Xpeng P7 comes with a highly advanced Nvidia chip along with a second Qualcomm Snapdragon 820A chip. The Nvidia CPU is capable of 30 trillion computing operations per second, which is quite impressive.
Using this tech, the Xpeng P7 electric car aims to achieve probably Level 3 autonomy in the near future.
Similarly powerful is the new Tesla Chip, which is capable of 600 gigaflops of computing performance and runs at 1 GHz clock speed.
Xpeng Motors are continuously developing new models as they move forward. Currently, the company has two additional electric SUVs in its stable — the G3 2019 and the G3 2020.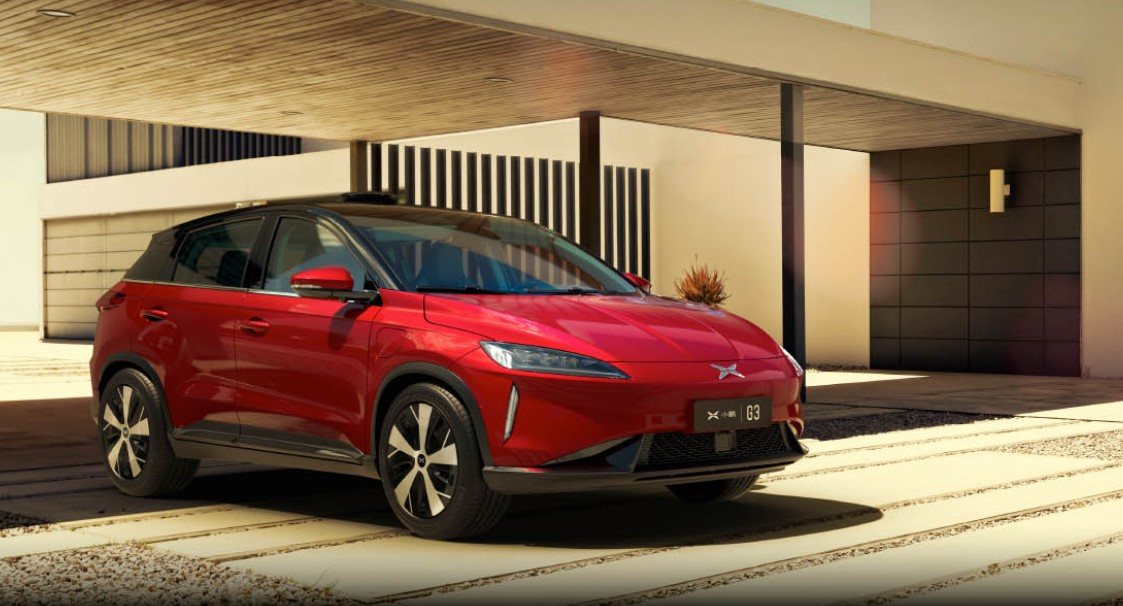 The G3 constitutes the electric SUV line up of the Xpeng motors. G3 2019 comes with 365 km (NEDC cycle) of driving range and is available in three trims – Core, Smart, and Premium. On the other hand, the G3 2020 is available in a standard (400 km) and long-range version (520 km).
Both of these electric SUVs feature an Xmart OS which offers an AI voice assistant, intelligent navigation, Over The Air updates, and mobile app connectivity.
According to the G3's specifications page, "the G3 comes with 20 sensors, including 12 ultrasonic radars, 5 high-definition cameras, and 3 millimeter-wave radars."
These kinds of sensors are also found in Tesla electric cars, which recently received a smart summon feature, allowing them to navigate on their own for small distances.
Competition From The East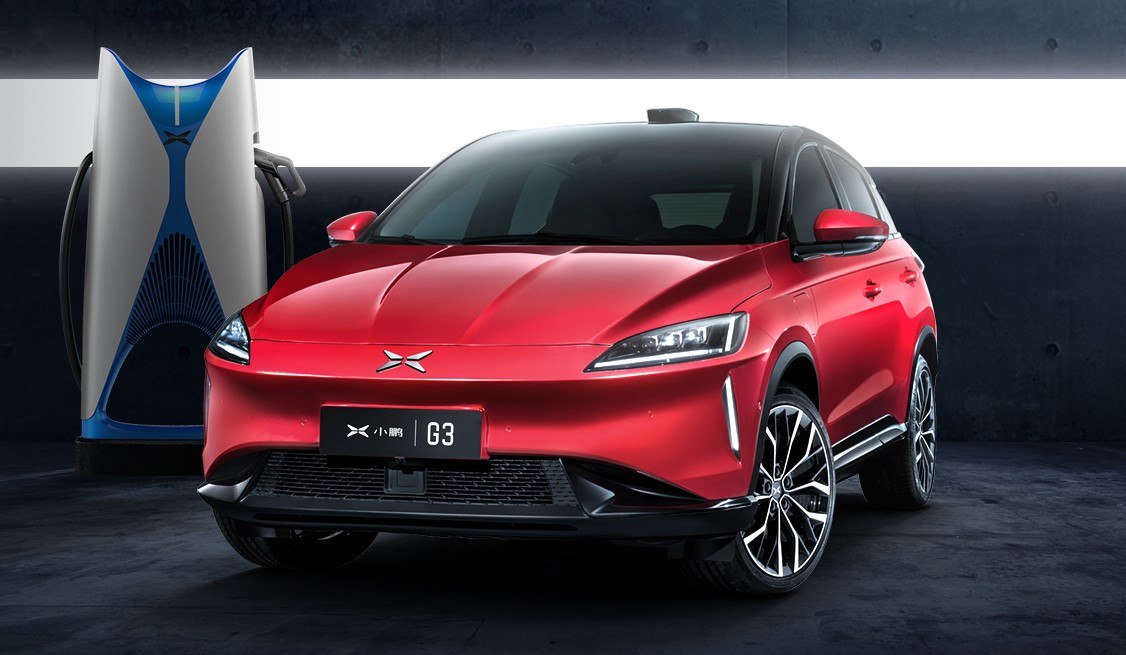 The automotive world is changing rapidly. Legacy automakers like Ford, Chevrolet, and Volkswagen are no longer just competing with each other as they have a bunch of new rivals from Tesla in America to Byton in China.
While buying a new car, people are not only comparing an EV with another ICE vehicle, instead, they're easily open to considering an electric car made by a different manufacturer.
We have seen how companies like Rivian, Canoo, and Bollinger are stirring up a wave of new competition in the west. Similarly, in China companies like Byton, Xpeng, Nio, BYD, etc are working hard to capitalize on the world's largest EV market.
Some unique concepts from China during recent times include the Human Horizon HiPhi 1 which looks like a futuristic Tesla Model X. China is readying itself for the Tesla Model 3 and tough competition will force local EV manufacturers to be more competitive and hence deliver better products for consumers.
It seems like Tesla is no longer the only major player when it comes to EVs, and in my experience, this is always a good thing.