Tesla lost its co-founder CTO Jeb Straubel, revealed its latest Q2 earnings, which showed larger than expected losses and a lot more in just one day! Yesterday was a crucial day for Tesla as huge announcements were made one after another during its conference call with analysts.
Here's a rundown of everything that happened to Elon Musk and Co. and what the future has in store for Tesla.
Tesla Loses Co-Founder CTO Jeb Straubel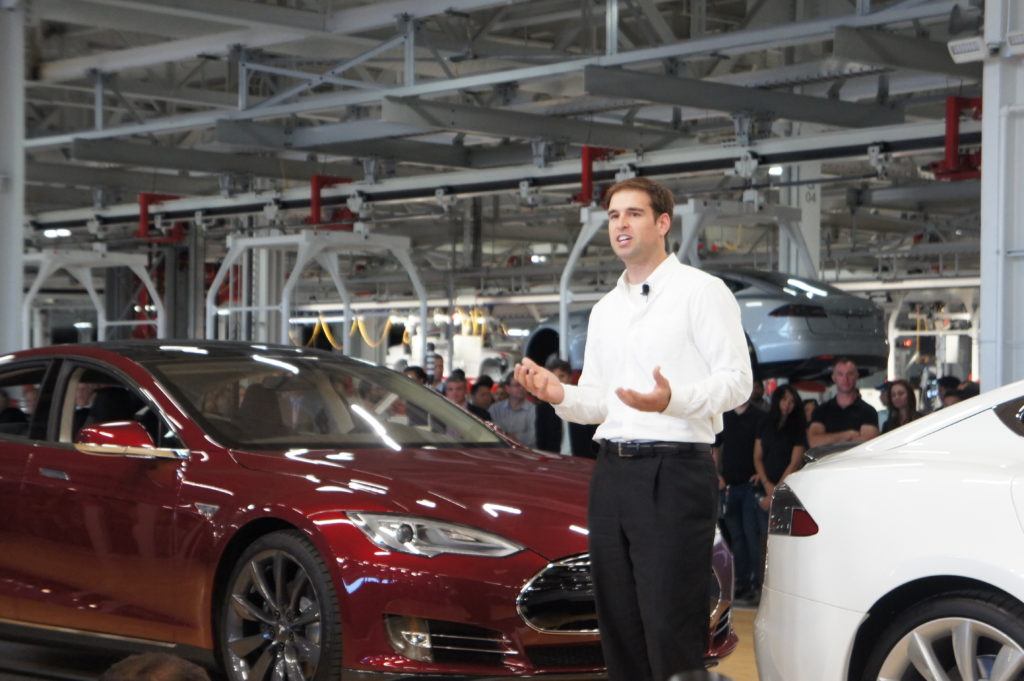 Tesla's co-founder and CTO Jeb Staubel stepped down from his duties on Wednesday. He was responsible for handling Tesla's power divisions, which included Tesla Powerpack, Tesla Solar panels and Tesla Superchargers.
Straubel's exit from Tesla isn't like the other high profile departures the company has faced this year. On the departure of Jeb Straubel from Tesla, Elon Musk said:
If we hadn't had lunch in 2003, Tesla wouldn't exist, basically
The co-founder left Tesla to focus on his own venture called Redwood Materials. It started with an initial investment of $2 million in 2017. It is a California-based company that focuses on remanufacturing, recycling and reuse of materials with the use of advanced processes and technologies.
The position of CTO vacated by Jeb Straubel will be taken over by Drew Baglino, the Vice President of Technology. However, Straubel will remain as one of the Chief Senior Advisors at Tesla. He said:
I'm not disappearing, and I just wanted to make sure that people understand that this was not some, you know, lack of confidence in the company or the team or anything like that
Jeb Straubel was the one who originally wanted to create a $20,000-$30,000 electric car. A vision that almost came true in the form of the upcoming Tesla Model Y.
Tesla's Share Price Goes Down During Q2 Earnings Reveal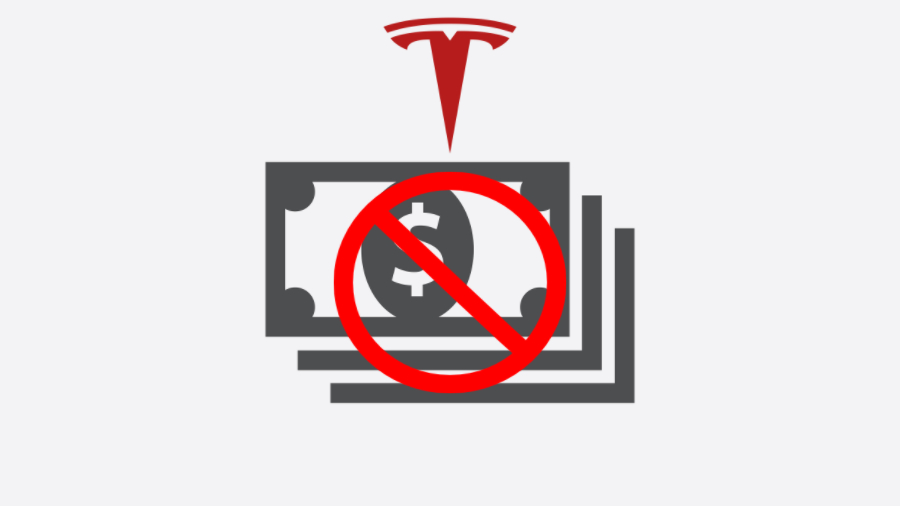 The news of Tesla's CTO exiting the company wasn't taken lightly by the market, which has always been skeptical of Tesla's ability to turn a profit.
Tesla lost $408 million dollars during its Q2 earnings, which is a net loss of $1.12 per share. This is an obvious improvement over last year's loss of $714 million dollars. However, market analysts were predicting a loss of just $0.31 per share.
Tesla reported a $702 million dollar loss in Q1 2019 which again showcases a drastic profit when we compare it with Q2 losses. On the other hand, Tesla gained a ton of cash during Q2 2019.
Since then Elon Musk has made some excellent changes to drag Tesla out of the slump. He made sure that his employees decreased frivolous spending to save money. He also acquired Maxwell Technologies, which made it possible to bring down production costs using their advanced manufacturing processes.
Tesla made $6.3 billion this year, which is way more than the $4 billion that the company made last year.
According to an official statement from Tesla, the company finished Q2 2019 with estimated amount of "$5.0 billion in cash and cash equivalents".
The company said it would help them with Model 3 production at their Gigafactory in China and Model Y production in the U.S.
Since Tesla Model 3 and Model Y share a number of components. Thus, it'd be easy for the company to ramp up production numbers for Model Y. The company also plans to use a giant casting machine to further accelerate Model Y production.
Tesla Model 3 Outsells Every Other Car Electric Or Otherwise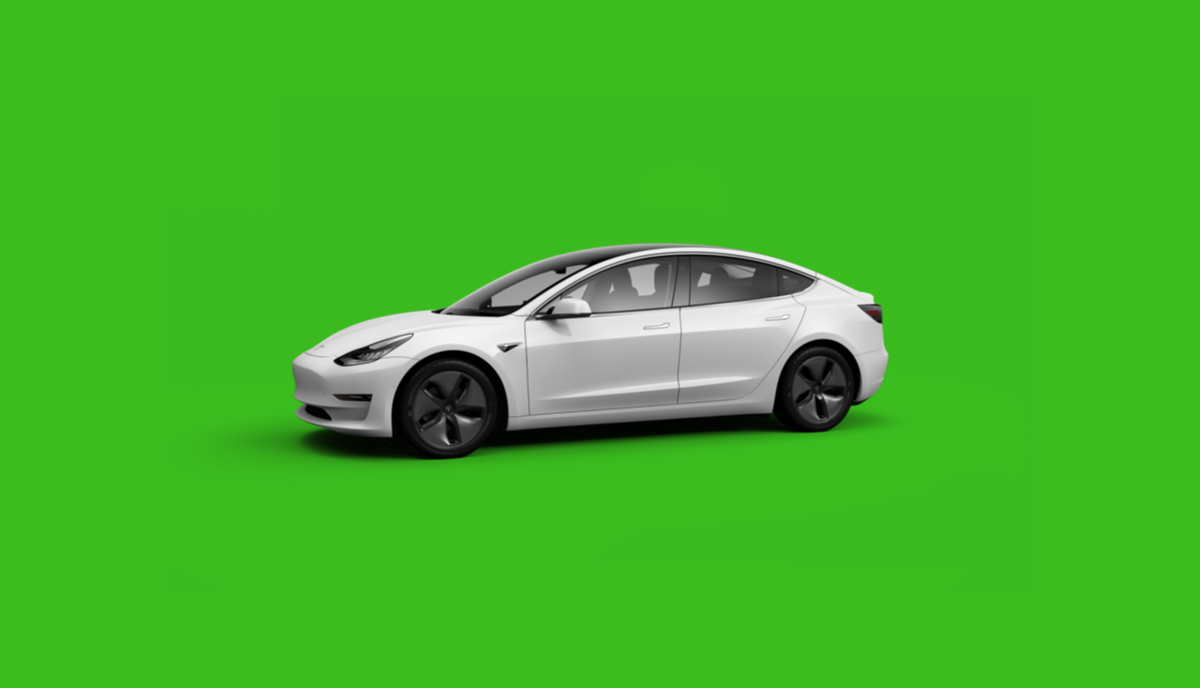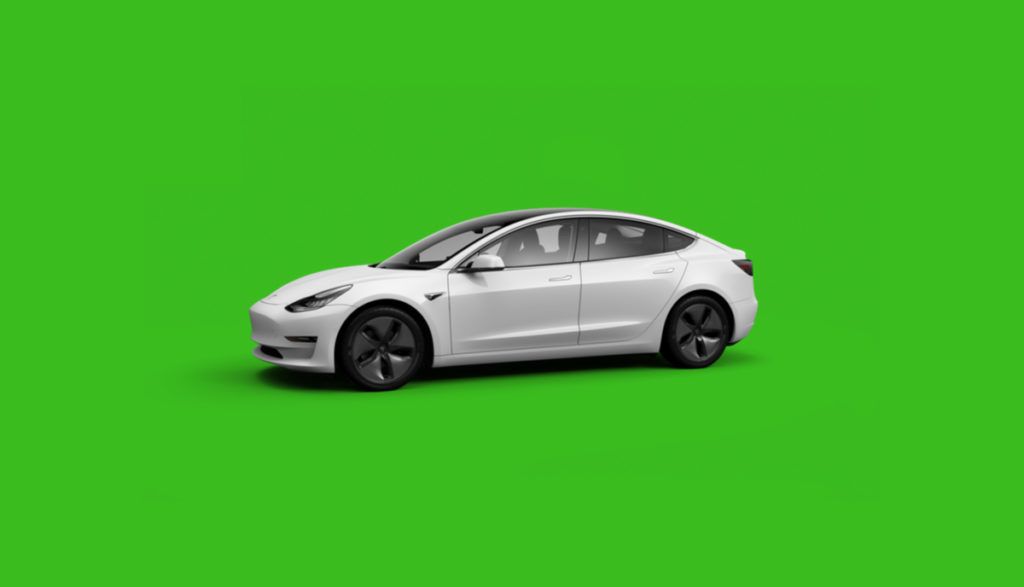 If it isn't evident from the above analysis, let me tell you that Tesla is recovering, though not as fast as the market predicted. The ultra-famous Tesla Model 3 brought in a record number of sales during Q2.
Tesla also sold a total number of 95,200 vehicles and 77,550 of them were Tesla Model 3. While the Model S and Model X constituted 17,650 units.
Tesla Model 3 — the long-range version is the real money maker. The Model 3 outsells not just electric cars but several conventional cars as well, including Mercedes C Class, Audi A4, BMW 3-Series and Lexus IS.
Another good news for Tesla is that almost 60% of Model 3 buyers are upgrading to the premium segment while buying a Tesla and not downgrading. This means that the Tesla Model 3 is so efficient that it is able to address a huge customer base, previously deemed inaccessible.
Tesla will need to sell almost a total of 400,000 vehicles by the end of Q3 and Q4 to break even and become profitable. Elon Musk thinks it can do so by the end of Q3 and make Tesla a profitable electric car company by Q4.
Tesla hasn't exactly come out victorious in their Q2 earnings report, but the company did manage to put up one hell of a fight — which should make every Tesla fan excited for the rest of 2019 and 2020.
Tesla Roadster 2020 will also launch next year, which will propel Tesla into an ultra-premium segment. Thus making the company's market share wide and hopefully profitable.