On November 6, 2020, a camouflaged Tesla electic vehicle was spotted testing outside the Shanghai Gigafactory in China. The camouflaged vehicle most likely seems to be the Tesla Model Y based on a Chinese media report. The report said that Tesla had completed the registration process for the Model Y with the China Ministry of industry and information technology.
The appearance of Tesla Model Y goes back to August 28, 2020, when the electric SUV was being transported on the back of a truck, possibly to Shanghai gigafactory.
Tesla Model Y In China Hints Towards Increasing Production Capacity
The sighting of Tesla Model Y confirms the latest report from Tasmanian, which claims that the Giga Shanghai will begin producing the Model Y by as early as the end of November 2020. The report suggests that the Tesla factory will most likely have 5,000 units of Model Y per week, which equals 20,000 units per month and 250,000 units every year.
Another Chinese media source @Dkurac claimed that the Tesla Gigafactory has a total production capacity of 550,000 units per year, including 300,000 Model 3 and 250,000 Model Y. Additionally, the plant will also churn out 100,000 Model 3 and 10,000 Model Y for export.
It is important to note that this figure is a rumor at this point, but judging from Tesla's record, this rumor could very well be true. When asked to comment on the development, Tesla denied doing so. However, they did confirm that the production was going smoothly.
2021 Tesla Model 3 Important Features You May Have Missed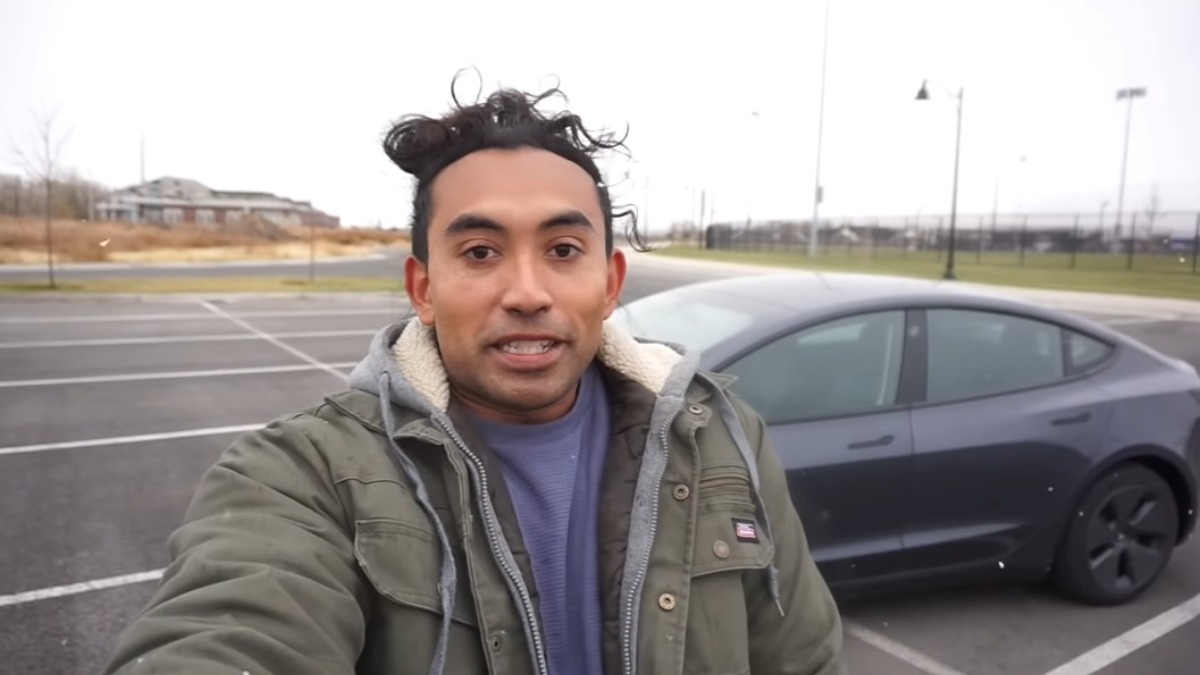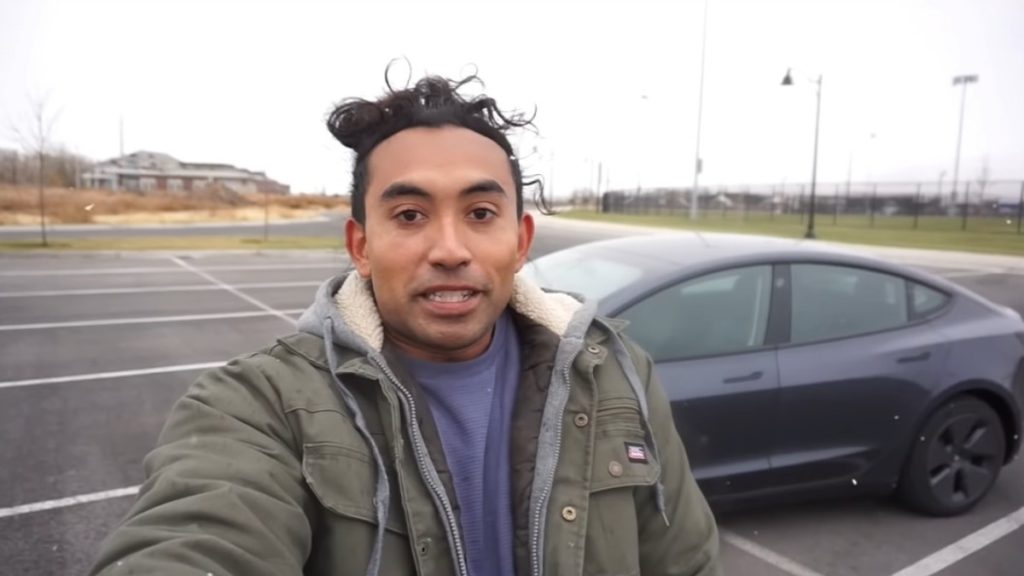 We have covered the official launch news of the 2021 Tesla Model 3, but one owner's recent video sheds light on some additional new features. YouTuber and owner of the 2021 Tesla Model 3, David Narayan, uploaded the video on his channel detailing some crucial elements in the latest iteration of the world's most popular EV.
The 2021 Model 3 now sports all-new black accents across the car. Furthermore, it now comes with two new features that its sibling the Model Y had: an automatic tailgate and a heat pump.
Other features include a 64 GB flash drive in the glove compartment, wireless charging, a new center console, and steel buttons on the steering wheel instead of the rubberized ones. Overall, the 2021 Tesla Model 3 builds upon the older version borrowing a few improvements from its sibling, the Model Y.
Improvements in the new iteration of Tesla models and signs of increased production capacity indicate good things to come for the company. However, production numbers of individual months cannot be used to predict yearly production accurately; Tesla itself says so. But if anyone has been following Elon Musk for the past year, they know that he has adopted a strategy of under-promising and over-delivering, a move that seems to have worked in his favor. At least so far.