There's one more reason to fall in love with the Tesla Model Y as it goes faster than what the company claims. The newly delivered Tesla Model Y recently recorded a 0 to 60 mph acceleration in record time.
Recently a YouTube channel DÆrik uploaded a video recording the best timing of 0 to 60mph sprint of Model Y. The YouTuber had a Tesla Model Y Performance variant with a performance upgrade.
The performance upgrade includes a 21″ überturbine wheels, better breaks along with few minor mods.
With no additional modification or drag-kit, the Model Y electric SUV outperforms the numbers claimed by Tesla itself. However, there were snowy conditions where it has been tested.
Here's a video of the Model Y performance test.
Tesla Model Y 0 to 60mph: Did Tesla Underestimated it?
https://www.youtube.com/watch?v=-g8URPHCWhg
In total, there were three attempts to have the best time for the Model Y. Out of the three attempts, the Tesla Model Y 0 to 60mph timing was 3.30 seconds. On the company's official website, it is 3.50 seconds, which is slower by two-tenths of a second.
Below are the car's three attempts:
1st Attempt
0 to 60mph: 3.30 seconds
0 to 100mph: 8.12 seconds
2nd Attempt
0 to 60mph: 3.43 seconds
0 to 100mph: 8.19 seconds
3rd attempt
0 to 60mph: 3.40 seconds
0 to 100mph: 8.15 seconds
If we take the average of all the 0 to 60 mph runs, then it is 3.376 seconds, which is around 0.12 faster than what Tesla claims. Also, if we compare it with the performance variant of the Tesla Model 3 (0 to 60mph in 3.2 seconds), which is an electric sedan, then there is only a difference of 0.1 seconds.
If we compare the Model Y with a similar category, then we have Audi e-Tron, which can go from 0 to 60mph in 5.5 seconds. That's around 1.5 times slower than what the Model Y takes.
Initially, this electric car was, as every automotive enthusiast and expert was claiming, the most practical vehicle Tesla has produced. However, the recent performance figures make this car even more versatile.
Has Tesla underestimated the Model Y electric crossover in terms of performance?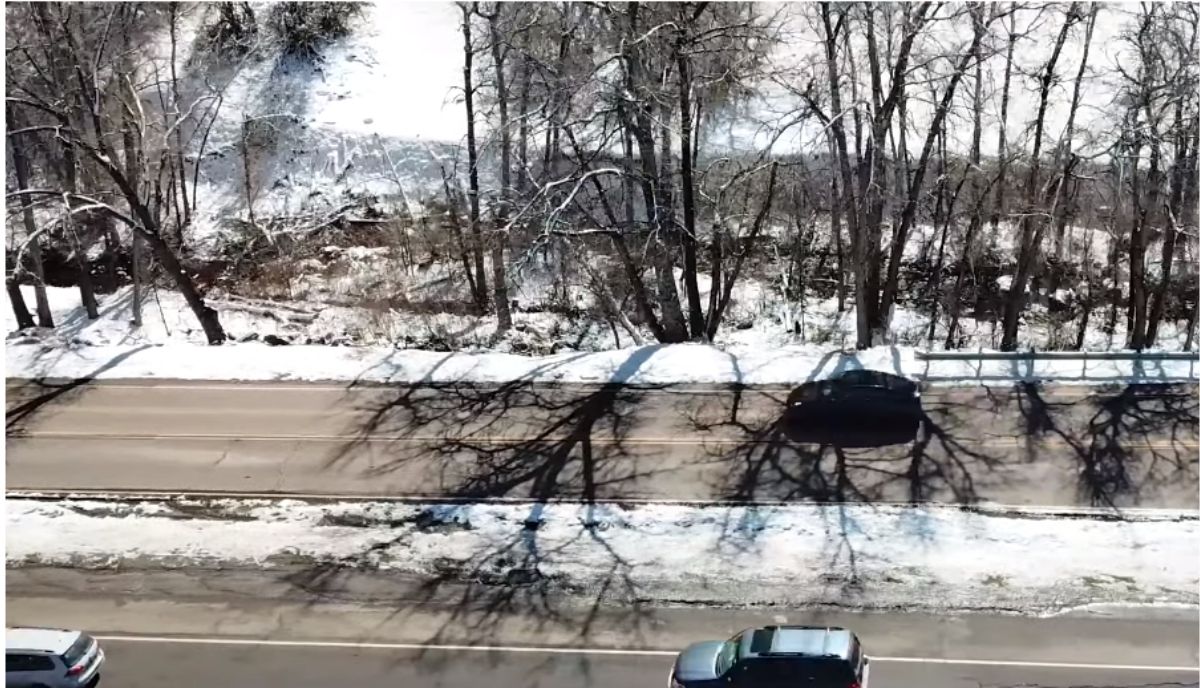 On the other hand, some viewers also commented that the road where it was tested had a slope, and the region was cold too. Hence, it would be better if the YouTuber ran the test on a different road and in a warmer area to have more accurate results.
Well, wherever you take these Tesla cars, they always perform exceedingly well. What do you guys think? Do let us know in the comment section below.