Tesla Model Y has been a successful car and so far it has received a good amount of public interest. However, this increase in demand for Tesla Model Y is lowering its build quality.
Recently, a YouTuber Ryan Shaw, who owns a Model Y, pointed out not one but several issues in his Model Y. According to him, Tesla isn't able to maintain its quality to meet the rising demands. To justify his claims, he uploaded a video on his channel explaining all the issues he had faced so far.
However, the good thing is that Tesla accepted manufacturing defects. Additionally, Tesla has resolved these issues without charging any additional cost.
Read also: Tesla Model 3: Owner Tells The Truth After One Year
Let's have a look at what issues the owner has faced with his Model Y.
Tesla Model Y Build Quality
1. Paintjob Issues With Model Y
The paint job issue is something that many Tesla owners have reported even earlier. In fact, one can find many people on YouTube complaining about the paint quality provided by Tesla.
Ryan Shaw encountered the same problem. He said that the paint from several spots was missing from the frunk (front trunk) along with some other parts of his Tesla Model Y.
2. Rear Seat Was Not Properly Aligned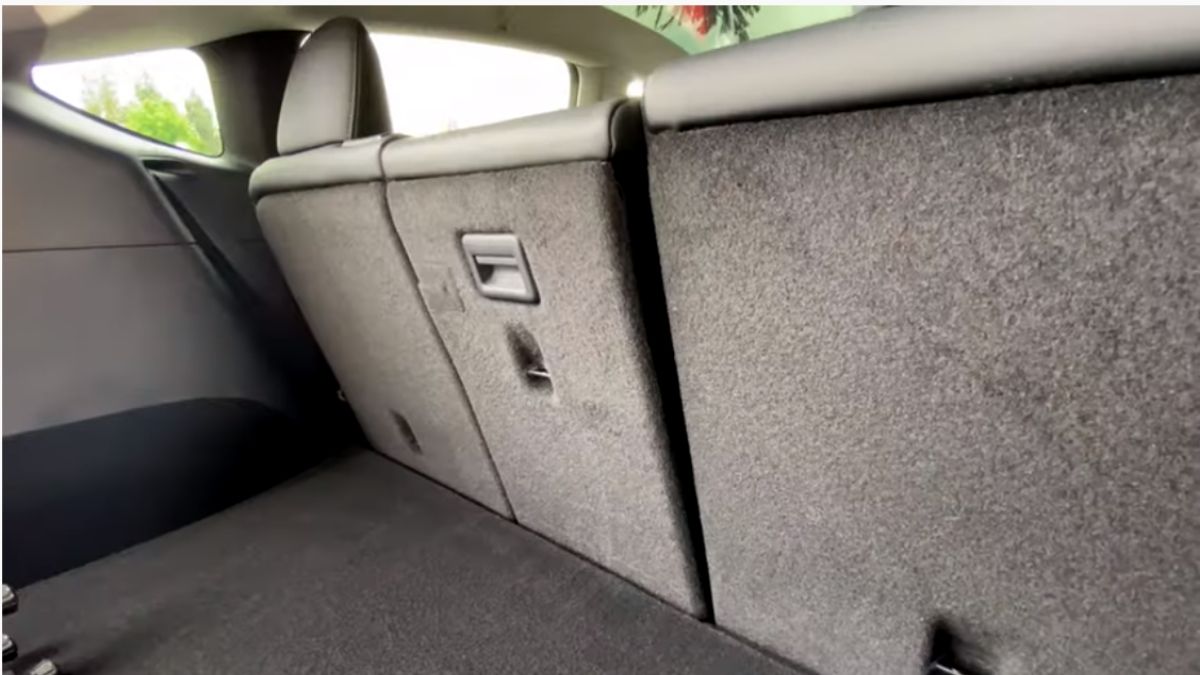 Ryan noted that the rear seats of his Tesla Model Y were not properly aligned. Issues like this can be embarrassing, especially when you spend more than $50,000 on an electric car. To make it worse, the technicians at Tesla could not fix the issue.
Additionally, the rear headrest makes squeaky noise whenever the car hits any kind of bump.
3. Sensors Not Working Properly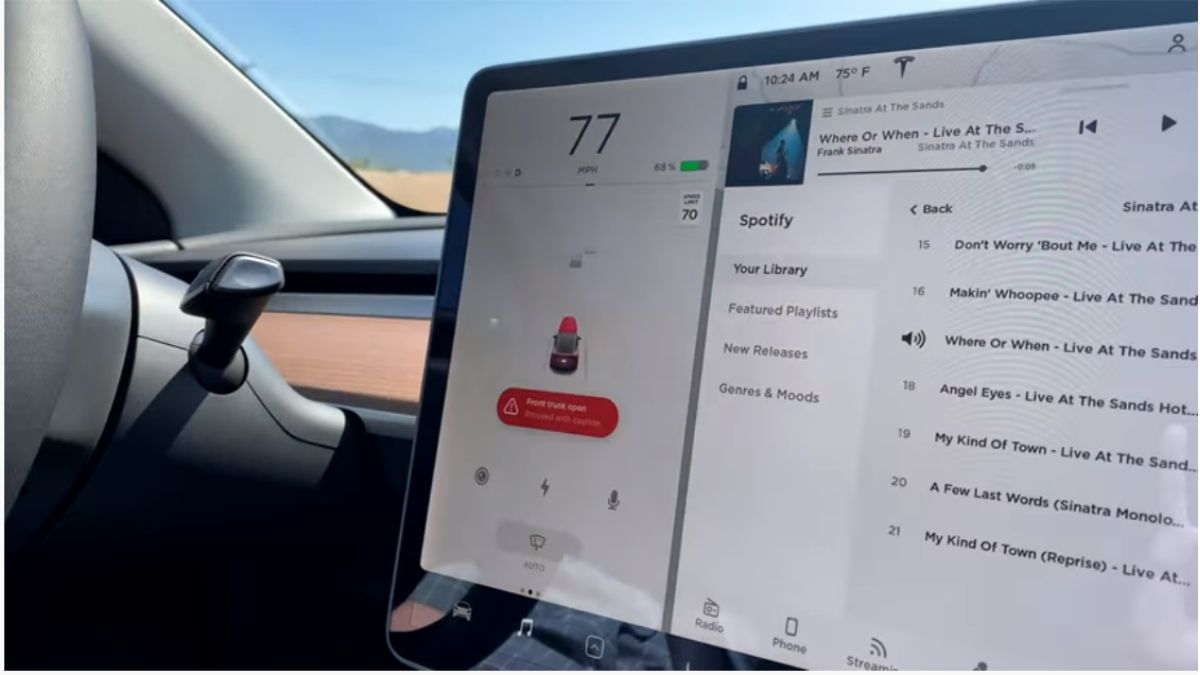 The YouTuber said that frunk sensors keep showing that the frunk door is open even if it is closed. Having such a false notification on-screen can be irritating sometimes.
Eventually, it turned out that the sensors were faulty, and Tesla did replace those sensors without asking for extra money. However, the notification popped up again on the screen, for which the owner said he would raise the issue on his next service.
4. Loose Fittings, Window, bumper, etc.
When you are an automotive enthusiast, you can notice the slightest of issues in your car. That's the case with this guy. And even if you are not a petrolhead, a few things like loose-fitting and uneven surfaces can still get your attention.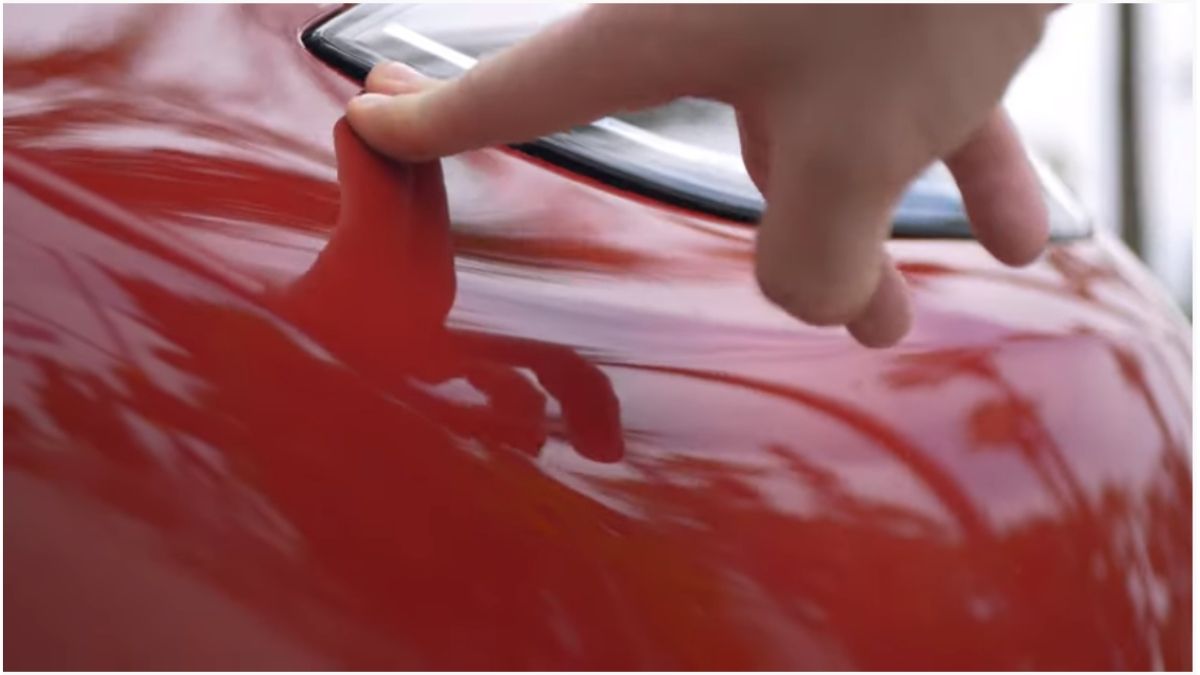 According to Ryan, the window on the driver's side was not smooth, and at one point, it didn't even roll down. Ryan noticed a small gap between the panels of the rear window, which was causing this issue.
Also, the bumper around one side of the front light was not fixed properly and Tesla had to replace the whole bumper to fix it.
Moreover, there were several issues related to the poor fitment of the components. Thankfully, Tesla fixed and replaced a few parts without any additional cost. But problems like seat misalignment and a few other manufacturing defects will, unfortunately, remain without a permanent fix.
Despite the welcoming behavior of Tesla, the question that arises here is, why exactly are there so many defects? Is it because these were the very first Model Y produced or is Tesla really not maintaining the build quality of Model Y?
We hope it's probably because it's the very first fleet of Tesla Model Y, and soon the quality will go up. Otherwise, it will affect the reputation of Tesla.