Tesla Model 3 has been a game-changer for Tesla. It's the best-selling electric car globally, and it played a crucial role in making the company the world's most valuable automaker. However, it seems that Tesla Model Y is ready to become the next most important thing as it outsells Model 3.
According to a recent Chinese Passenger Car Association (CPCA) report, Model Y surpassed Model 3 in sales in China for May. The automaker sold 12,728 units of Tesla Model Y whereas 9,208 units of its more popular sibling, Model 3.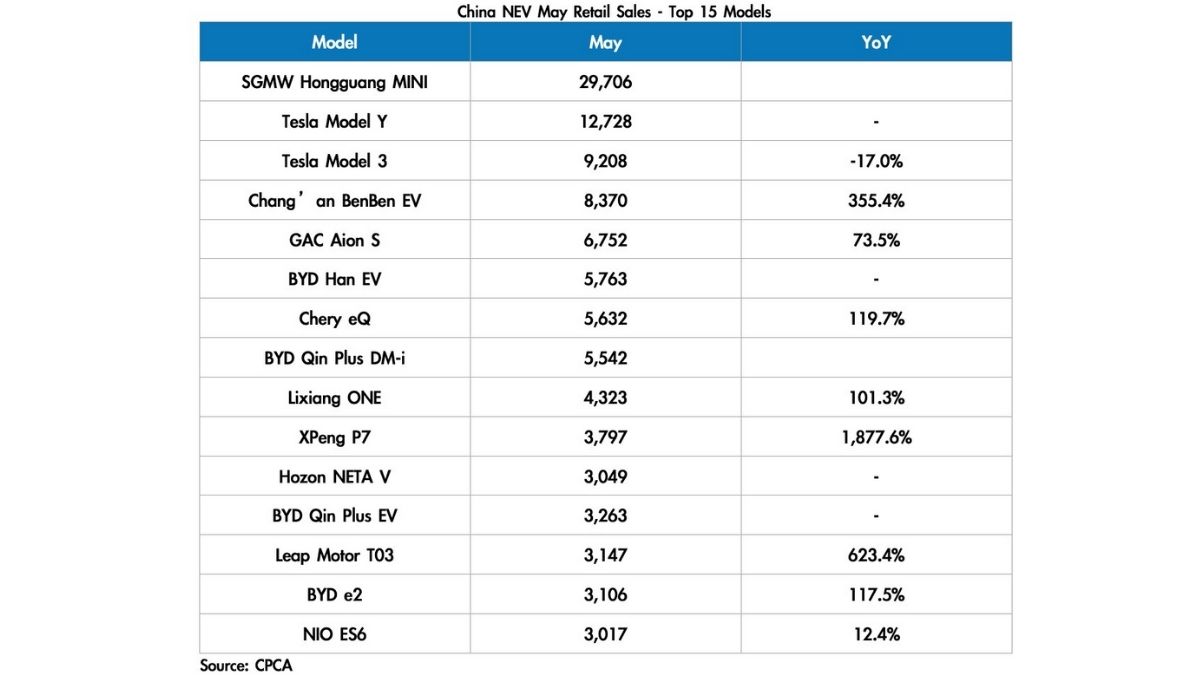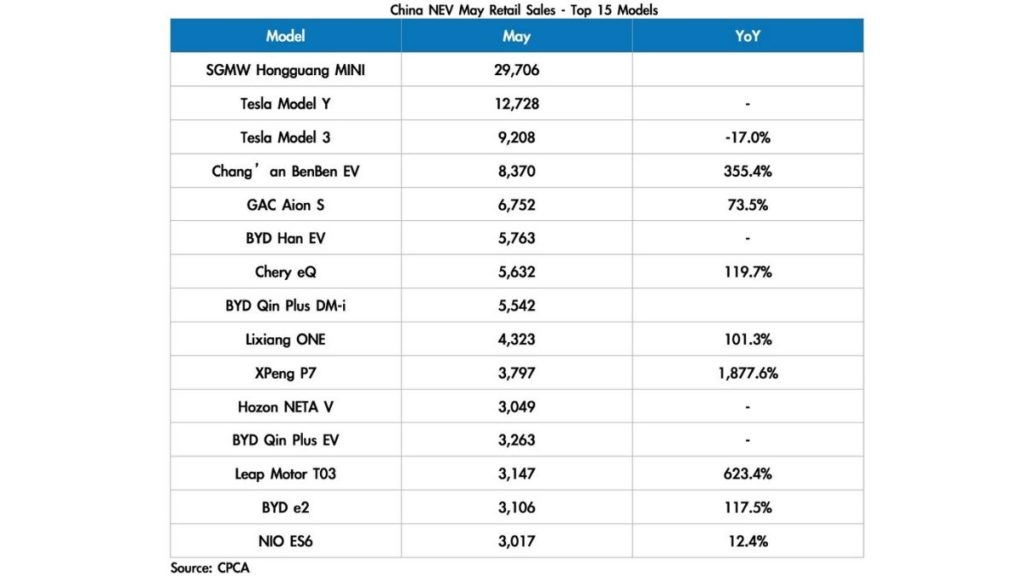 This indeed can be surprising for many EV enthusiasts. However, for Elon, it may be going as expected. Even before the launch of Model Y, Elon Musk predicted that it would eventually become the company's best-selling car.
At the Q1 Earnings call this year, Elon commented, "When it comes to Model Y, we think Model Y will be the best-selling car or vehicle of any kind in the world and probably next year. "
Keeping aside what Elon said and considering the data we have, Tesla Model Y could become the best-selling electric car from California-based EV maker.
Why Could Tesla Model Y Become The Best-Selling EV?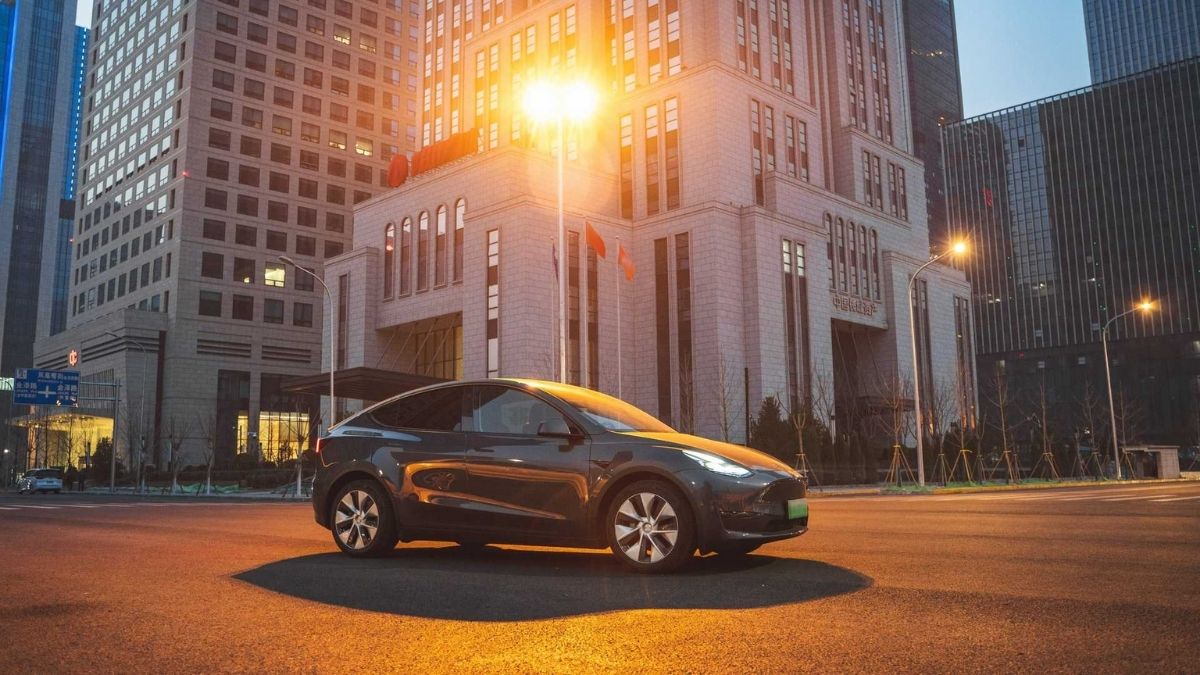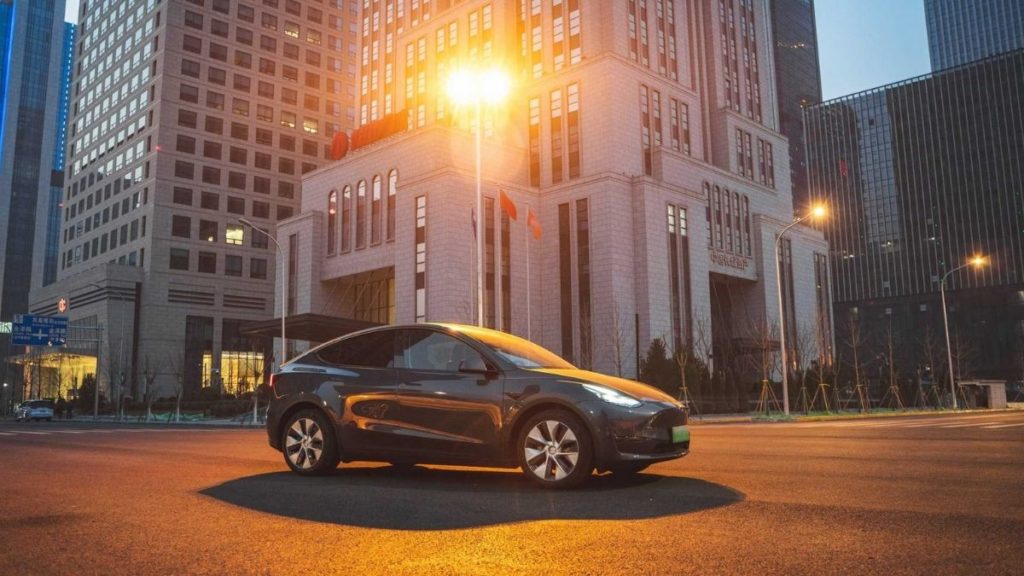 Tesla Model Y hasn't been around for so long. The electric crossover Model Y was launched last year in March 2020. Yet, it has accumulated impressive sales figures from all around the world.
In China, the electric car was launched in January 2021. Within 6 months of its launch, it began to outshine its more popular sibling. All this happens despite Model Y being more expensive, and there's no standard range option.
Also, as per Tailosive EV, a popular YouTube content creator, Model Y doesn't offer a standard range option with new LFP batteries like Model 3.
According to a Teslarati report based on the data from EV Sales Blog, Tesla Model Y overtook Model 3 in the Global EV sales in April and grabbed the second position. The first spot was secured by China-based Wuling HongGuang Mini EV, one of the world's cheapest electric cars. HongGuang Mini EV is a basic mini electric car with minimal features and costs only $5000 (approx.), making it a popular choice for trivial daily tasks.
However, if we consider a full-fledged mainstream electric car, Model Y was the topmost selling electric car for April 2021.
Furthermore, a similar trend was seen in California, where the masses preferred Model Y over Model 3. Based on a Reuters report, Model Y secured 12,227 new registration, whereas Model 3 got 8,060 for the first quarter of 2021.
We have also seen this uprising in some other states as well. All in all, it's quite clear that Tesla Model Y may become the best-selling electric car of Tesla.
Final Thoughts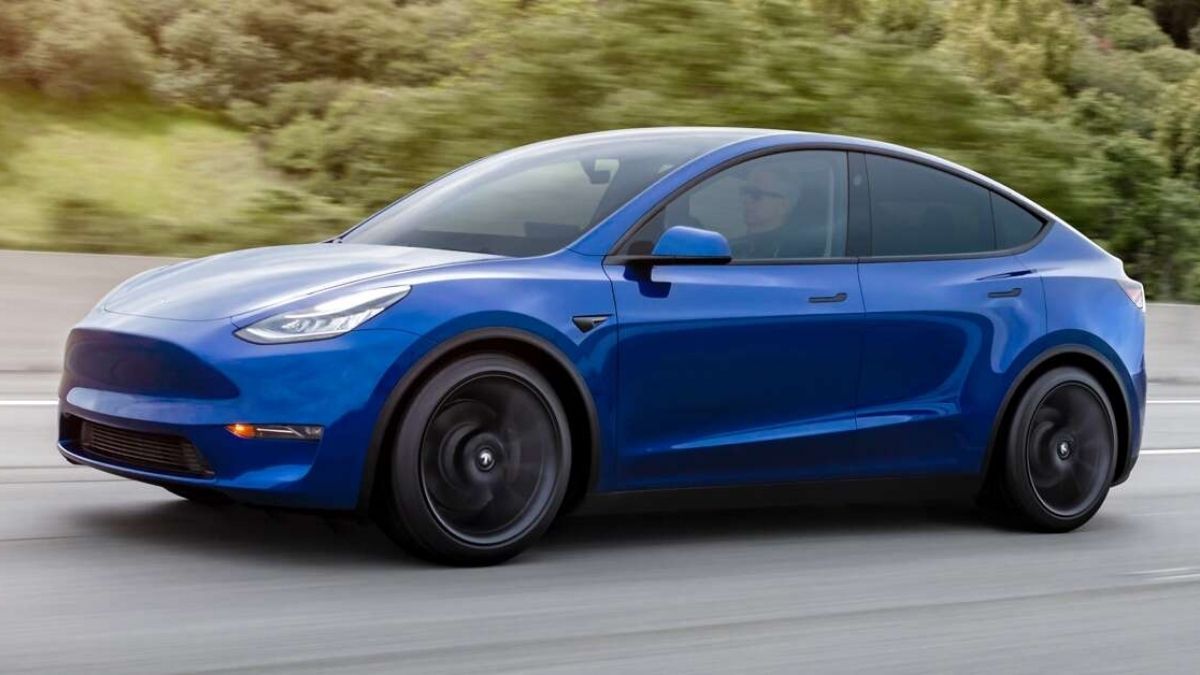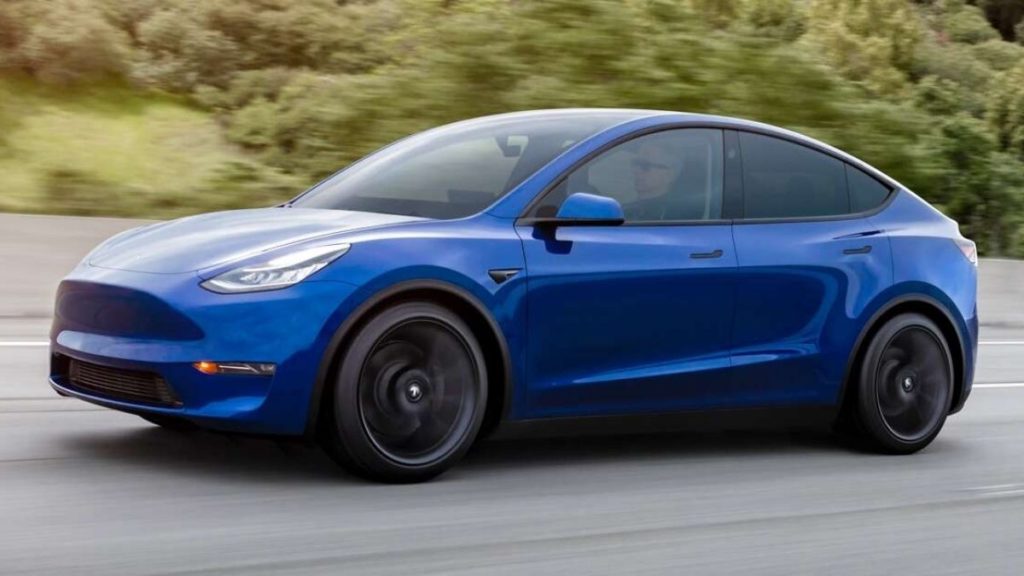 Tesla Model Y may be a bit expensive than the Model 3; however, it's obviously more practical than the latter. You get better cargo space, more passenger capacity, and the benefits of a crossover SUV.
Also, it's the only affordable SUV from Tesla as its elder sibling, and Model X gets out of budget for many. In addition, the falcon-wing doors of Model X aren't as practical as the conventional ones.
In short, Tesla Model Y can become the number one EV in terms of sales. Anyway, do you guys think Model Y could overrun Model 3 in sales figure globally? Share your views in the comments section below.