Since the unveiling of the Tesla Model S Plaid, the automaker advertised it as the world's quickest production car. Tesla claims Model S Plaid can accelerate from 0 to 60 mph in just 1.99 seconds and a quarter-mile in 9.2 seconds.
Elon Musk said that no production car has ever done 0 to 60 mph under 2.0 seconds. However, all these are just statements, and the real question is: Is Model S Plaid really that quick?
Tesla Model S Plaid has garnered a lot of attention due to these insane numbers and the masses are curious to know about its real-world performance.
Thankfully, Tesla lent MotorTrend the opportunity to perform an independent test of the new Model S Plaid. It turns out Model S Plaid is insanely quick, and it took only 1.98 seconds to sprint from 0 to 60 mph, but you can't achieve that in normal conditions.
In fact, under normal conditions, the Model S Plaid requires more than 2.0 seconds. So, what are these special and normal conditions? Let's explore them.
Tesla Model S Plaid Real World Acceleration 0 to 60 Mph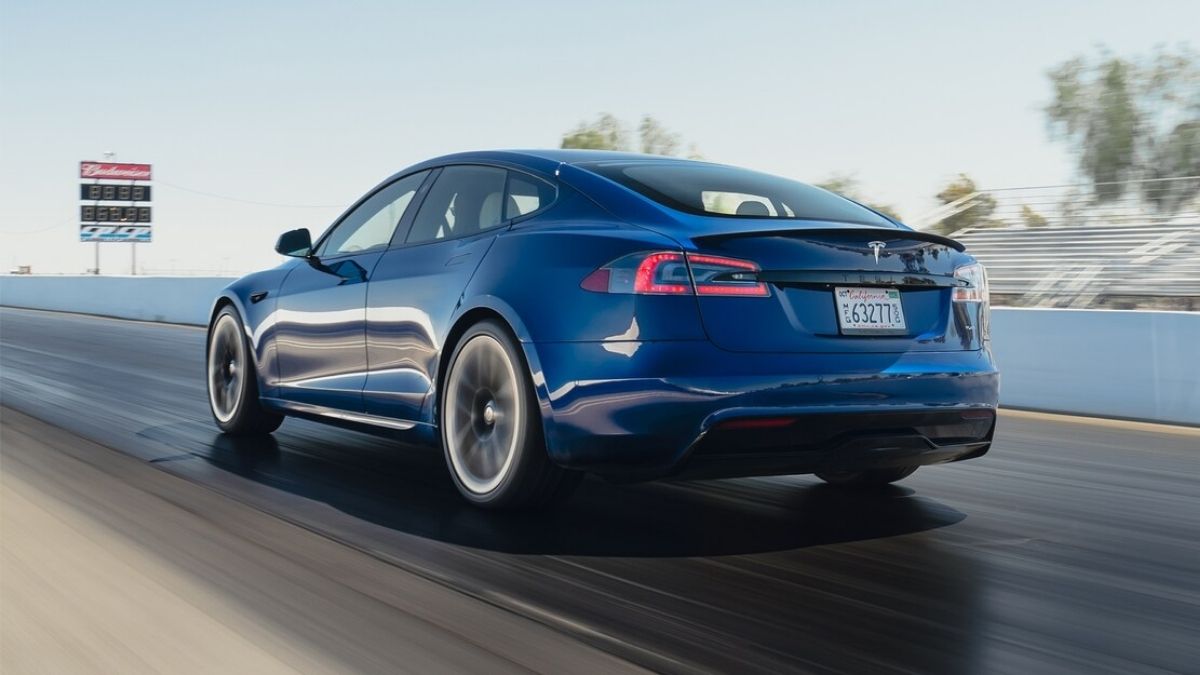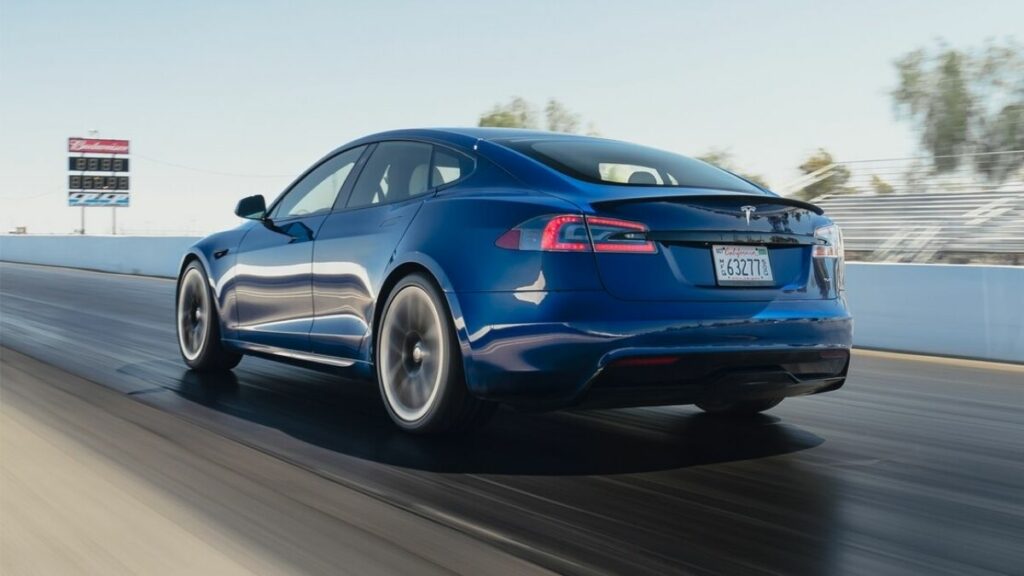 Before we begin, let us inform you guys that Tesla includes a one-foot rollout to calculate acceleration time. Eliminating the one-foot rollout will change the following numbers.
Also, the variant used in the test was a fully loaded Model S Plaid that costs around $149,190. For reference, the price of the Tesla Model S Plaid starts at $129,990.
Anyway, MotorTrend tested Model S Plaid on Famoso Raceway near Bakersfield, California. Tesla gave them Model S Plaid under one condition, that, they would test it on a prepped surface coated with super-sticky VHT.
VHT is a sticky black color compound used in drag races for increasing the traction of the tires. This allows the cars to accelerate quicker than on normal roads.
Impressively, on the VHT drag strip, Model S Plaid accelerated even quicker and reached 0 to 60 mph in just 1.98 seconds. Again, this is even quicker than what Tesla claims officially. In addition, its Model S Plaid completed the quarter-mile in striking 9.25 seconds at 152.6 mph.
Tesla Model S Plaid Acceleration On Normal Roads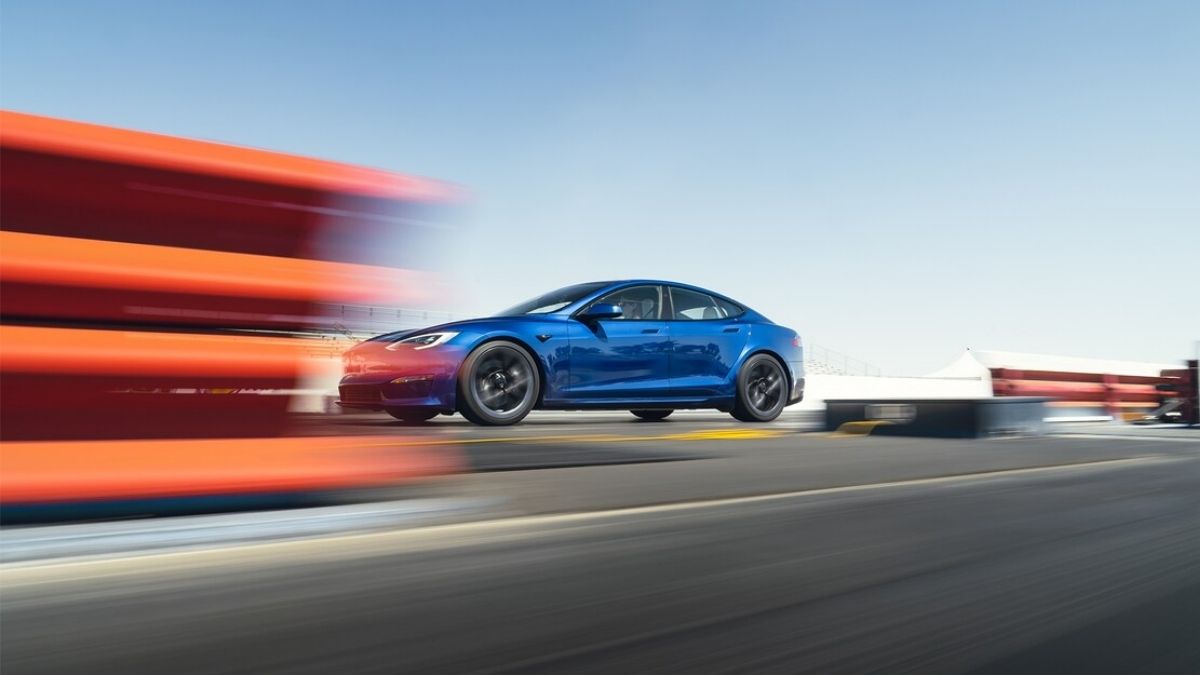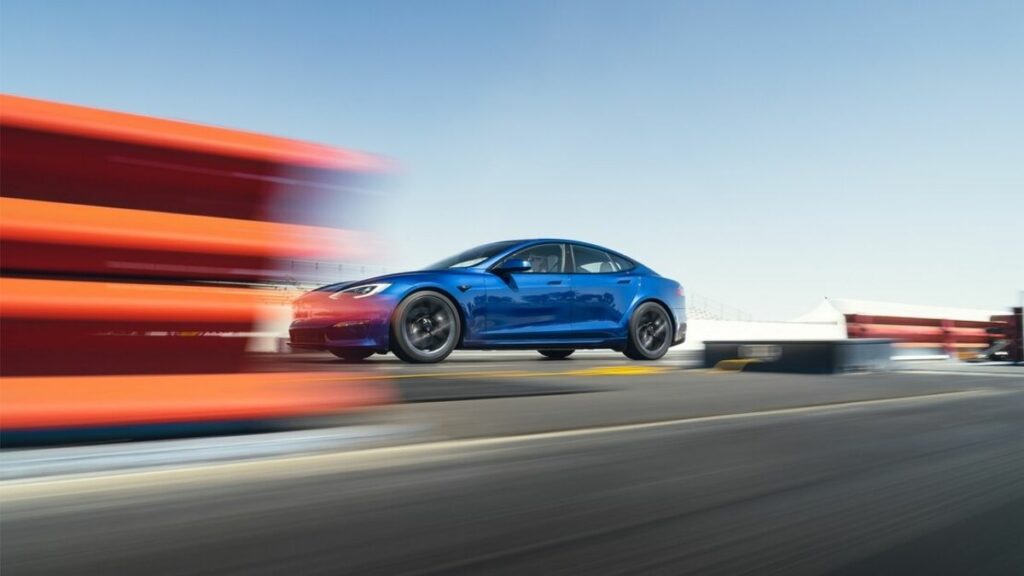 The next Day, MotorTrend tested Model S Plaid on the regular track at Fontana stomping grounds. It was a normal track with the same conditions as they keep while testing other cars.
Under normal conditions, Tesla Model S took 2.07 seconds to go from 0 to 60 mph. MotorTrend did not complete the quarter-mile under normal conditions. However, based on the data, they said it would have taken 9.34 seconds at 152.2 mph to finish it.
Although the above figure is not exactly what Tesla claimed, it still broke the records and became the quickest production car ever.
As per the publication, Model S Plaid broke the record achieved in 2017 at the same track with a Model S P100D Ludicrous+ (2.28 seconds – 0 to 60 mph).
Also, it broke the previous quarter-mile record of 9.74 seconds at 148.5 mph set by Ferrari LaFerrai in 2015.
Final Thoughts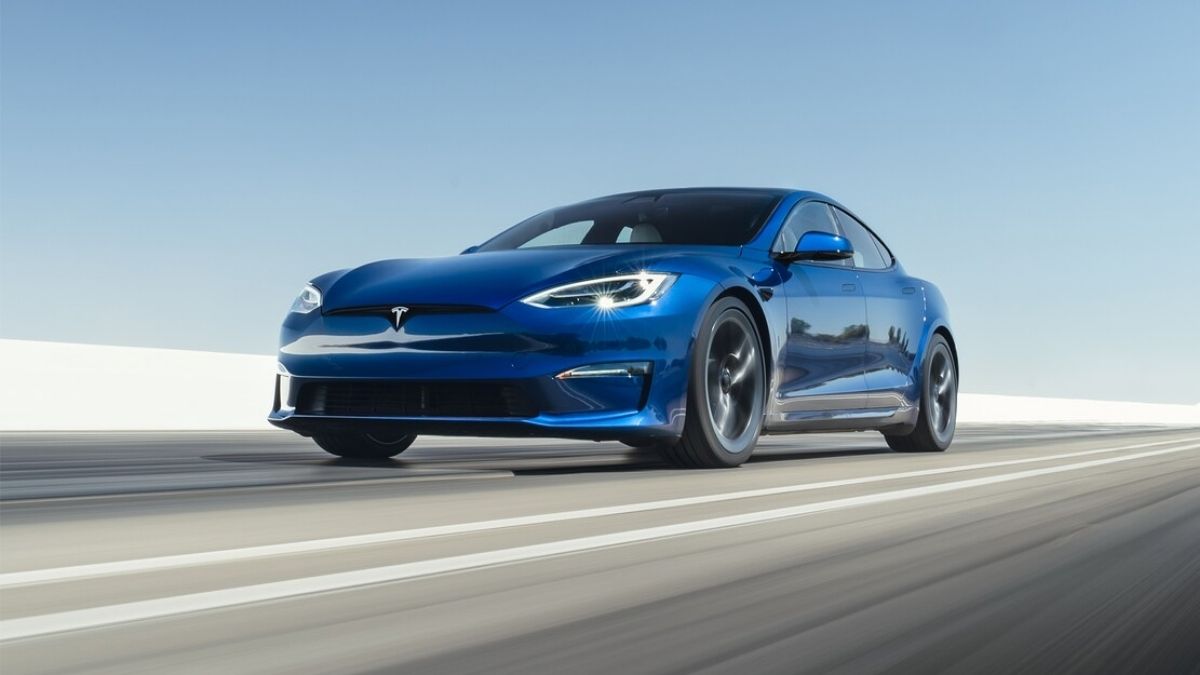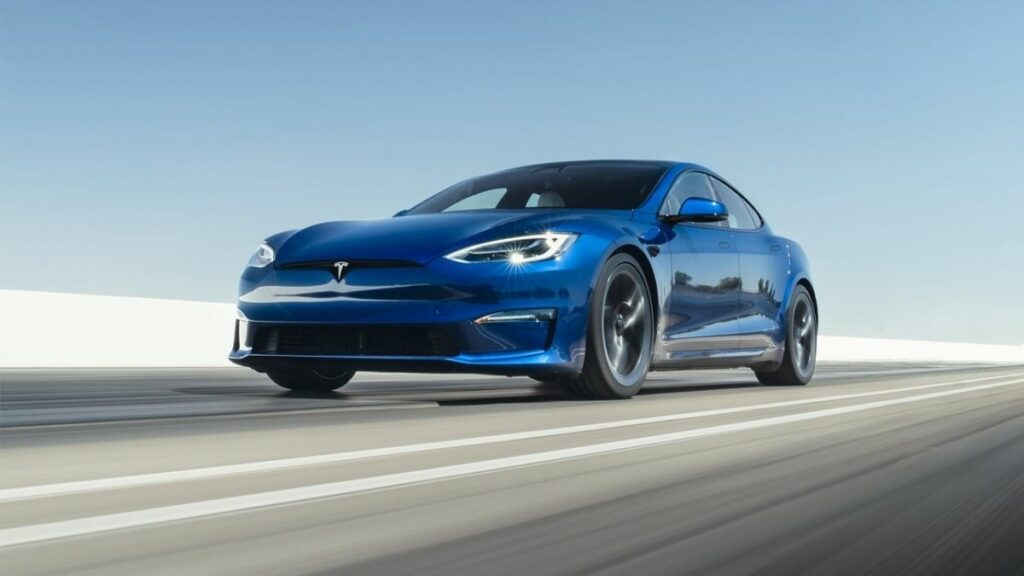 Tesla Model S Plaid is not a hypercar with two seats, huge fenders, and heavy application of carbon fiber. Instead, it's a mass-production vehicle with a more practical design.
Still, what Tesla claimed and the real-world figures don't have a significant difference. Well, technically we can say it's a bit misleading but it's a negligible difference and won't affect too many buyers.
Considering this we can say, the real-world performance of Model S Plaid has not disappointed us it's still impressive. What do you guys think? Share your views in the comments section below.
Source: MotorTrend