On Friday, 11th December 2020, Tesla announced that it's going to shut down the production of Model S and X at Fremont factory for a period of 18 days starting from December 24 till January 11. The announcement was made through an email sent by Tesla to its employees.
Though it'll be the holiday season, an 18-day leave period is longer than the usual one.
Tesla says all extra holidays will be paid leaves and asks its employees to spend some quality time with their families. However, the period of holidays from December 28 to December 30, will remain unpaid. Nevertheless, Tesla said the affected employees could take different shifts within the factory or volunteer deliveries. In short, some employees will be allowed to work, however, they have to apply for it.
Tesla said, "There will also be limited paid opportunities for you to support other shops or volunteer for deliveries during some of this time."
The bigger question arises here is why is Tesla shutting its Fremont factory for such a long period?
What Made Tesla Shut Down Its Factory For An Extended Period?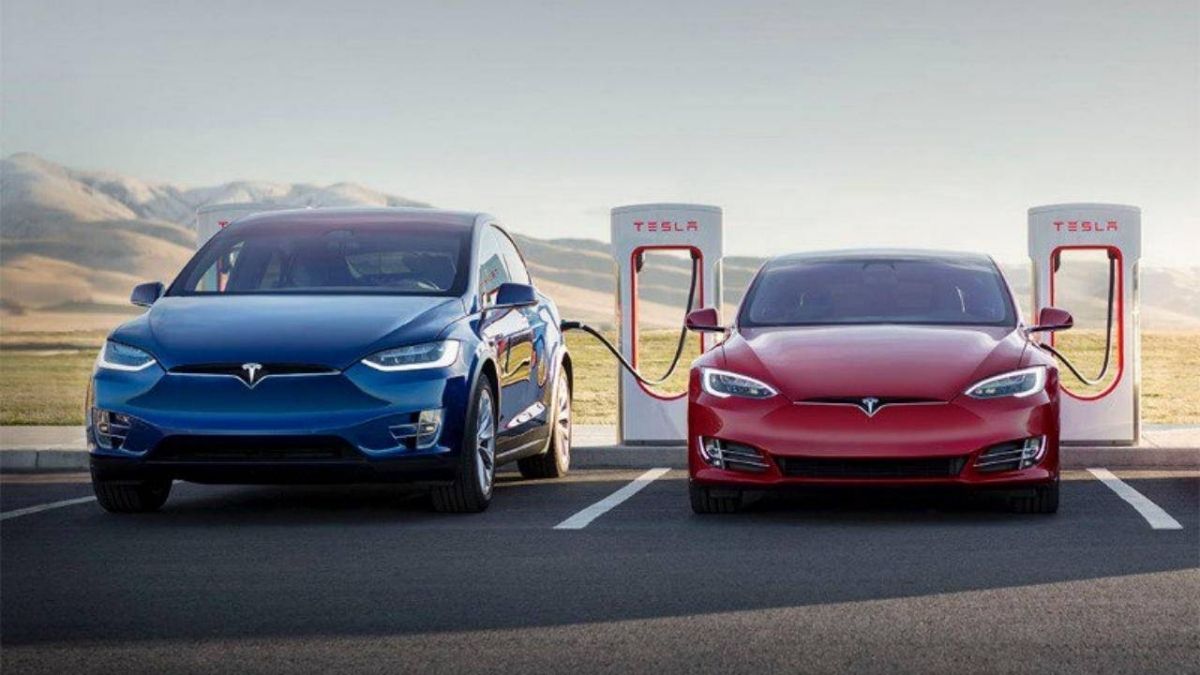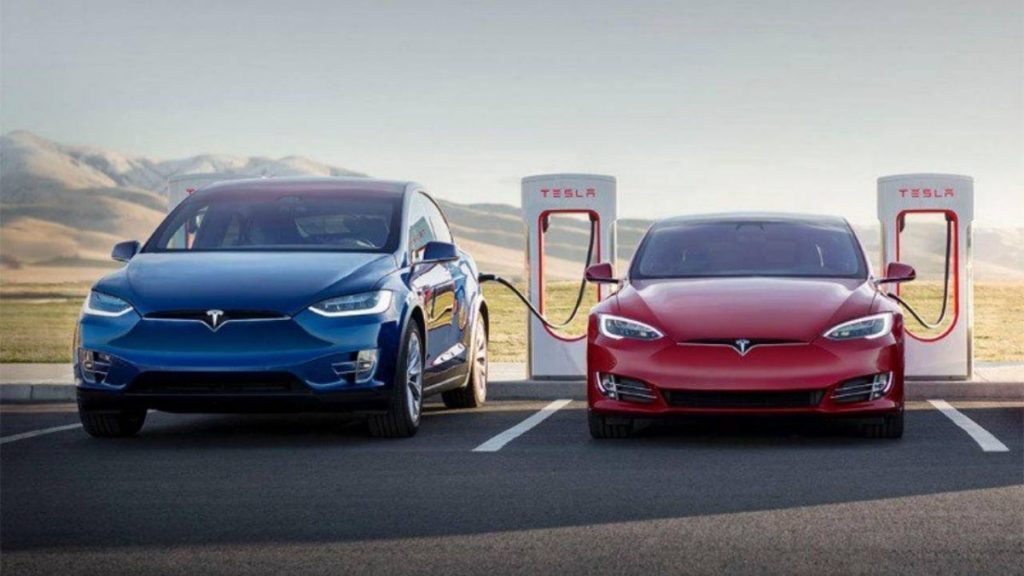 Tesla Model S was first launched in 2012 and Model X in 2015. It's been more than 8 years now since the Model S forayed into the market; however, it never received a significant makeover after 2016.
However, it has been updated several times over the years and is currently the longest range electric car in the world. In addition, Tesla also introduced the Plaid variant of Model S with some amazing specs.
Furthermore, the automaker also reduced the price of this best in specs sedan. Still, there haven't been enough buyers of Model S compared to its sibling Model 3 and Model Y.
In fact, the number of sales of Model X is even lower. Therefore, some experts are speculating the demand for these electric cars isn't much. Hence, Tesla decided to halt production for some time.
On the other hand, some other publications are hoping that it's time for a design refresh. It's been around four years since the Model S received any major design upgrades, so it would make great sense if Tesla redesigns it.
Anyway, what do you guys think? Share your views in the comments section below.