The Tesla Model 3 Prismatic Battery is here and is set to debut in the Model 3 Standard Range Plus. It is no secret that Tesla is working 24*7 on its batteries. A British company recently confirmed that Tesla would be using prismatic battery cells in Tesla Model 3 for the Chinese market. Tesla will use Prismatic Lithium-Iron-Phosphate (LFP) from CATL.
It is a China-centric strategy, the new battery cells and Model 3 equipped with these LFP cells will be produced within China, by China, and for China.
The main objective behind implementing the LFP batteries is to reduce production costs as well as providing optimum performance. The new battery will be applicable for the China market only. However, only the Standard Rangle Plus variant of the Model 3 will have the new battery set.
Tesla has been planning since last year to implement these new prismatic batteries. Currently, BMW i3 and Nissan Leaf are already using prismatic battery cells under their hoods.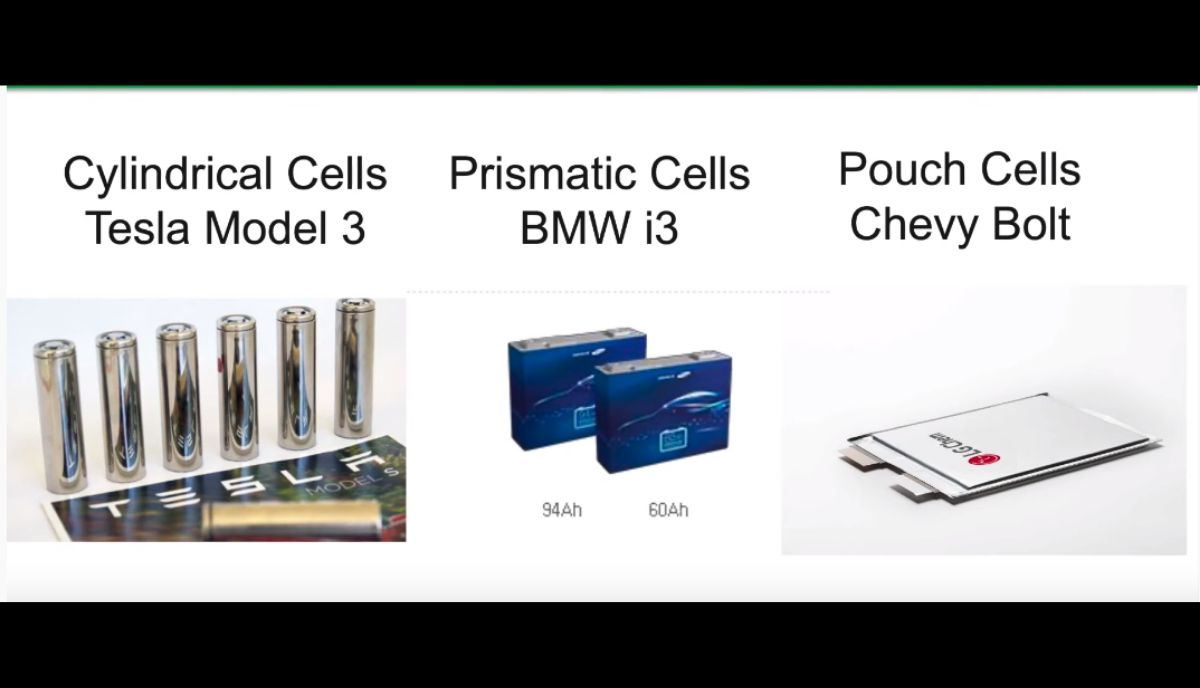 Pros and Cons of Prismatic battery in Tesla Model 3
Pros
As per the sources, it can reduce the battery cost by up to 20%. Earlier, Tesla used a 75kWh battery pack that had a value of around the US $13,331. This cost will be reduced by around $2600 using new battery cells.
CATL prismatic battery cells will have a longer life cycle compared to previously used 18650 and 2170 cylindrical cells.
The new LFP cells have a better cooling capacity.
Cons
The new prismatic battery pack weighs more than traditionally used battery cells. However, Tesla engineers are expected to optimize them efficiently.
It might be possible that if not appropriately optimized, then the prismatic cells can occupy more space.
Its energy density is less than that of cylindrical cells used by Tesla. Nevertheless, it will be sufficient enough to power a Standard Range Model for the domestic Chinese market.
Tesla still has to announce its plans for LFP batteries for the Chinese market officially.
Elon Musk has never compromised with the quality of their products. I hope that these battery packs will serve all the purpose, whether it be reducing cost or providing optimum performance.