The new Corvette C8 is as fast as a Tesla Model 3 Performance. It is one of the most important accolades for the car because for the first time ever, we have a mid-engine Corvette.
Therefore, beating a superfast electric car which is infamous around the drag strips for being a sleeper, is no easy task.
Brooks from DragTimes unofficially tested the brand new Corvette C8 against a Tesla Model 3 Performance. The results speak volumes of brilliant engineering in both cars.
Before I say any further, here's the video of Tesla Model 3 Vs Corvette C8.
Corvette C8: Is It Faster Than A Tesla Model 3 Performance?
The Corvette C8 is a top of the line 3LT Z51. The 3LT trim starts from $71,945 and the Z51 performance pack costs $5,000 extra. The particular car in the video has an MSRP of $86,000.
In terms of performance, the Corvette 3LT Z51 made around 495 HP and 470 Lb-ft or 637 Nm of torque using a 6.2 liter 16 Valve V8 engine placed in the mid compartment of the car. It is paired with an 8-speed Dual Clutch Transmission (DCT) for superfast shifts. The Corvette C8 is a Rear-Wheel Drive car.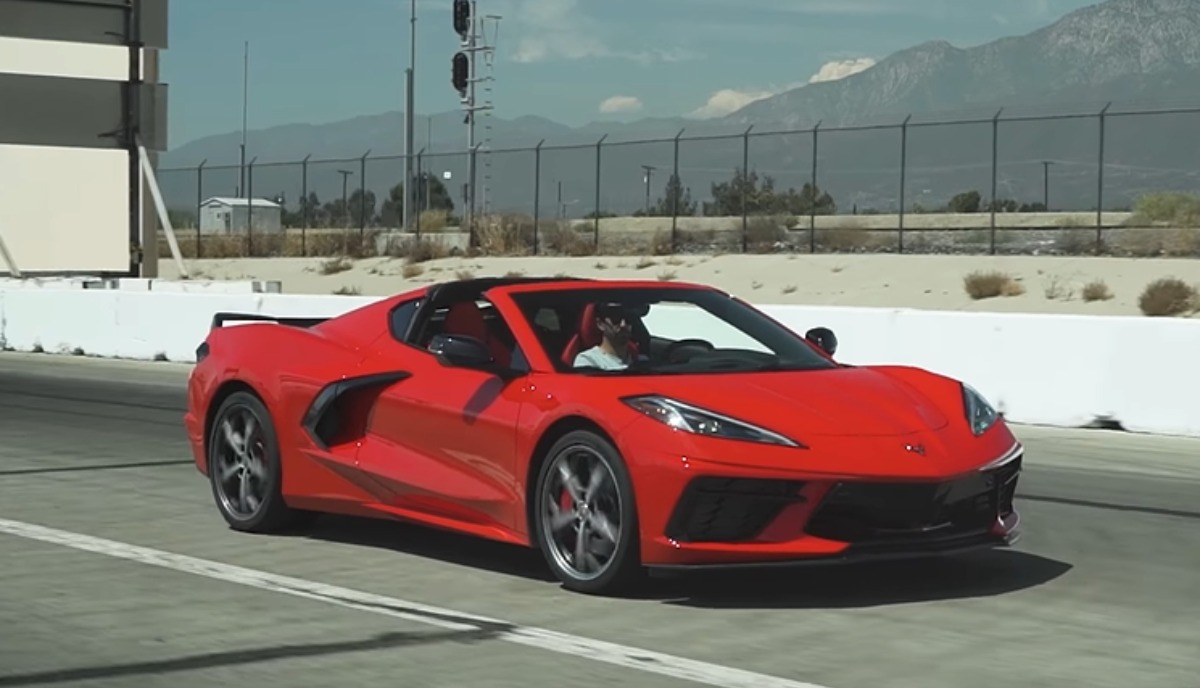 With so much power under the hood, the Corvette C8 goes from 0-60 mph in 2.8 seconds @123.2 MPH.
These are the numbers on the new 2020 Corvette C8 and here's how they compare to the Tesla Model 3 Performance.
The Tesla Model 3 Performance generates similar power to the Corvette C8 with around 473 HP and around 545 Nm of torque.
During the race between the Tesla and the Corvette, both cars were pretty neck to neck up to 60 MPH. It can be argued that Tesla Model 3 Performance maintained a lead of up to a quarter-mile before the Corvette C8 took over.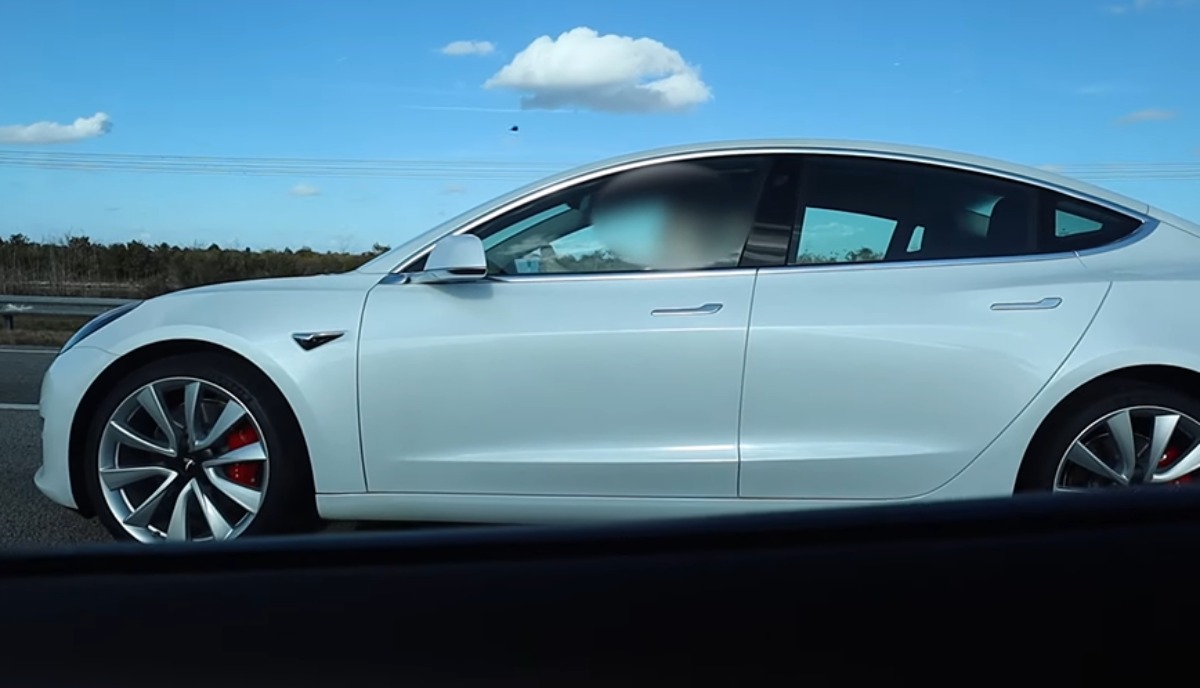 Both cars have a similar 0-60 MPH time. The only difference is that Brooks, who owns a Model 3 Performance, did a 0-60 MPH in 2.9 seconds with a lot of effort. The Corvette C8 is around .1 second faster here with a 0-60 MPH time of 2.8 seconds.
IC engine cars have a strong top-end, there are no doubts about it. But in this case, the Corvette had a really strong mid-range and bottom end torque as well.
This proves that the decision to make a mid-engine Corvette C8 was a wise one. Now I am waiting for a hybrid unit and an electric one after that.