One would hardly find an EV enthusiast who would not like to buy a Tesla Model 3. It is one of the best selling electric cars in the world. What makes the Model 3 a top priority is its balance between price, range, and features.
Considering the above factors, YouTuber Graham Stephan bought the Model 3 a year ago. Now, he has uploaded a video to his YouTube channel explaining everything about his Model 3.
Here, we'll mostly cover the issues with the Model 3 that Graham experienced after driving 15,000 miles of Tesla Model 3.
Model 3 After One Year And 15,000 Miles
Paintjob Issue
There are few hidden or congested spaces like the hinge of the door or trunk where the paint loosens itself. Many Tesla owners have already raised this point about poor paint quality before.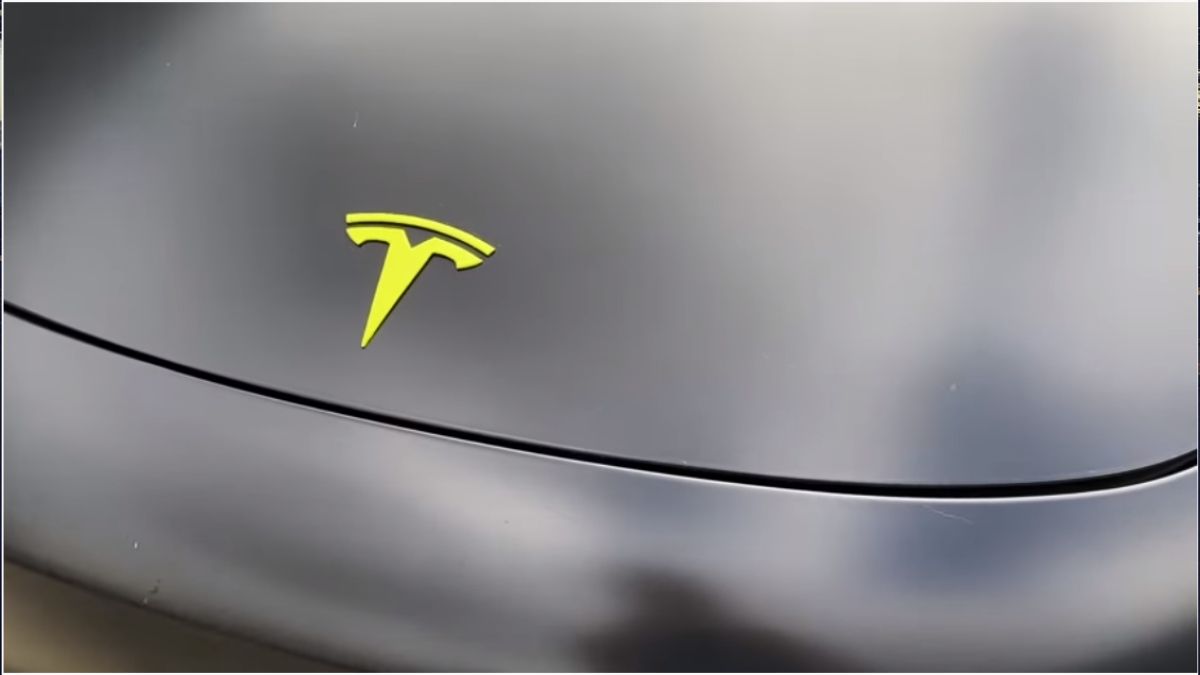 Well, these glitches are not visible from far, however, they will become hard to ignore once you come closer. Hopefully, the paint quality will get better with time.
Tesla Wants You To Pay For Using Data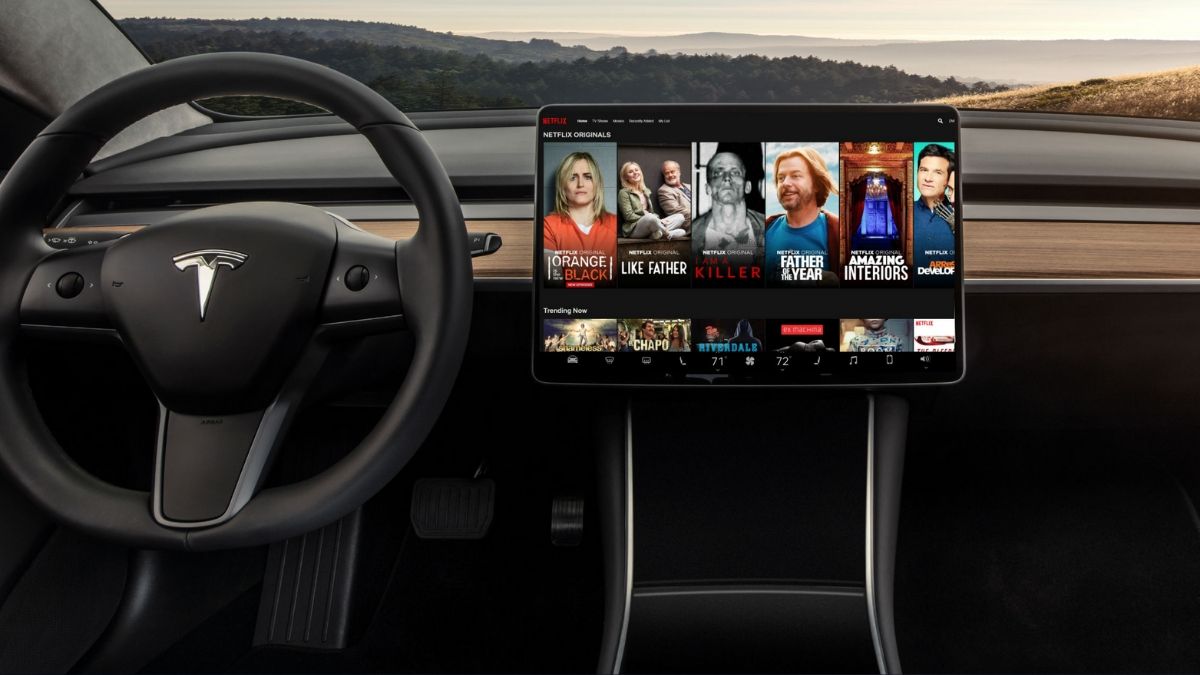 Unlike gasoline cars, you can't fill the tank of your car in just a couple of seconds. Even if it's a supercharger, electric cars still need time to get charged.
The broad infotainment screen in the center is loaded with features and behaves as the ultimate entertainment source while the car is parked. You can play video games, stream YouTube, Netflix, etc. However, you cannot use your mobile data or any dongle to connect to the stream online.
Tesla requires you to pay $9.99 every month to use its own internet services inside your car.
Integration With Cell Phone: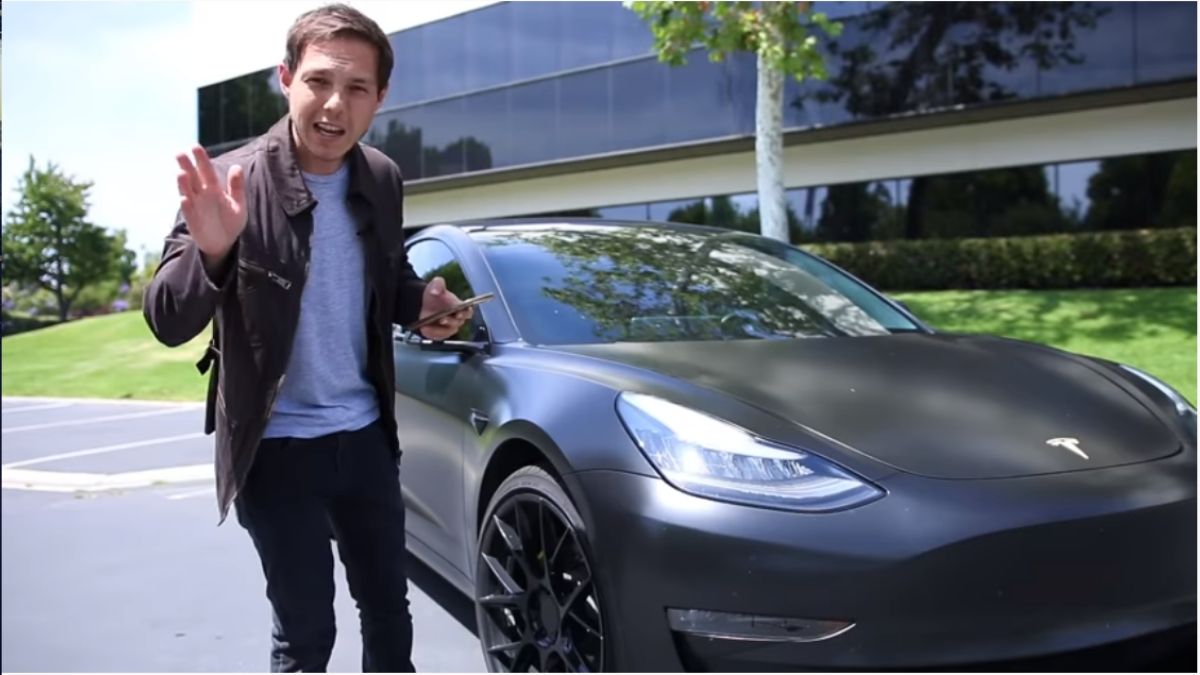 In Tesla Model 3, you cannot unlock the door manually, instead you need your cell phone to open it. The door gets unlocked automatically as your cell phone gets within the radar of sensors.  Though connecting and controlling your Tesla with cell phone adds to the convenience, sometimes it gets annoying.
It doesn't go as expected more often than not. You have to take out your cell phone and open the Tesla app to open the door. This process can consume more than 10 seconds and can be annoying.
Similarly, for things like the glove box, one would prefer to open it by pressing a button. There are no buttons in Tesla and the glovebox opens up by giving a command through the touchscreen of the car. 
Such things might irritate you when you are in a hurry and cannot open it.
How Useful Is a Full Self Driving Feature?
When it comes to autonomous driving, Tesla is one of the most reputed automakers. However, there are a few points worth noting that the YouTuber explains.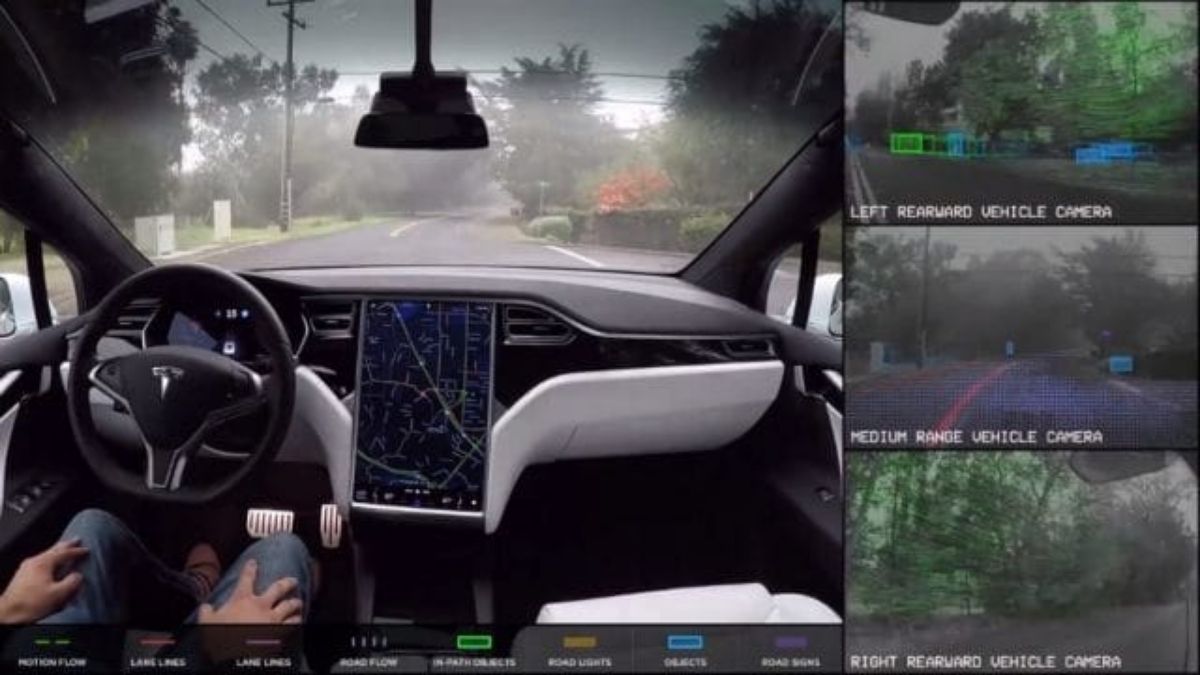 The video of autonomous driving on the official website shows a perfectly self-driving Tesla. However, it's a prototype showing how Tesla's self-driving abilities will be in the future. 
Unlike the video on the website, the current hardware can't make vehicles do full turns, roundabouts, and a few other functions
Currently, the self-driving package includes stopping at red-light, lane-changing, automatic parking along with additional autopilot cruising features. Even for this self-driving package with limited features, one has to pay around an extra $7000.
Additionally, Tesla intends to further increase the price with each new FSD update. Autopilot without FSD is still quite useful on highways as it includes most of the necessary features.
Keeping all the facts in mind, the YouTuber said it does not make sense to spend $7000 on the FSD package.
Also, if we look at past events, then it might look like part of a strategy. Recently, Tesla reduced the price of its vehicles. However, on the other hand, Tesla introduced an FSD package worth thousands of dollars.
Doesn't it look like a part of a strategy?
Do share your views in the comment section below.