Back in 2020, the billionaire Elon Musk confirmed that Tesla was coming to India in 2021. However, most of us are well aware of the fact that punctuality is not something the automaker is famous for. Fortunately, this time it seems the Tesla will meet the deadline as it's planning to start testing Tesla Model 3 from July-August.
If we believe the sources, the three units of Model 3 have already arrived on the shores of Mumbai. Moreover, the EV maker is looking forward to bringing Model 3 in volumes for testing in the coming months.
Tesla aims to start selling the Model 3 by the end of 2021.
Why Are We Highly Optimistic That Tesla Would Meet The Deadline?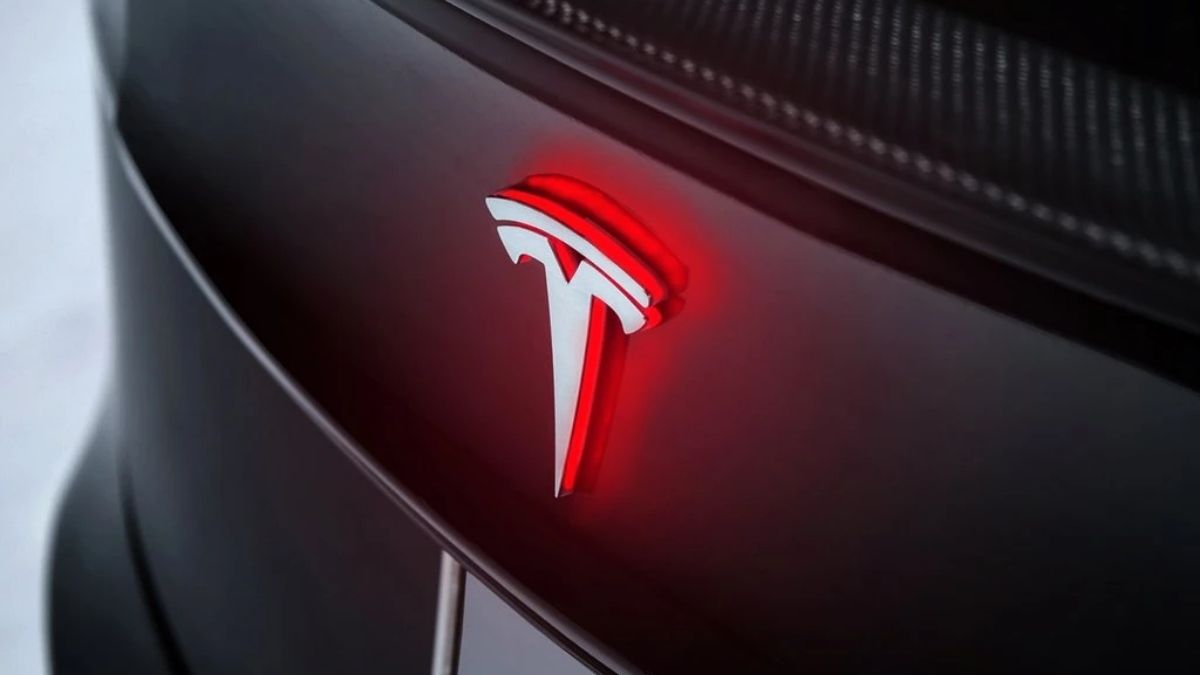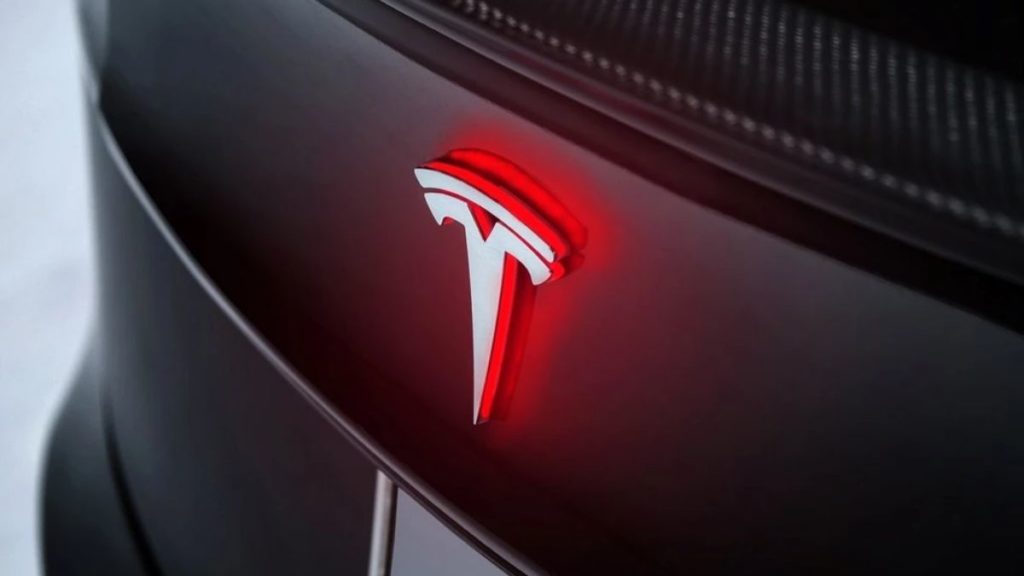 Over the last six months, the California-based EV maker has taken many important steps to ensure its fast track entry into India.
The EV maker is working on setting up an R&D center in Bengaluru. It already registered itself as Tesla India Motors and Energy Pvt. Ltd. in January and since then it has been hiring employees for the company.
So far, Telsa recruited six employees for the most prominent positions. The six-member team includes Samir Jain as After Lead for the company, Nishant Nishant as Tesla Charging Manager, Manoj Khurana will look after Policy and Business Development, Chitra Thomas as HR leader, and Vaibhav Taneja will serve as Chief Accounting Officer.
All these employees have strong profiles and will operate mainly from Bengaluru, Delhi, and Mumbai. Although there are only six members at the moment, the team will definitely expand over the coming months.
Initially, the EV maker will operate in Mumbai, Bengaluru, and Delhi with company-owned showrooms. However, its operating regions will increase as the EV infrastructure develops.
Anyway, Tesla will first focus on testing Model 3 and getting approval from the Automotive Research Institute of India (ARAI) to speed up the arrival of its EVs in India.
Final Thoughts
Tesla is the world's most valuable automaker, and its Model 3 is the best-selling electric car on the planet. The Model 3 is also the most affordable electric car in Tesla's portfolio.
The Tesla Model 3 might cost far more than its original price tag due to import duties. But there are many potential buyers in India who will willingly pay that amount. Thus, Tesla would not want to delay the launch of the Model 3 in India.