A Tesla Battery Megapack caught fire on Friday morning at Victorian Big Battery (VBB) in Geelong, Australia. According to Victorian Big Battery, the incident happened around 10:00 to 10:15 AM in the morning during testing.
Fortunately, no one got injured and the site has been evacuated immediately. The VBB disconnected the site from the grid to avoid the spread of fire. Also, there'll be no effect on the electricity supply.
Tesla Megapack Caught Fire In Australia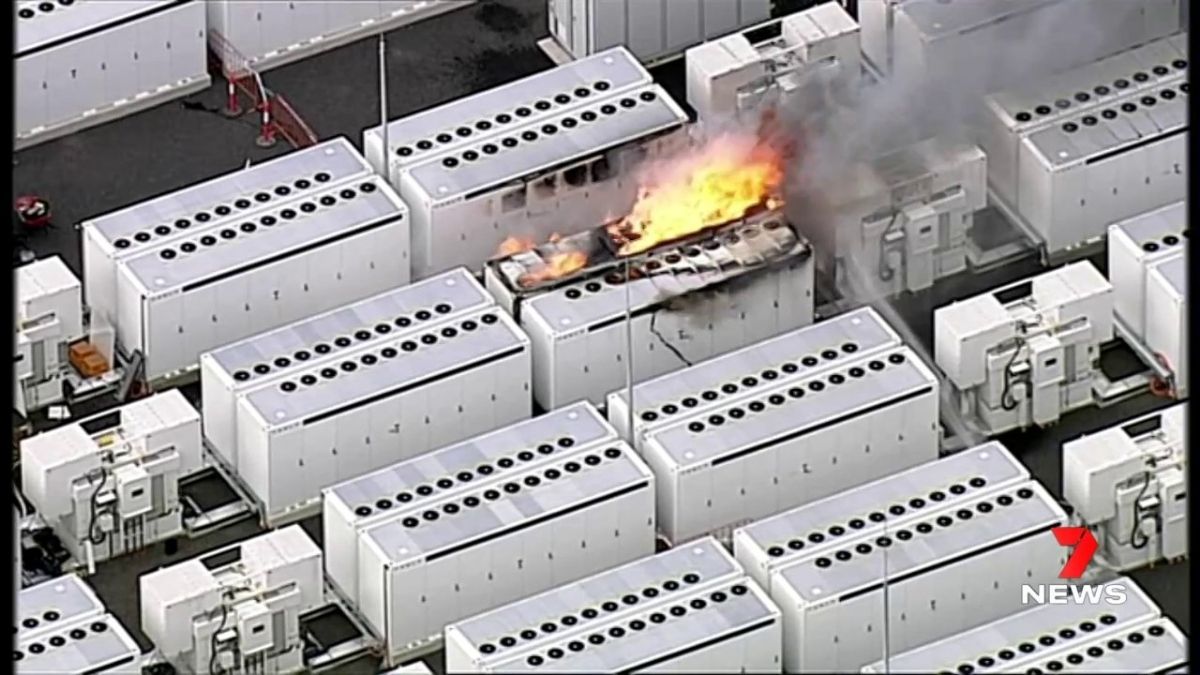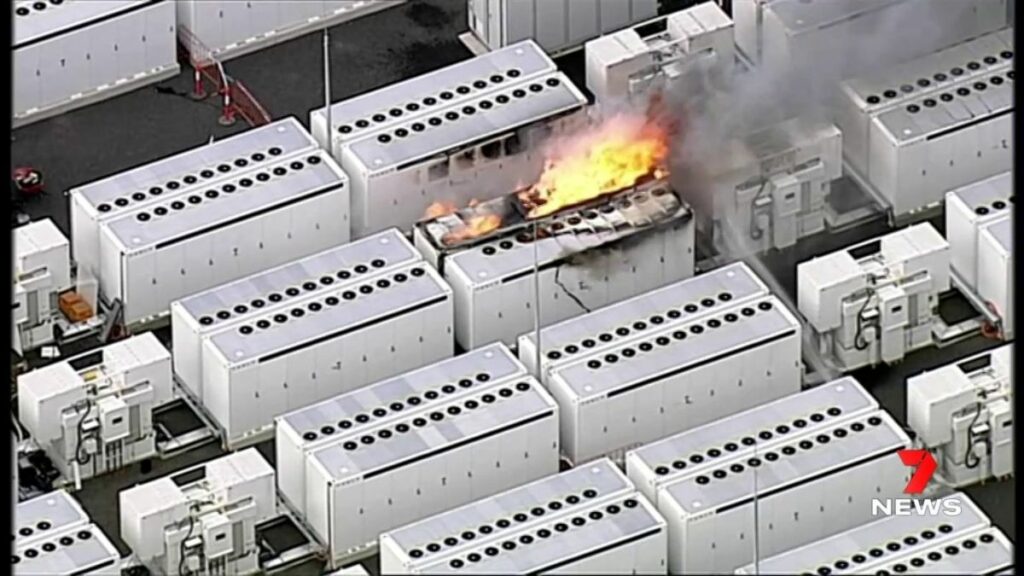 A special fire crew from the regional service safely controlled the whole situation. According to Fire Rescue Victoria, the fire broke in a 13-tonne lithium-ion battery inside a shipping container. Due to the harmful gases, the crew wore a special breathable uniform. In addition, an FRV HAZMAT appliance was deployed for conduction atmospheric monitoring under the supervision of a scientific officer.
FRV said there's no threat to the locals, however, motorists and residents might notice some smoke in the area. Still, a warning has been regulated advising them to stay indoors, close windows, and vents, and also keep their pets inside.
The reason behind this accident is still a mystery and the company is yet to give any clarification. However, Tesla along with Neoen, a French energy company, is closely working with the emergency services and trying to find out the real cause behind it.
More About Victorian Big Battery
Victorian Big Battery is an under-development stage 300 MW grid-scale battery project. On completion, it'll have 210 Tesla Megapacks and will be one of the largest batteries in the world.
The French company Neoen, Tesla, and an Australian energy company Ausnet Services are working together to deliver this project.
VBB is aimed to support Victoria's clean energy transition and secure reliable, affordable power for Victorians. The government expects, it'll help the state meet its renewable energy target of 50% by 2030.
Anyway, as mentioned above, the situation is under control now and VBB says it'll provide further updates as they become available.