Tesla is reportedly providing its own storage device for recording footage through Sentry Mode/TeslaCam. Tesla is giving a 64 GB flash drive wrapped in its own logo to record videos. We learned about this development through a Chinese YouTube channel UpCar.
Earlier, owners had to use their own storage devices to record videos.
If you are new to our website and wondering what Tesla Sentry Mode is, then here's a quick overview.
What Is Tesla Sentry Mode?
Sentry Mode is basically a surveillance feature provided by Tesla to record the activities when you are not in your car. You can think of it as a CCTV camera integrated into your electric car. The automaker installed cameras both inside (dashcam) and outside the car to record events.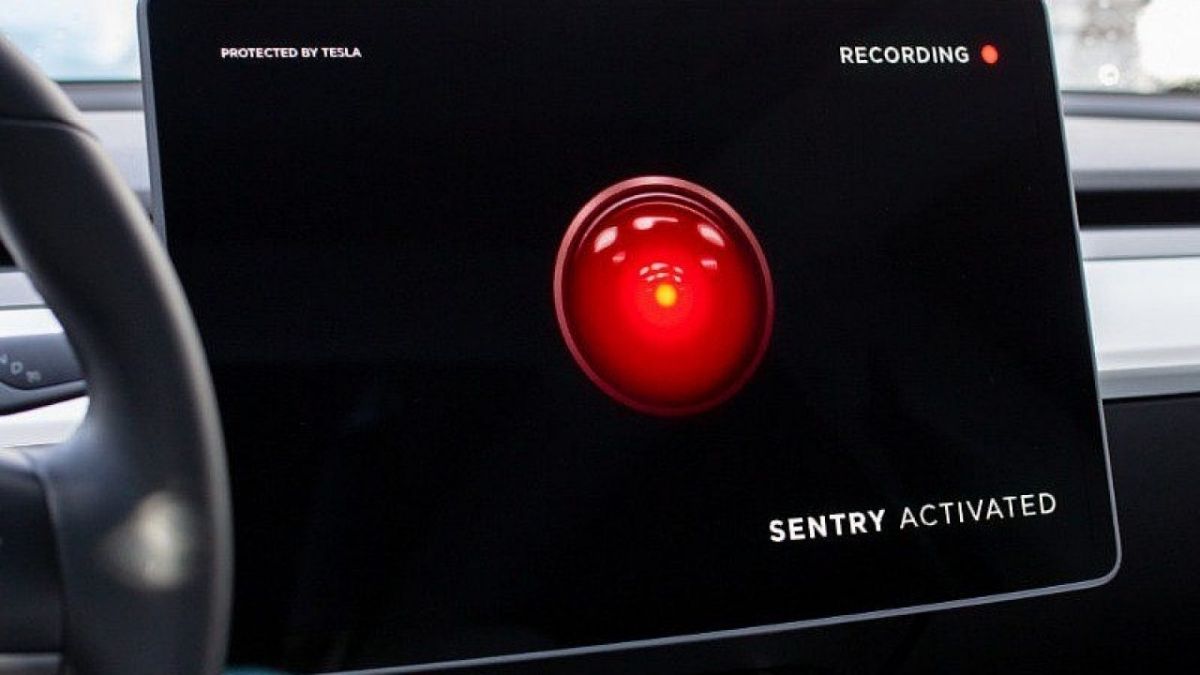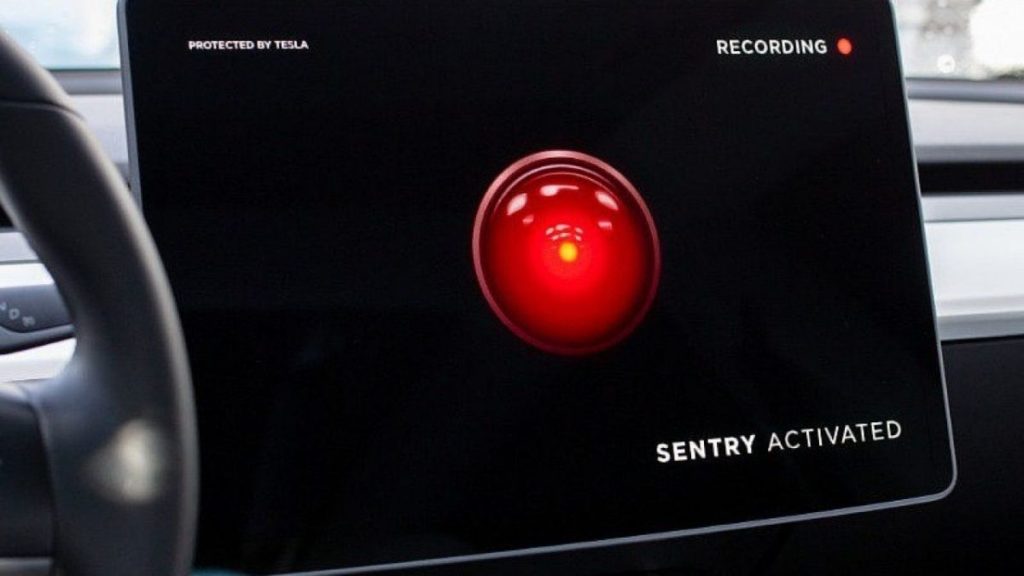 You can view the footage on your laptop or smartphone. However, you have to download an app to view it on your cell and also need the USB drive on which videos are stored.
Why Tesla Sentry Mode Is Useful?
It's an important feature and was introduced to reduce theft cases and vehicle vandalism. Earlier, burglars used to break windows to steal valuable items and get away without any consequences.
Tesla Sentry Mode helps police in identifying and catching the thieves easily with the help of videos.
Also Read: Car Thief Turns Famous As Police Share Tesla Sentry Mode Video On Facebook
Apart from this, the feature doesn't consume much battery life: a Tesla Model 3 can last for almost 9 days with Sentry Mode ON.
Tesla Reinforces Safety Of Sentry Mode With New Update (rephrase/done)
As most people are aware of the feature, there are chances that burglars may steal the storage device recording videos. However, Tesla is always one step ahead and found the solution for this as well.
According to a report, Tesla has integrated the USB port location along with the glovebox with the new Model 3 update. In addition, it also introduced a pin for unlocking the glovebox. This way, the EV maker further reduced the risk of thieves stealing the USB device and made the system even more secure.
We have to say that it's quite an impressive feature update. However, if we consider the 64 GB USB drive it provides, it seems a bit low storage considering the application. It would be better if the automaker provided more storage.
The users now will have to frequently free up the space on the storage media.
Anyway, what do you guys think about it? Drop your views in the comments section below.
Source: UpCar