CEO of Tesla, Elon Musk, announced that all Tesla electric cars would receive a new UI along with FSD (full-self driving) wide release.
Elon Musk refers to the new user interface (UI) with the term "mind of the car." Tesla Model S and X already received an upgraded UI earlier this year with their refreshed versions. After looking at the interior and revised UI of the refreshed Model S Plaid, fans wondered if similar UI would be coming to the Model 3 and Model Y.
Now, Elon has finally confirmed that all cars, including Model 3 and Y, will receive the new UI. However, there's a catch in this as only the cars with an FSD computer would get this new UI.
It gets quite complicated as only the vehicles produced after April 2019 have an FSD computer. This means EVs with no FSD computer have to pay extra for upgrading.
Meanwhile, Tesla's cars produced after 2019 won't have to pay anything for getting a new UI irrespective of whether they use FSD.
Tesla New UI And FSD Update Might Not Come Soon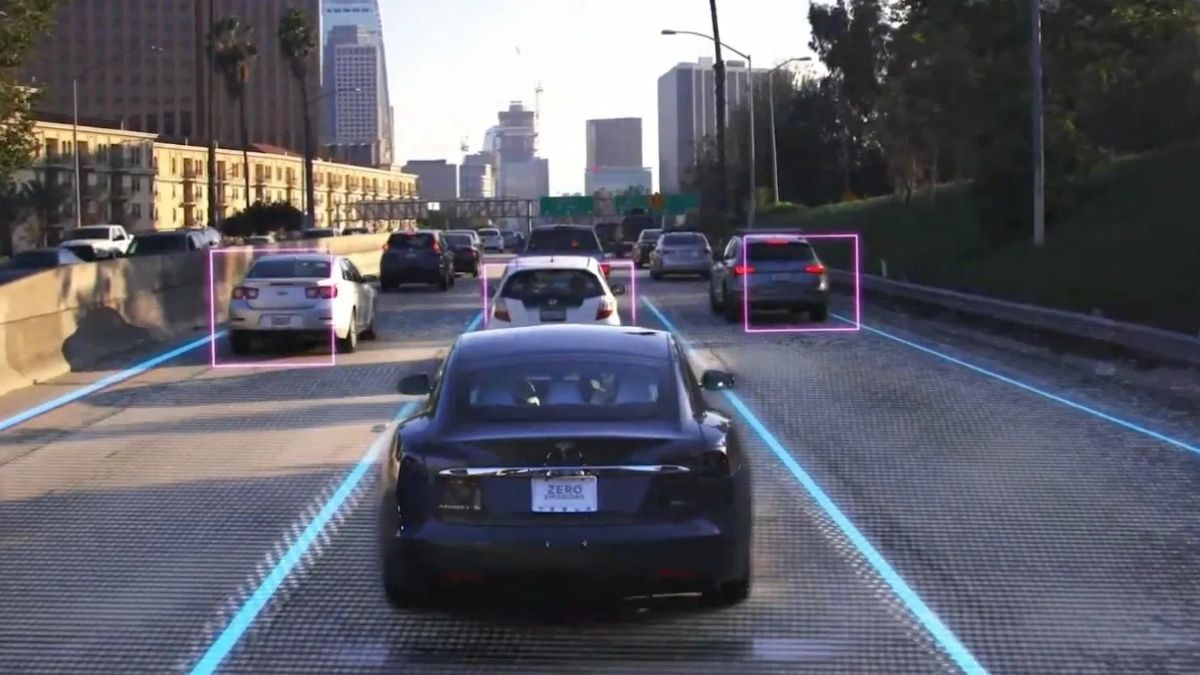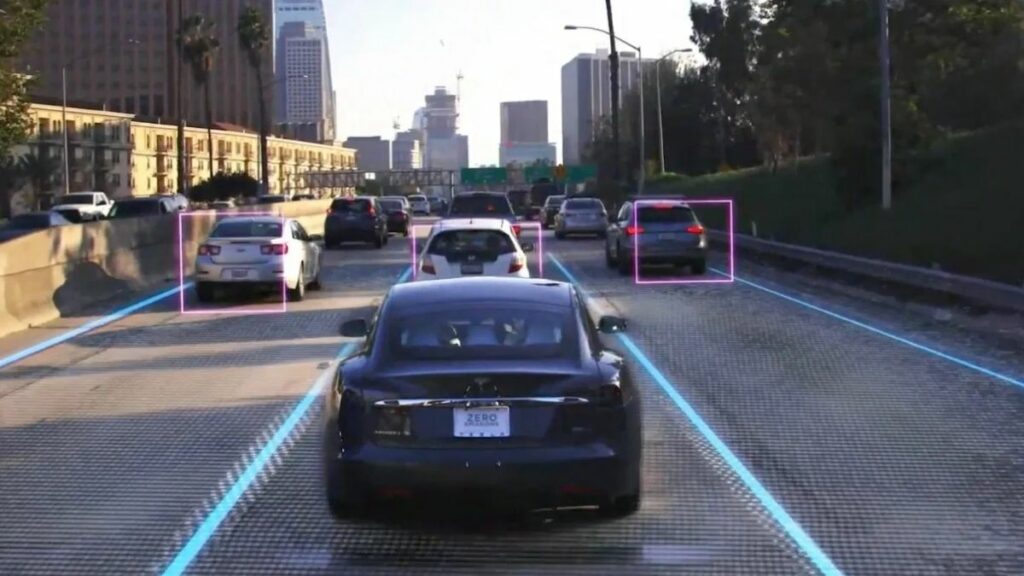 Apart from having an FSD computer, there's one more fact that's making us a bit uneasy. Elon doesn't mention any timeline and also more information on this "FSD wide release."
Most probably, Elon is talking about the FSD v9 Beta software update the automaker introduced last year. Back in October 2020, Tesla released an FSD Beta version for limited owners only. It was expected for FSD to be accessible for all the users after a short period of testing. However, it took longer than we expected.
Plus, the accidents involving Tesla's EVs raised questions on Autopilot, which also contributed to the extension of testing time.
Around the same topic, Elon Musk commented, " Generalized self-driving is a hard problem, as it requires solving a large part of real-world AI. Didn't expect it to be so hard, but the difficulty is obvious in retrospect."
At the same time, Elon Musk said the FSD 9 beta is shipping soon. However, we are a bit skeptical about it happening anytime soon.
What do you guys think? How long will it take for Tesla to wide release FSD? Drop your thoughts in the comments section below.