The race to full self-driving capability is on and Tesla 'Dojo' is here to speed things up for the company and the industry as a whole. Tesla Dojo was revealed during the recent Tesla Autonomy Investor Day held a few weeks ago. Elon Musk mentioned the Dojo as the key to labeling visual data, which is currently a very difficult task.
Tesla Dojo Computer Will Learn And Train AI On Its Own
Simply put, Tesla Dojo program, or Dojo Computer, is basically an AI that will train a host of multiple AI that will enable Tesla electric cars to drive on their own. According to Elon Musk, the goal of Project Dojo will be to take in huge amounts of image and video data and perform unsupervised learning.
Will Dojo to be the difference

— Elon Musk (@elonmusk) August 4, 2019
Unsupervised Learning involves training the AI with information that isn't previously defined. For example, in this case, things that appear while driving on the road, like pedestrians, potholes, puppies, etc.
Dojo will be capable of unsupervised learning by going through a number of video files while trying to identify the objects in it. The advantage of training an AI to learn from a video instead of an image is massive. A moving film captures the reality of driving on a road more closely, and it gives context to the situation as well.
Project Dojo is likely to be unveiled entirely during next year's road to autonomy Tesla event.
What Is Competition Doing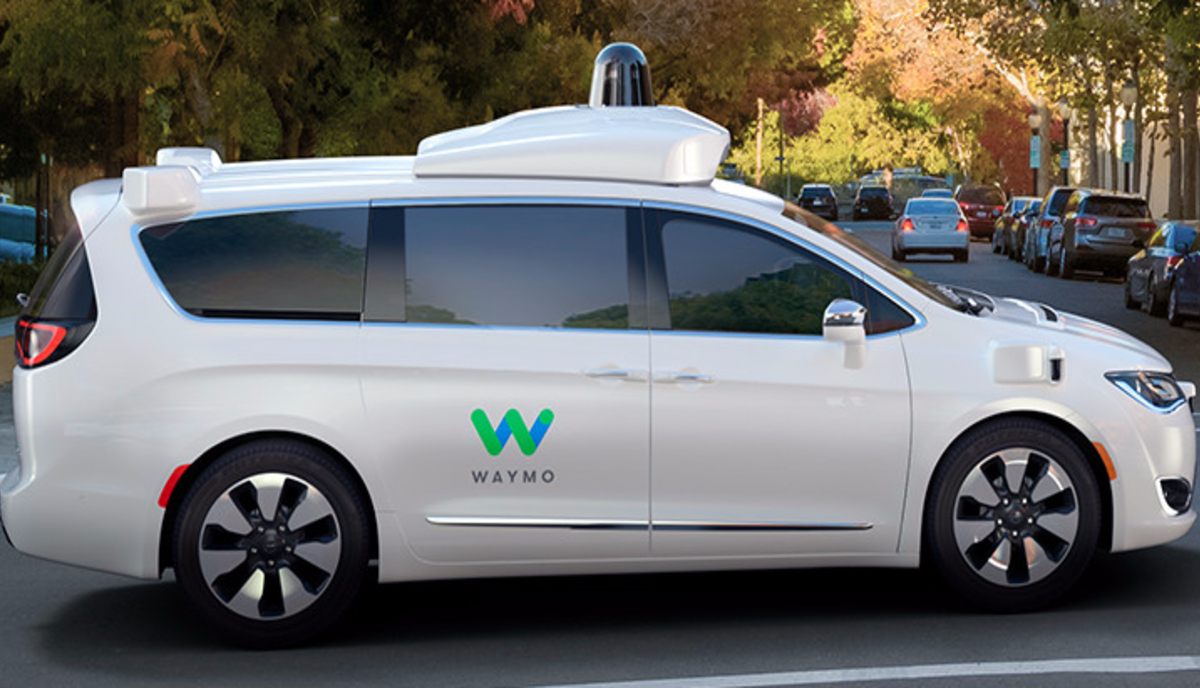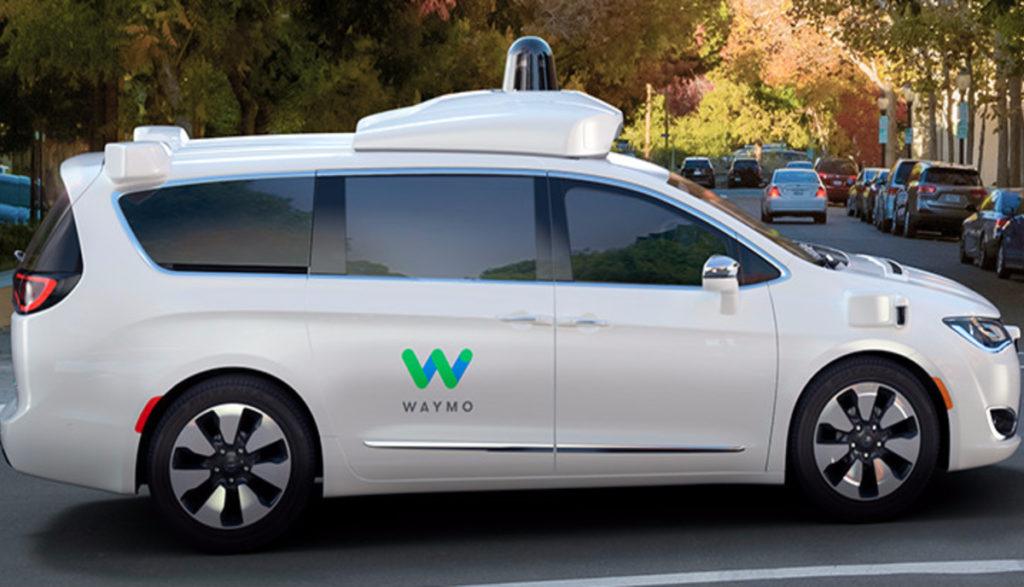 Currently, all future competitors of Tesla's full self-driving capability, including Google, Uber, Apple, and so on are relying solely on LIDAR technology. Google has its own LIDAR technology in the works, while Apple has also invested a billion dollars in making heavy LIDAR small and compact.
Another company called Luminar built a prototype of a small, compact and cheap LIDAR unit that can be placed inside the vehicle's headlight.
My Take
Currently, Tesla is the only company with a production-ready car capable of semi-autonomous driving. The full self-driving option for Tesla electric cars can help with lane changes, high entry and exit, and much more. Tesla electric cars with a full self-driving package are also capable of 'Summon' feature, which allows cars to come out of the garage and onto the driveway; all by themselves.
The amount of data that the Project Dojo will have access to is huge. There are hundreds of thousands of Tesla electric cars generating an outrageous amount of driving videos every day. If the claims are true that the Tesla Dojo is super powerful then it'll give a huge boost to Tesla's autonomous capabilities.
Tesla is going hard and fast in upgrading its current lineup of vehicles by retrofitting them with a new Tesla chip. In recent years almost every aspect of a Tesla electric car has become better, including its range, its safety, and even theft protection. Hence, it is only a matter of time when Tesla electric cars become fully capable of autonomous driving.