Tesla has silently pushed the production date of Cybertruck to 2022. Recently, Tesla updated the configuration page of Cybertruck. Now, the configurator says, the "production nears in 2022" for all variants of Cybertruck. Earlier, the production date was late 2021 for dual and tri-motor configurations. However, for the single motor setup, it was already 2022.
While some of us knew what was coming, most people are quite surprised. Also, there's a bit of disappointment among the fans as they expected to drive the electric pickup truck by the end of 2021. Earlier this year, Elon Musk hinted at the delay in production as he tweeted there'll only be a few deliveries of Cybertruck this year.
The electric pickup truck was first unveiled in November 2019. It's been almost two years, but it's not anywhere near its production. If Tesla keeps on delaying the release date of Cybertruck, it'll benefit its competitors. GMC Hummer EV Edition 1 and Riviant R1T are all set to hit the roads anytime before the end of 2021. This way, Tesla will not be able to launch the first electric pickup truck in the U.S.
The real question is, what's taking so long for Tesla Cybertruck to get ready for the masses?
What's Taking So Long For Tesla To Start Production Of Cybertruck?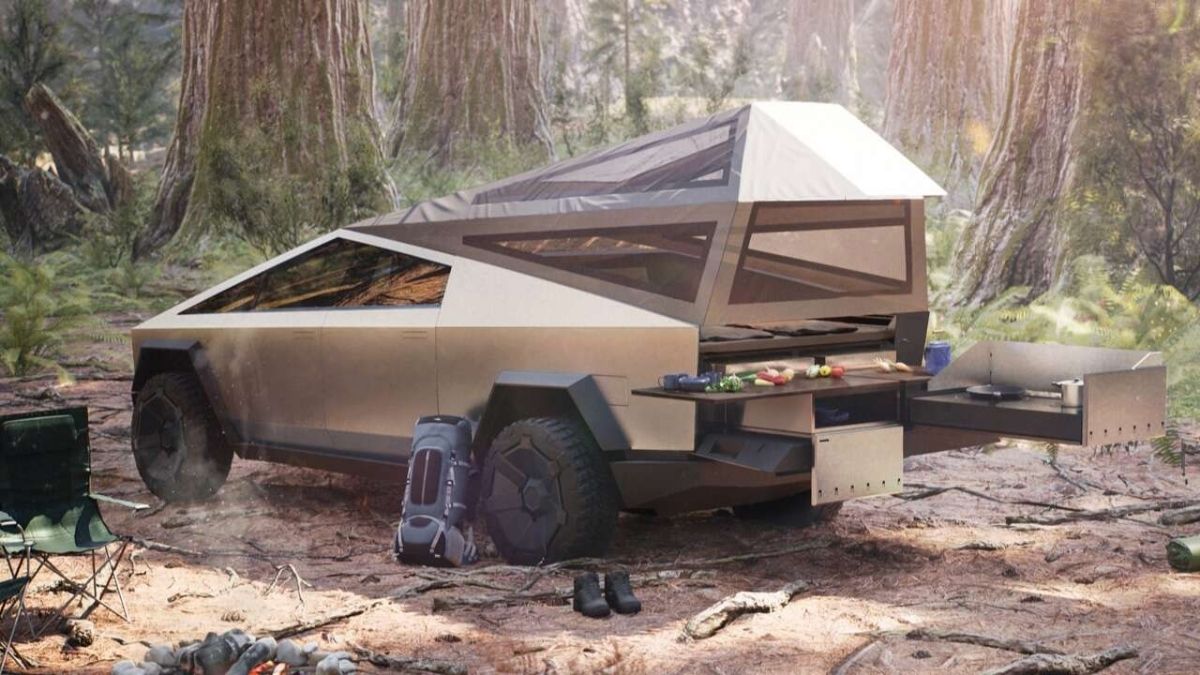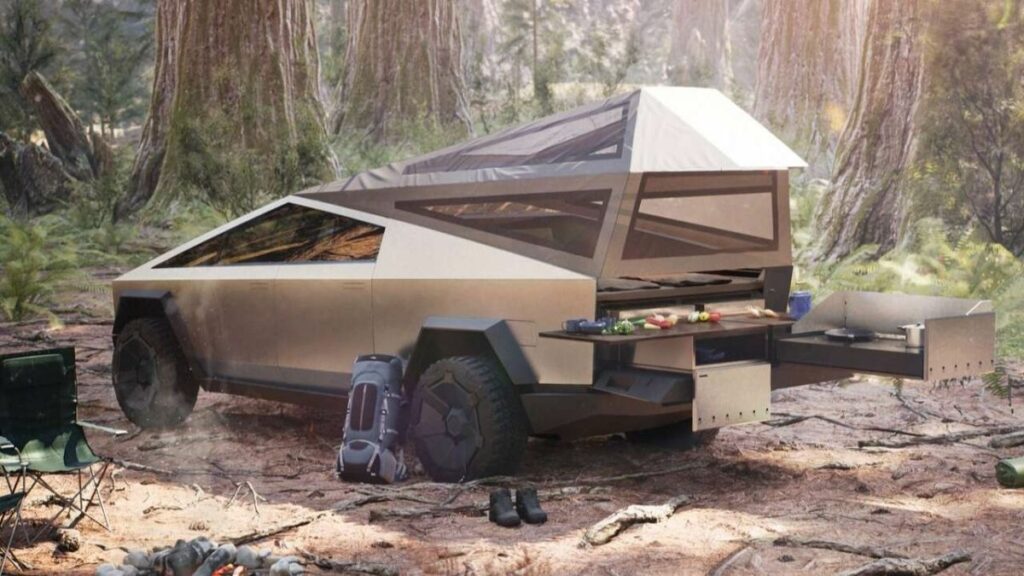 We can understand the kind of expectation people have with Cybertruck. Besides, since the past year, there have been many interesting options like Ford F-150 Lightning, Hummer EV, and Rivian R1T. All of these electric pickup trucks have amazing features and specifications.
Still, people are crazy over Tesla Cybertruck. Recently, the reservations for Tesla Cybertruck crossed 1.25 million. Maybe due to its huge demand, Tesla decided to introduce rear-wheel steering in Cybertruck a couple of months ago. A similar feature is available in GMC Hummer EV.
Design improvements indeed contribute to a production delay. On a second note, Cybertruck is unique and different from the rest of its siblings. The structure, body, wheels, design, and everything are really different. It'll be built using cold-rolled steel. Hence, the point here is that it might require different production techniques and equipment that may take longer than the usual production time.
Apart from this, Tesla increased Model S prices by $5000 a week ago, stating a supply chain issue behind it, also affecting the production of its EVs. Combining all these factors, we can say there's a pressure of making Tesla Cybertruck the best pickup truck, and also there might be issues with the production assembly and supply.
Furthermore, it'll not be a surprise if Tesla increases the price bar for its electric pickup truck.