Tesla says on its website that if there's any better material than the 30X stainless steel, they would have used it for making Cybertruck. From this statement alone, we can imagine the strength of the material Tesla intends to use.
At the worldwide premiere of Tesla's first electric pickup truck, its CEO Elon Musk said that they are going to use the same alloy for Cybertruck as in the starship rocket. Well, there's no need to mention but for a reference, Elon is also the founder and CEO of SpaceX.
Back then, Elon Musk was talking about Ultra Hard 30X Cold Rolled stainless steel. According to Tesla, this steel is almost impenetrable and offers superior strength and endurance. Additionally, this material helps eliminate dents, damage, and corrosion even after long term usage.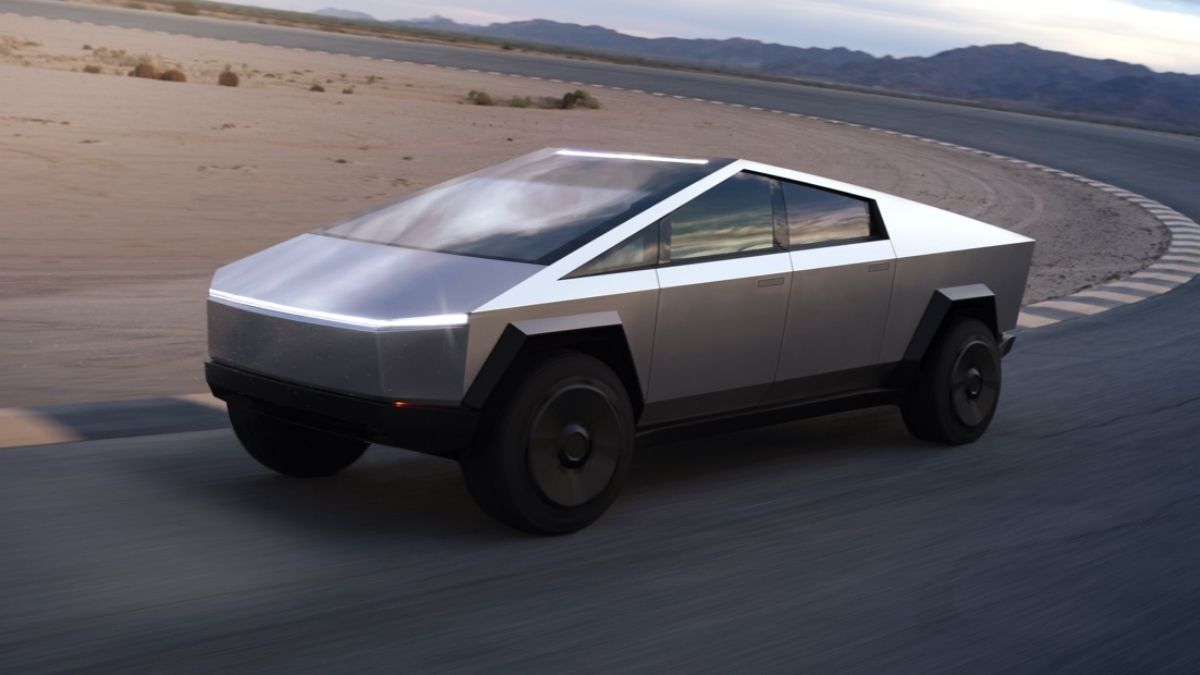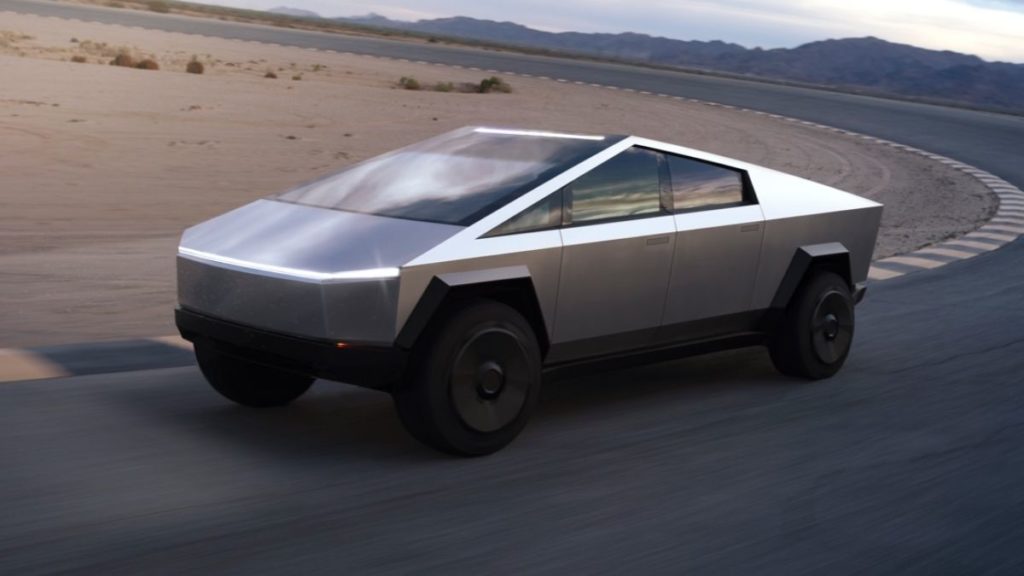 However, as per the recent tweet, Elon Musk is planning to use another material for the new SpaceX rocket. Elon said that "We're rapidly changing alloy constituents and forming methods, so traditional names like 304L will become more of an approximation." Also, in the same thread of tweets, Elon confirmed that the alloy on the upcoming Cybertruck will also change.
According to sources, the material is being developed by a team of engineers led by Apple's former alloy expert Charles Kuehmann. He has been working with Tesla since 2016 and researching materials for years.
Those who have already pre-ordered Tesla Cybertruck need not worry. If Tesla is planning to replace the current Cold Rolled Steel, then it means something better is coming.

Final Thoughts
Tesla constantly tries to improve its products, and this time it's planning to upgrade one ahead of its official launch. Cybertruck is scheduled to launch in 2021, and it's a long time until then. We'll not be surprised if Tesla announces any other updates for its upcoming pickup truck.
What do you guys think about it? Drop your views in the comments section below.