After a slew of incidents, the US safety regulator has opened an investigation into 30 Tesla crashes involving 10 deaths since 2016. The authorities believe that in these cases, Tesla autopilot was in use.
The issue came into the limelight when two men were killed in a crash back in April. The police were 100% sure that there was no one behind the wheel. Further testing suggested the vehicle's automated steering system was "not available" on the road where the accident occurred.
The National Highway Traffic Safety Administration (NHTSA) released a list offering details about crashes under review by its Special Crash Investigations programs.
Of the 30 Tesla crashes, NHTSA has ruled out Tesla's Autopilot in three and published reports on two of the crashes. Previously, NHTSA said it had opened 28 special crash investigations into Tesla crashes, with 24 pending.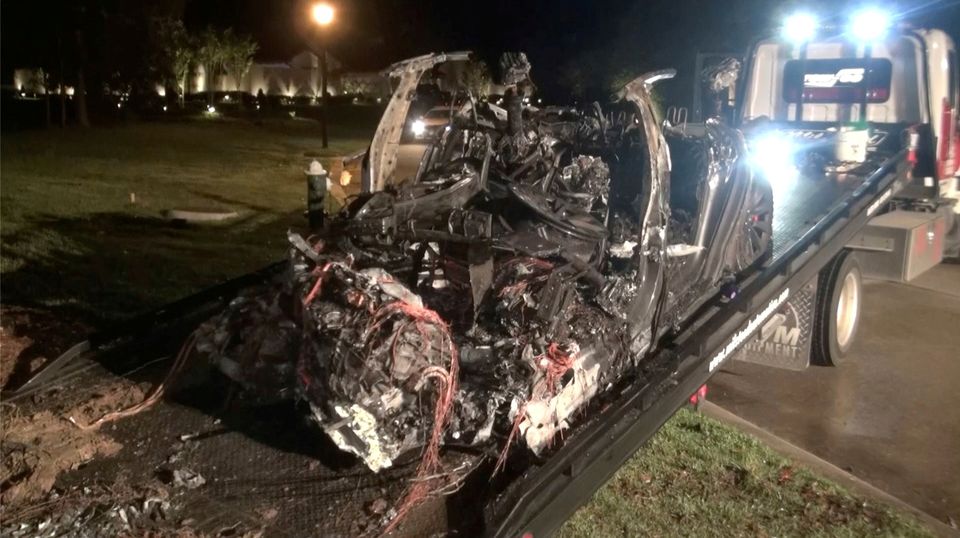 Tesla autopilot changes
Recently, Tesla itself has made some changes to its autopilot functionality. For example, activating the internal cameras for passenger safety, ensuring that even if the car is on autopilot, the people inside are in a safe position. As for privacy, the camera data does not leave the car unless data sharing is enabled.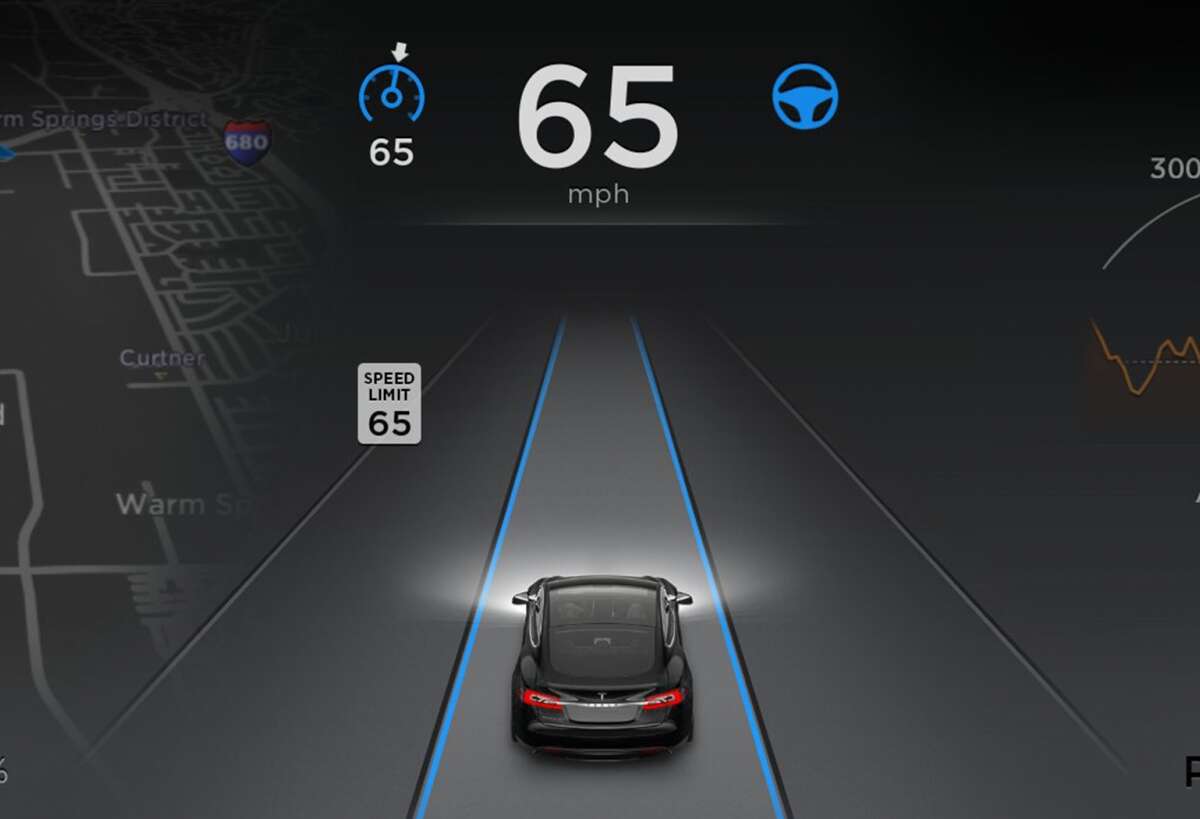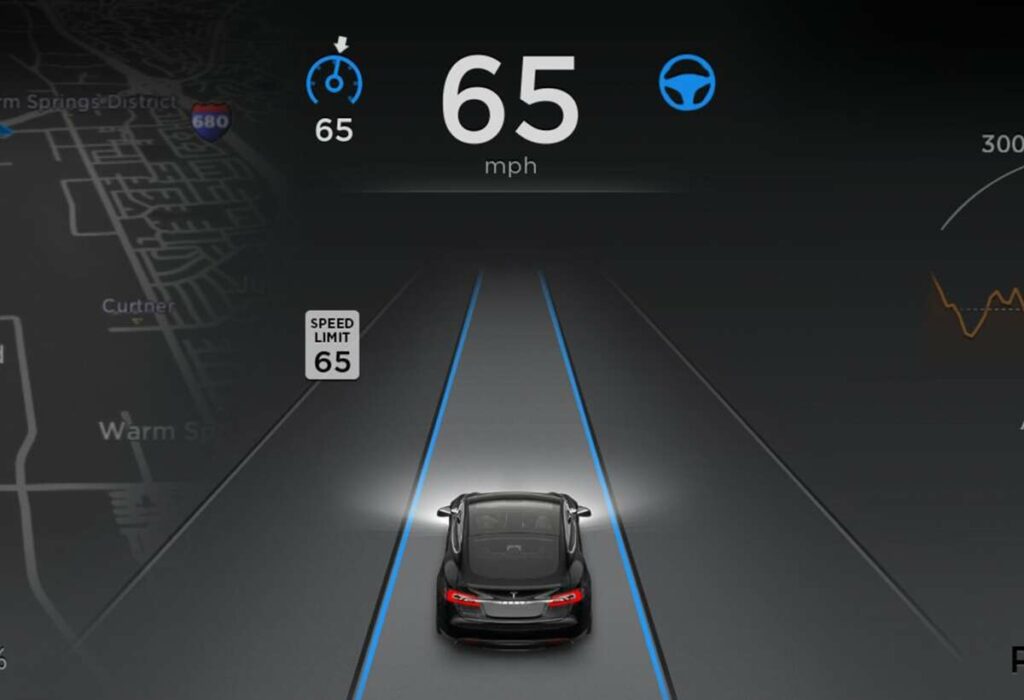 Even in case of a crash, Tesla vehicles have achieved a 5-star crash test rating. Compared to its competitors, Tesla Model Y had the highest rating. However, these ratings have seemingly tanked after Tesla pulled radar sensors from Model 3 and Y. The company has done this to replace it with Tesla Vision, the new camera-based Autopilot system.
An Eight-camera vision system works better than the best human drivers and is a step toward the company's self-driving ambitions.

Elon Musk
Critics have called out Tesla for not using Lidar laser sensors, which can see through the darkness and bad weather.
Tesla's Autopilot has also had trouble spotting fixed objects and tractor-trailers turning in front of its vehicles. In the past, at least three people had died on Autopilot when their cars crashed beneath trailers or into a highway barrier. They have also struck police cars and fire trucks parked on freeways with their flashing lights on. So even Elon Musk fans can't say with certainty that a Tesla autopilot crash is not likely.