In a recent interview, Elon Musk revealed exactly why Tesla's competitors have no soul. He further explained why any other automaker hasn't been able to catch up with Tesla since all these years.
The CEO of Tesla went on to explain his plans for the future of the company as he seeks to guide Tesla through the ongoing road to recovery.
Tesla's Competitors Are 6 Years Behind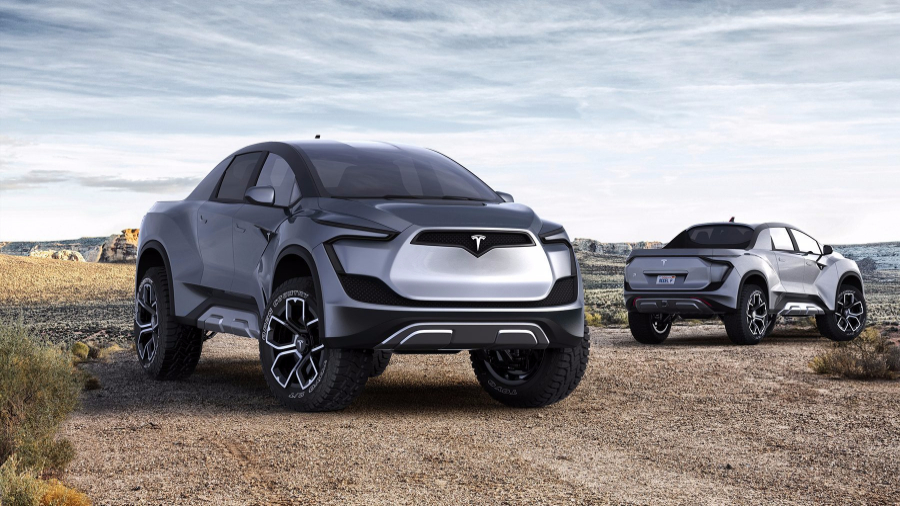 When Model S was launched in 2009, Elon said that he thought that in at least 3 years we'd have a worthy competitor for the same. However, things went surprisingly great for Tesla and Elon Musk.
To highlight the painfully slow growth of Tesla's competitors and lack of any serious competition, Mototrend, an American automobile magazine, deliberately crowned the 2013 version of Tesla Model 3 as the Car of The Year.
Since then, the Tesla Model S has improved a ton in terms of battery range, suspension performance, and overall driveability. Furthermore, several more affordable Tesla electric cars, including the best selling Model 3 and the Model Y are now also available on the market.
Elon explained that most automakers make their cars without any soul. The traditional automakers fail to ask the fundamental question that "what can we do to make you fall in love with this car?" This is where Tesla has an advantage because Tesla cars are not designed by a soulless corporation because "we want to make a car that we love."
Upcoming Tesla Electric Cars, Pickup Truck
During the interview, Elon also confirmed a number of upcoming Tesla products, including the Tesla Pickup truck, which was leaked a few weeks ago. He also spoke about the upcoming Tesla Roadster with more than 600-mile battery range.
To improve the financial situation of Tesla, Elon is focusing on two main points. Reducing the cost of the electric powertrain and Self-driving technology.
Tesla recently acquired Maxwell Technologies, whose battery making process could reduce the production cost of electric cars. Tesla has also geared up for its next big venture, which is to transform every Tesla Model 3 into a potential Robotaxi.
This will be done by improving the older Model 3 electric cars with updated hardware including a brand new faster Tesla chip. Elon suggests that full-self driving capabilities will be achieved by Tesla by the end of 2020.
Even in this aspect, Tesla stands tall in front of the competition. There are a dozen companies still trying to figure out automation but Tesla is the only one with working products available in the market. And while other companies including Google, Apple, and UBER rely on LIDAR (light imaging and sensor) to guide their autonomous cars, Tesla uses a combination of sensors and cameras.
"They make all these cars that have no soul or no heart, and they wonder why nobody feels anything for them. Why should they?" Musk said while ensuring that all his future endeavors will be done with "heart and soul."