We know the Chinese market is important for Tesla. However, we hadn't expected it would get a bigger charging station than the U.S. Recently, Tesla built the world's largest Supercharger station with 72 stalls in China.
Prior to this, Tesla's largest supercharging station was in Firebaugh, California, with 56 stalls. Back in November 2020, Tesla inaugurated its largest supercharging station with 56 charging stalls. Now, in less than a couple of months, it built world's largest supercharging station in China.
We came to know about the news as a local Tesla user uploaded the pictures on twitter.
More About World's Largest Supercharger Station
Tesla's new supercharging station is situated in the Jing'an International Center in Shanghai, China. With its 72 charging stalls, it's now the world's largest supercharging station.
However, it's not the most powerful or fastest charging station Tesla has. According to Tesla, the stalls have a maximum charging capacity of 120 kW while the previous charging station in California has the most advanced V3 250 kW Superchargers.
Though it might not have the V3 superchargers, still the size of this station hints the importance of Chinese market for Tesla.
China Is Crucial For Tesla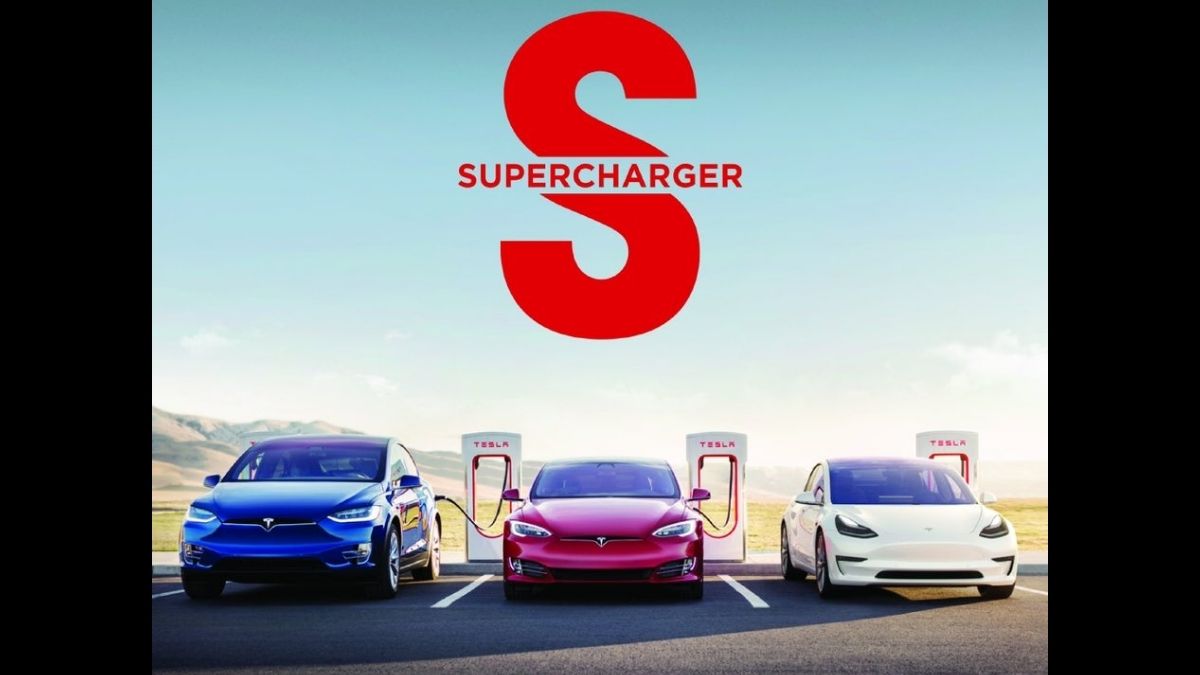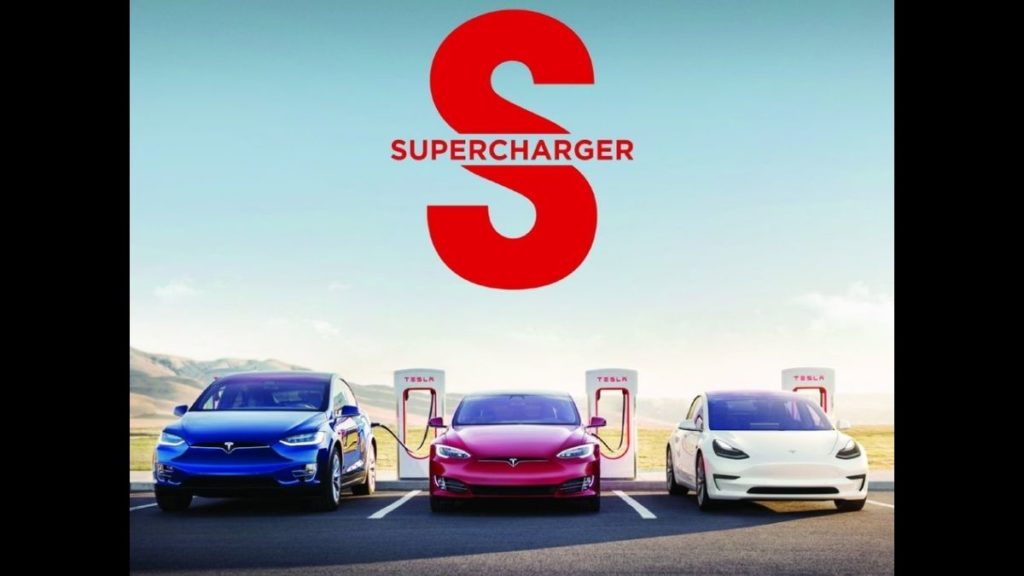 The achievement of Chinese automakers in the electric vehicle industry is quite remarkable. While the rest of the world's best automakers struggle to make competitive electric cars, China already has several successful EV makers like Nio, BYD, Xpeng, and others in the game.
In contrast, if we consider the U.S., then except Tesla, there aren't any other dedicated EV makers that have their cars running on roads. However, companies like Rivian and Lucid Motors are quite impressive, but they are yet to deliver their first electric vehicle.
Hence, we can understand the level of competition for Tesla in China. Without a doubt, it'll be quite difficult for Tesla to outsell its rivals in China. Elon Musk, the CEO of Tesla, seems to be well aware of the situation, and for that reason, from the beginning, Tesla worked on making cheaper Model 3.
By cheaper, Tesla didn't mean achieving it through compromising quality but optimizing the technology and manufacturing process.
Earlier in mid-2020, we reported Tesla working with a Chinese battery company CATL to produce cheaper batteries.
Apart from this, Tesla has its own Gigafactory in Shanghai. Furthermore, we often hear updates on China-bound electric cars of Tesla.
Anyway, what do you guys have in mind? Drop your views in the comments section below.