A Tesla Model 3 owner recently reported a significant improvement in the battery drain test of his electric car. According to him, the battery of his Model 3 now drains at a rate of 0.2% per day.
Bjorn Nyland, who owns a Tesla Model 3, has done a vampire drain test on his car. Bjorn has a YouTube channel on which he keeps on posting stuff he does with electric vehicles.
Bjorn recently parked his Tesla Model 3 and left it untouched for 14 days. At that time, the electric sedan was 75% charged.
After 14 days, when he checked on his car, the battery percentage was reduced to 72.2%, which is only a 2.8% drain. Additionally, if we calculate the average drain rate it comes out to be 0.2% per day.
Bjorn has also done battery drain tests on the same Model 3 in the past. According to him, the best drain rate that he got so far with Model 3 was at 0.5% battery drain per day. Meaning it is an improvement of 2.5 times since the last drain test.
How The Battery Drain Rate Of Tesla Model 3 Improved
Well, we still don't know exactly what led to the improvement in the battery drain rate. One of the significant differences between the previous drain test and the recent one is the weather. Previously, Bjorn did the drain test during winter. However this time he did the test in summer.
Additionally, in the past, Bjorn did a similar battery drain test on Porsche Taycan in summers, and the Taycan turned out to be far more efficient than Model 3.
Even some viewers said that the test was done in summer, and that's what made Porsche Taycan battery more efficient.
However, Bjorn showed some stats in the video that clarifies that it's the opposite of what those viewers believe. As per the data represented by Bjorn, the drain rate in summer is higher than winters.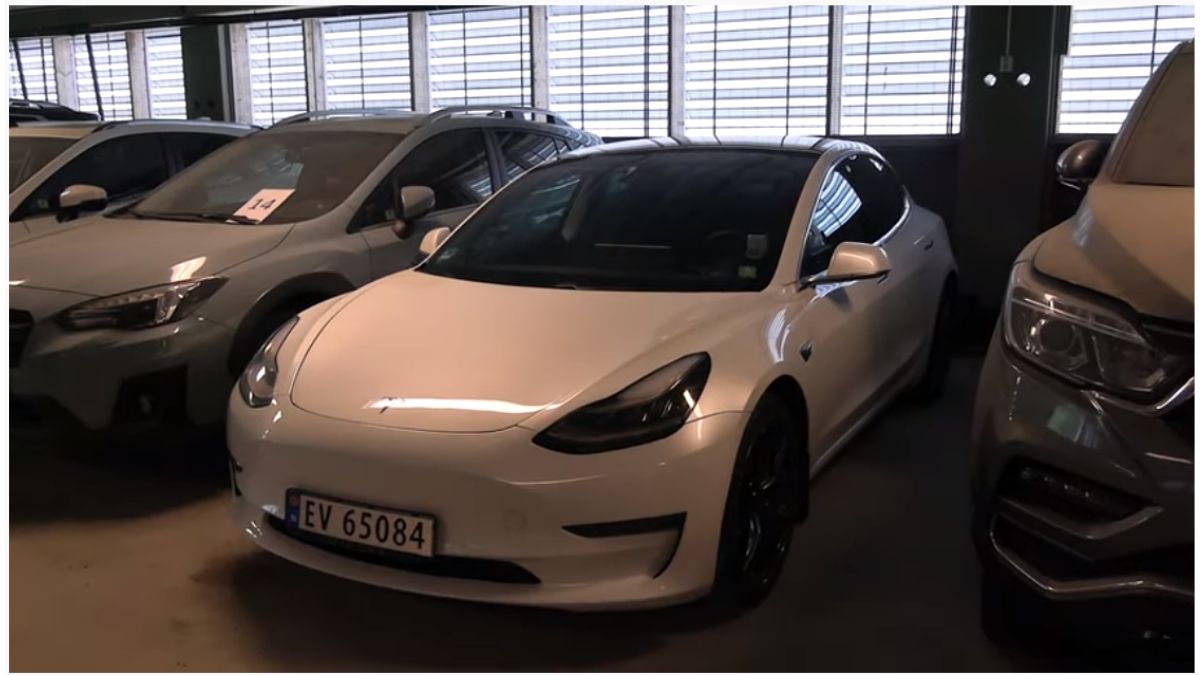 Another thing that the YouTuber noticed is that there was a software update that Model 3 received while the car was parked. Bjorn said it is highly possible for the battery drain rate to get better due to software updates.
We know Tesla keeps updating its software through Over-The-Air updates (OTA). We have also seen many features of Tesla electric cars getting optimized through such updates. Similar to Tesla, a Chinese EV maker Xpeng recently improved the range of its electric car P7 through an OTA update.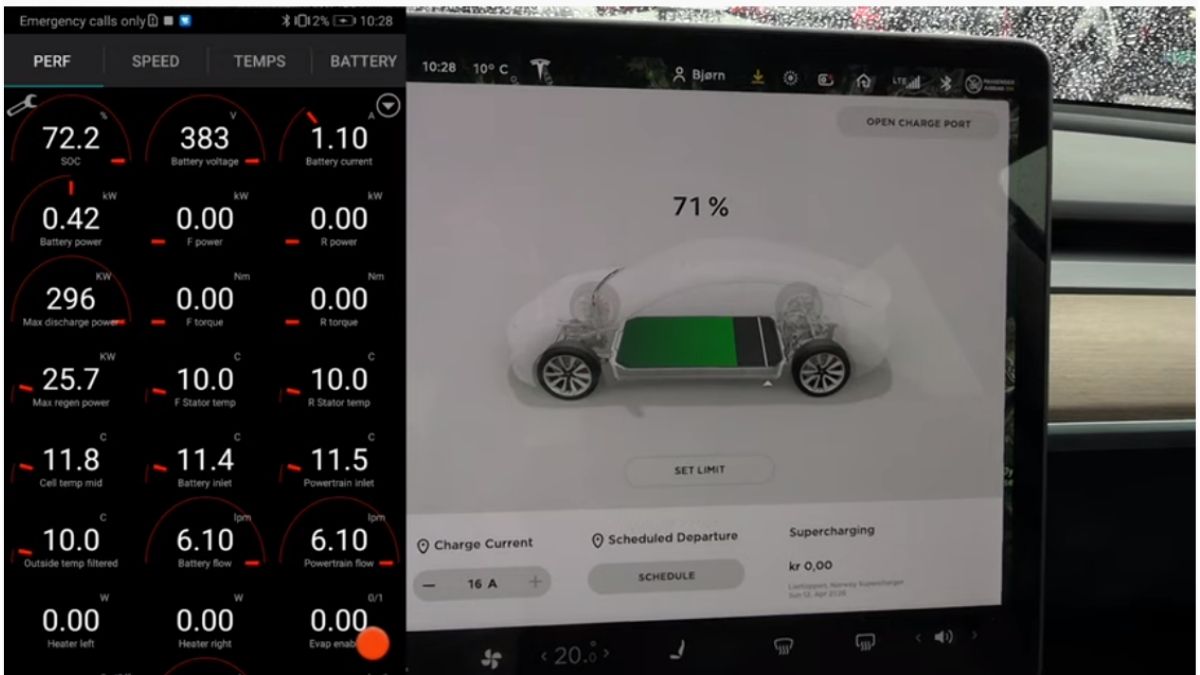 What do you guys think is more responsible for this improvement in the battery drain of Model 3?