Whether it's intentional or a glitch but Tesla allowed all EVs to use its superchargers for free in Europe. Recently, Tesla installed its new V3 superchargers in the European region. With these new superchargers, Tesla introduced a common CCS standard charging port on its network.
This CCS charging port is supported by many electric vehicles in Europe. As soon as people came to learn about this, many people tested the facility on their EVs. Both EV enthusiasts and publishers reported that indeed the V3 superchargers are compatible with several EVs.
This is the first time in history that electric cars other than Tesla have been able to charge from its stations and that too for free.
Also read: Tesla V3 Superchargers show the future of electric vehicles.
Tesla V3 Superchargers Are Compatible With All EVs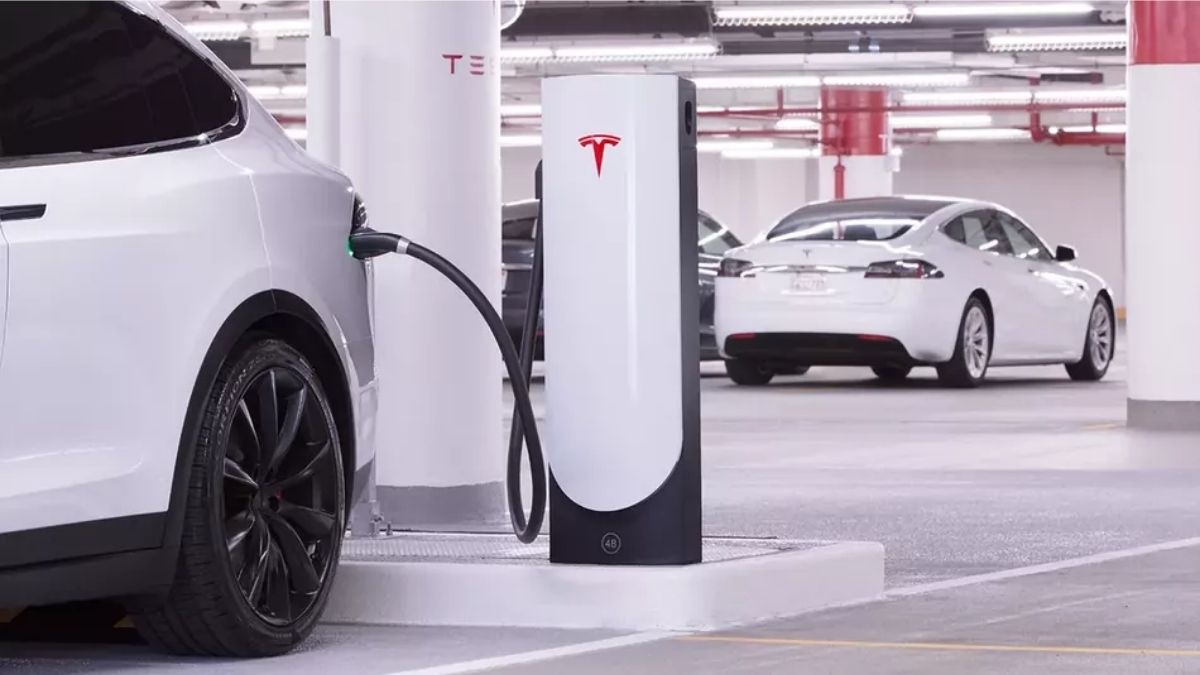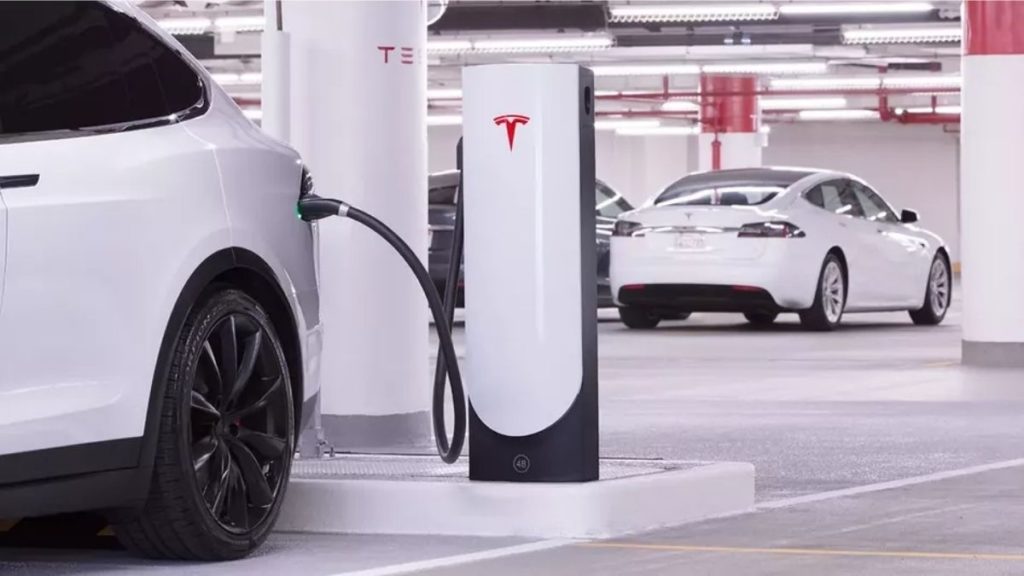 With all this going on, an electric vehicle rental company 'Nextmove' tried charging various EVs with these superchargers. Nextmove has also made a video of the testing and uploaded it to its YouTube channel. Here's a list of electric cars that the company tested on Tesla's new Supercharger:
BMW i3
Porsche Taycan
Volkswagen ID.3
Volkswagen e-Golf
Renault Zoe
Hyundai Kona
Hyundai Ioniq
Chevy Bolt EV
It turns out that all of them were successfully charging when plugged-in. Some believe that it might be due to a new EU law that requires new charging stations to have a few stalls compatible with all EVs.
Some people are claiming that it's probably a bug that allows free charging of the EVs as even for Tesla cars, it requires users to pay through their wallet to use the superchargers. Moreover, the users need to have a Tesla account to pay, which none of the other brand users would likely have.
Well, we can't say which claims are true regarding these V3 superchargers until Tesla reveals some information. However, the US-based EV maker mentions a couple of times about renting its charging facility. So, it could be possible that Tesla manages to crack a deal with other EV makers, however, those would be new ones as many existing EV makers have announced partnerships with other charging networks.
We can't confirm until when the users will be able to avail the free benefits in case it's a PR stunt from the company. Otherwise, the bug might fixed soon.
Anyway, drop your views in the comments section below.