Exploring the depth of the mighty ocean has been a hard task for the human race. While there are technologies that can tell us what's beneath the surface of the water, much of the earth's ocean still remains a mystery.
So, attempts are continuously being made to come up with something more efficient and capable. Terradepth, a startup founded by two US ex-Navy SEALs, is moving along similar lines, trying to create autonomous robots that can dive in the deep waters and map the ocean.
Based out of Austin, Texas, Terradepth's goal is to make its fleet of underwater robots called AxV (Autonomous Hybrid Vehicles) map the ocean and collect data — all while keeping the costs down and reducing the need for human interaction. That's something current methods have struggled to achieve.
The startup will demo its ambitious robots in an open-water environment in the summer of 2020. To fuel their project, it has received a funding of $8 million from the storage giant Seagate Technology.
Terradepth AxV: What it's like?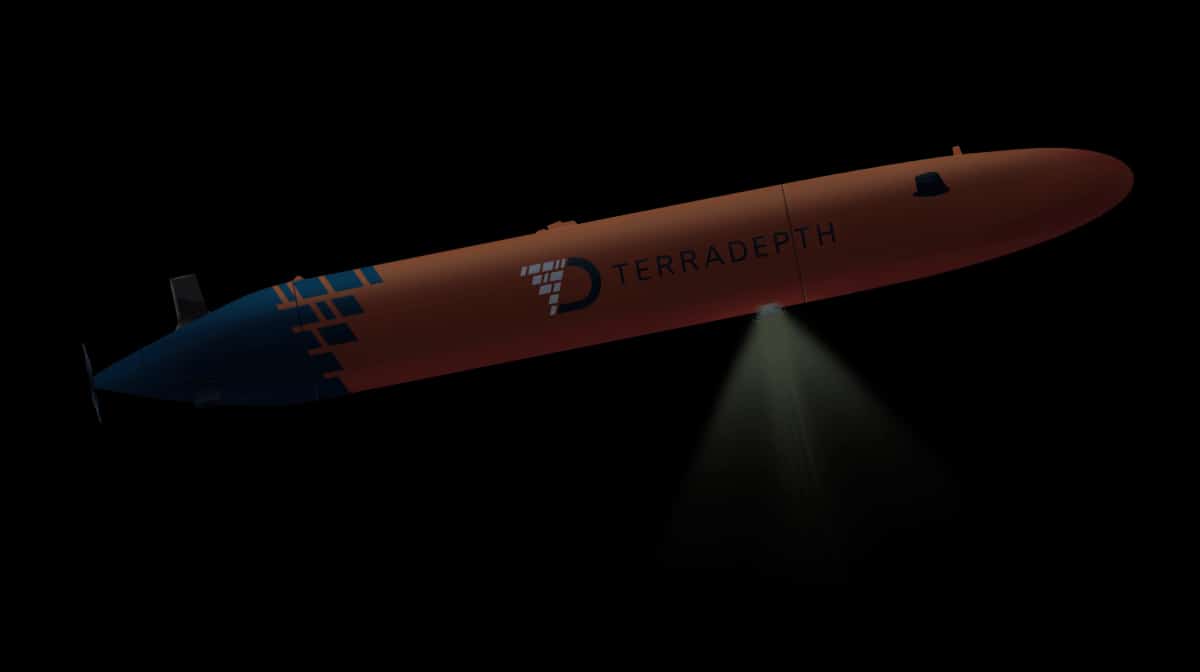 In terms of looks and feel, the Terradepth AxV is a tube-shaped vessel loaded with all the tech to collect ocean data, talk to other AxV units, and communicate with its Operations Center in Austin, Texas, via satellite.
Speaking of the specifications, the Terradepth AxV is 9.2 meters long with a diameter of 1050mm and weighs 3700 kgs. To give you an idea, it's heavier than the 2019 Ford F350 XLT pickup that weighs around 3300 Kgs.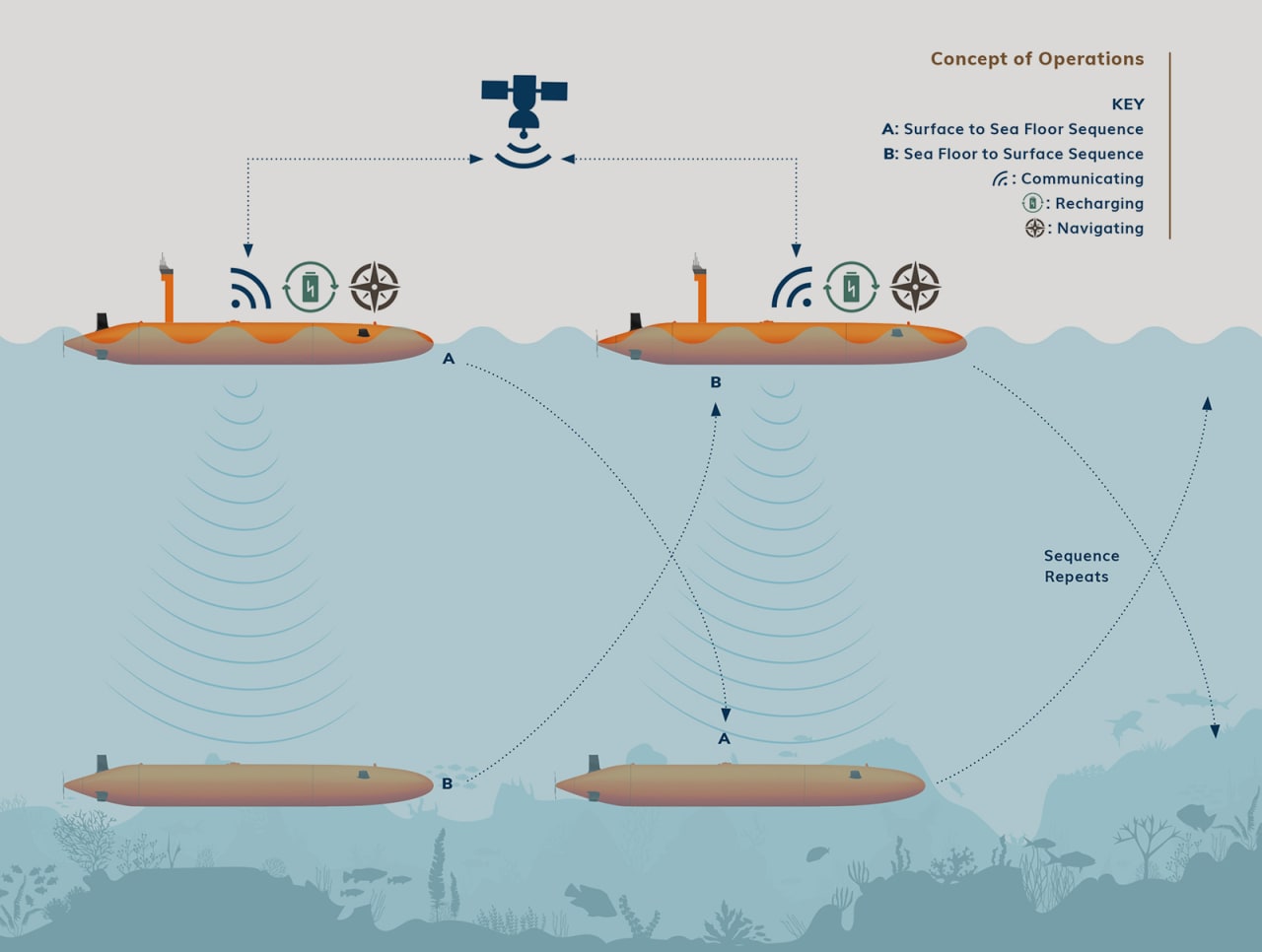 It comes with a 1kW rechargeable battery system that gives a range of 1000 nautical miles per deployment. Right now, the Terradepth AxV can dive down up to 1000 meters, but in the future, the autonomous robot vessel will be able to reach 3000 meters of depth. Moreover, the robot vessel also offers an at-sea of up to 30 days.
On the software side, Terradepth's custom-made vehicle software uses advanced machine learning and big data concepts for onboard analysis, data transmission, and to maintain the efficiency of data collection and processing.
It will be able to offer robust support for third-party processing software and instruments connected to the AxV.
In the future when its AxV fleet comes into full flow, Terradepth's ultimate plan is to offer a data-as-a-service option for others to get access to the ocean data.
Via Digital Trends