Apple iPhones are one of the most stable devices out there. They are known for their stability and fluid user experience. Still, it doesn't mean that Apple iOS-powered devices are immune to any technical problem that may come uninvited.
Often there are times when your iPhone would get stuck at the boot screen or restart on its own. Leaving you nothing but confused about how to get rid of the issue. This is where Tenorshare ReiBoot comes into the picture.
Let's talk about this iPhone recovery software that presents itself as a one-stop solution for all your iOS related problems.
Tenorshare ReiBoot
Look and Feel
I can easily say that this is one of the cleanest-looking Windows apps I have seen in a while. It doesn't clutter the UI with unnecessary options here and there.
The blue-themed user interface improves the overall appeal and does much-needed justice to the appearance of the software.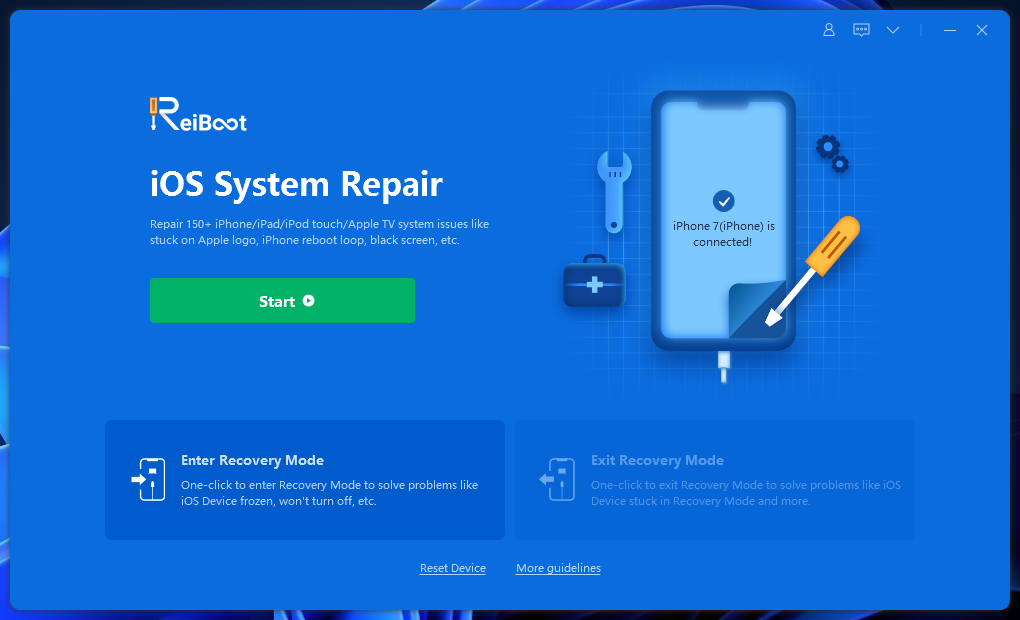 Features and options
Tenorshare ReiBoot comes with a long list of features that you can use to fix your broken iPhone or iPod. Here are some of the options you can explore:
White/black screen
Reset device without iTunes
Repair iTunes error 4013, 4005, and others
Restore IPSW file
iPhone is frozen, not restarting, won't turn off
iPhone stuck in DFU mode, iCloud Settings, Apple logo, etc.
iOS Update failed or stuck
The software comes with support for all iPhones and iOS versions up to the recently released iOS 15 Beta. It also supports other Apple devices like iPads and Apple TV.
If you are running the iOS 15 Beta, this tool can help you downgrade to a stable version without using iTunes or Finder.
How to use ReiBoot iPhone Recovery Tool?
You don't need to be a tech enthusiast to use this tool. You can just need to be aware of how a few things work.
Download the ReiBoot setup from its official website and install it. Then connect your iPhone to your PC using the original USB cable that came with it. This will reduce the chances of errors during the repair process.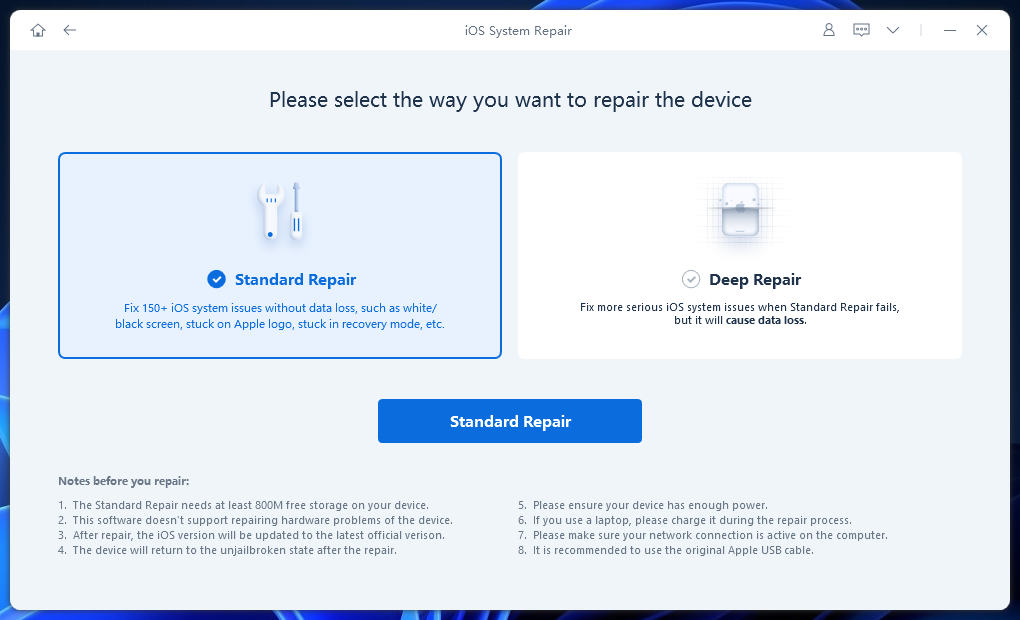 Then click on Start and choose between Standard Mode and Deep Repair. As the name suggests, the Standard Mode is meant to repair your iPhone without losing the data. This mode needs about 800MB of free space on your system to work efficiently.
However, if the issue is much bigger, then the Deep Repair mode kicks in and your data might get erased in the process.
Next, the tool will display a list of possible issues that your devices might be facing. Choose the desired option and continue to follow the steps.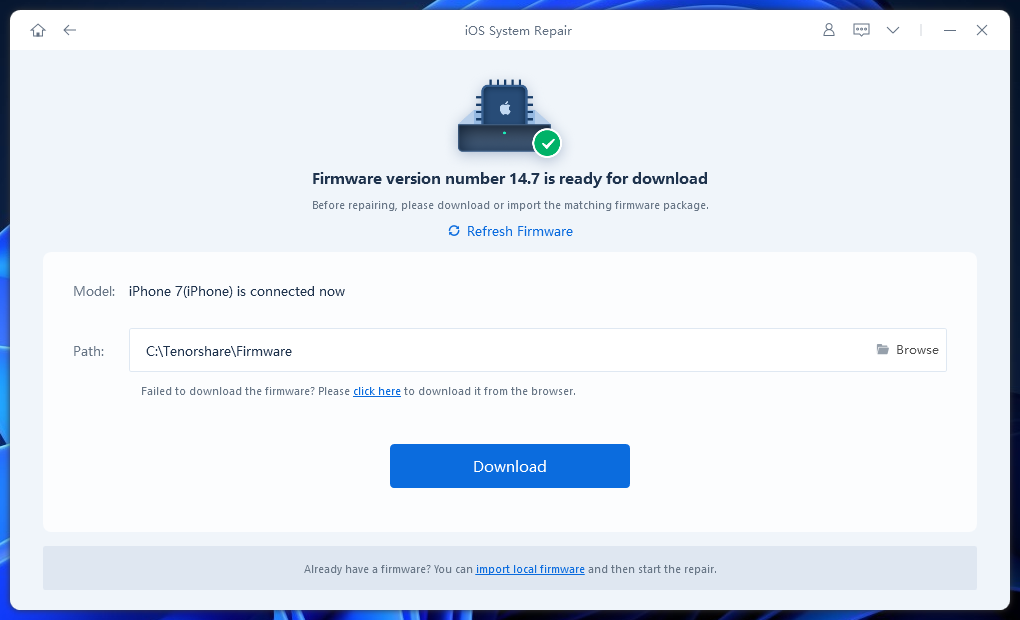 There are a few important pointers you should note. Both the modes provided in the tool are not meant to do hardware-level repairs. After the process is done, your iPhone will be restored to the latest available official iOS version.
Also, you need an active internet connection for the tool to work as it will download a working iOS image for your device. The time for the installation process will depend on the speed of your internet connection.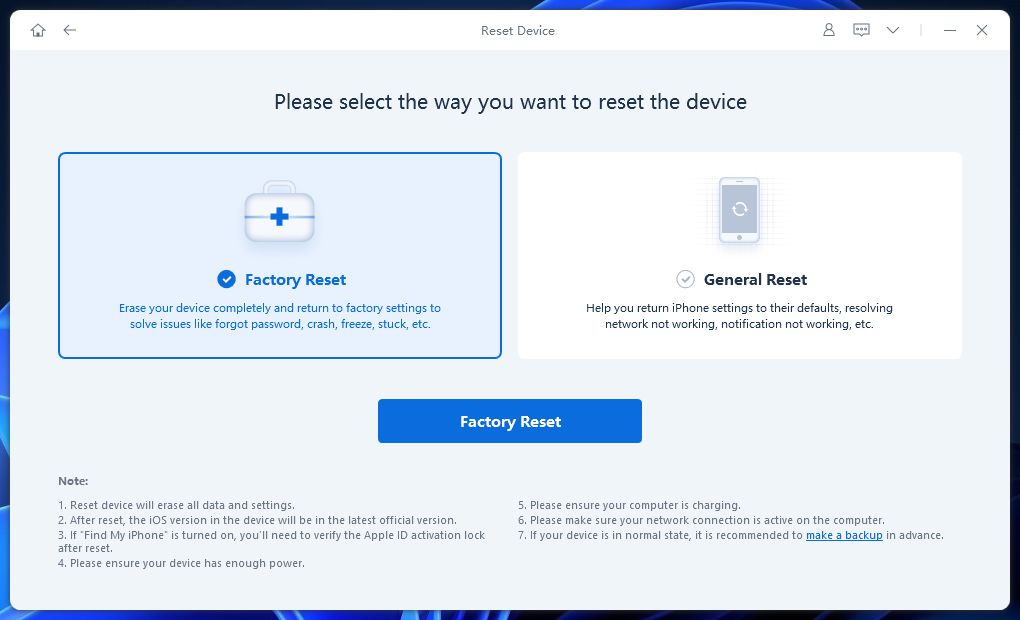 Now, if you don't have any issues with your device and simply want a fresh start, you can click on the Reset Device link on the main screen. Here, you can choose from a full device reset that will wipe your iPhone or a general reset that will only reset the network, restore defaults. The second mode can be helpful if your notifications are not working.
How much does it cost?
If you are interested, then you can buy the Tenorshare ReiBoot tool using the following options:
Monthly: 1PC/5 Devices for $29.95 (Free Updates)
Annual: 1PC/5 Devices for $35.95 (Free Updates)
Lifetime: 1PC/5 Devices for 59.95 (Free Unlimited Updates)
Each of these plans comes with a 30-day moneyback guarantee in case don't like the ReiBoot software. You can install it on Windows 10, Windows 8/8.1, Windows 7, and even Windows XP. For the Apple computers, you'll need macOS 1..4, or higher.