Christopher Nolan's much-awaited sci-fi movie 'Tenet' premiered this week. As expected, the title has been a trending search on Google and torrent sites.
The blockbuster title has caused a storm on the internet, and torrent uploaders are making the most of it by tricking users into downloading fake torrent files.
If you're looking forward to downloading the movie, we must warn you that there is no 'real' Tenet torrent available as of now. Websites and torrent sites are flooded with fake pirated torrents of the movie.
If you search Pirate Bay for the Tenet movie, you'll see hundreds of torrent links of fake pirated Tenet movies. Chances are that some of these phony torrent files could drop malware on your device and lure you into entering your bank account details.
For instance, guys at Torrent Freak tried downloading a Tenet torrent from Pirate Bay and ended up with a 700MB file. The file showed a still image and asked people to go through the ReadMe file and install a codec required to play the video.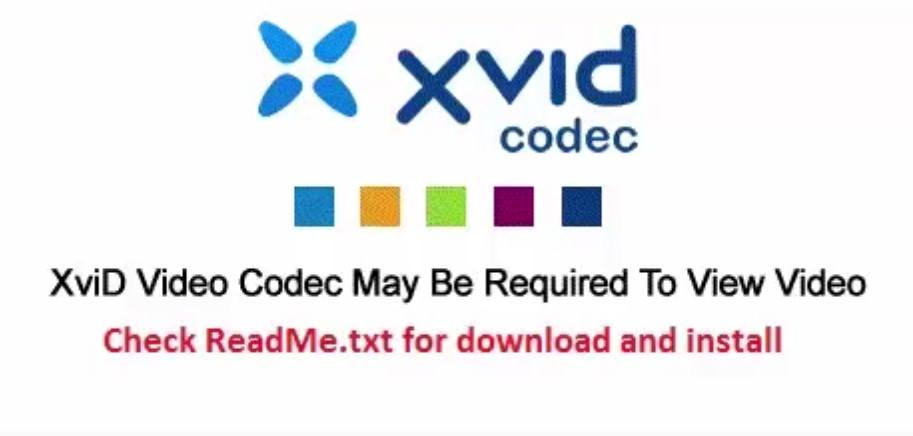 The text in the ReadMe file directed them to a suspicious website that required credit card details for "verification purposes". From there it was obvious that the uploader was trying to dupe them.
Top rated torrent sites are aware of the piracy storm Tenet could bring. As they deploy measures to curb it, the popularity of Nolan's movie could drive some novice users to download fake torrent files that could siphon off money from their bank accounts.
Nevertheless, we do not support piracy and recommend our readers wait for the theatre's release or wait until it is available on an OTT platform.