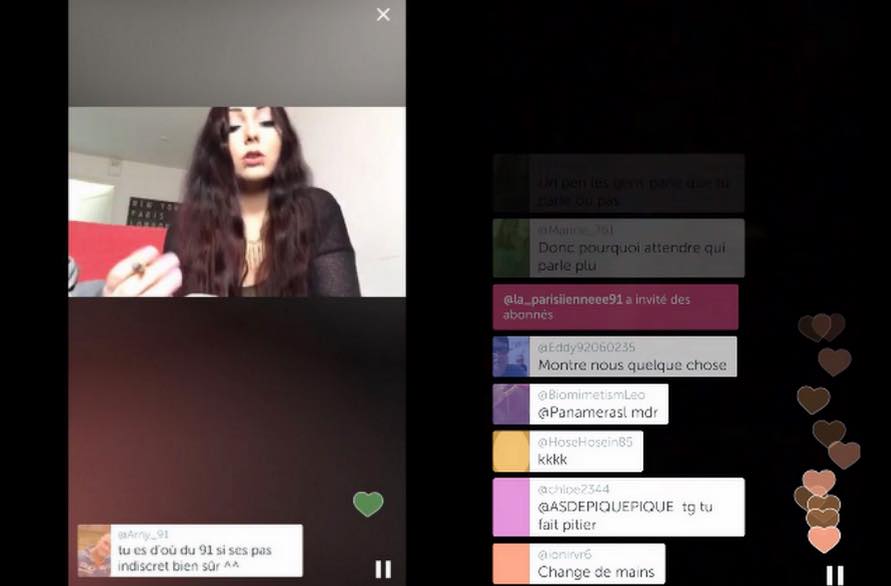 Short Bytes: In a shocking incident, a French girl named Océane committed suicide by jumping in front of a train and broadcasted the whole thing live on Periscope. Before committing suicide, she alleged that her ex-boyfriend abused and raped her.
O
n Wednesday, French judicial sources confirmed that a teenage girl broadcasted her suicide live using her smartphone via Twitter-owned Periscope app.
This shocking incident took place on Tuesday evening at Égly station when the teenage girl threw herself under a train.
Named Océane, the girl was 19 and she worked in a retirement home. The girl is first shown in the video where she is in her apartment and talking in French. She alleges that her ex-boyfriend abused and raped her, and warns her younger viewers not to watch.
Warning: Graphic content ahead!
This video has been taken down from Periscope but it has multiple versions on YouTube with suicide portion blacked out.
The New York Times reports:
At one point in the excerpts, the screen goes dark, and there is no noise. About five minutes later, the voice of someone, evidently an emergency worker, can be heard saying, "I am under the train with the victim; I need to move the victim." The train is visible in the seconds before the video cuts out.
"The video I am doing right now is not made to create the buzz but rather to make people react, to open minds, and that's it," she says in the video.
The local prosecutor has said that investigators are examining her cell phone and trying to get the full footage from Periscope.
It's also being reported that her relatives describe her as having a troubled relationship with ex-boyfriend and being emotionally fragile.
Periscope is a live streaming app that was bought by Twitter in 2015 and it has more than 10 million users.
Have something to add? Share your views in the comments below.