When it comes to music player apps for Linux, you'll most probably come across popular players such as Rhythmbox, Clementine, Lollypop, and Audacious.
However, one such app called Tauon Music Box may not land in the top lists. However, once you use the app, it might become your favorite music player app.
Tauon Music Box is a lightweight streamlined music player for Linux-based operating systems. It has a modern style and responsive user interface designed and developed by James Davies (aka taiko2k).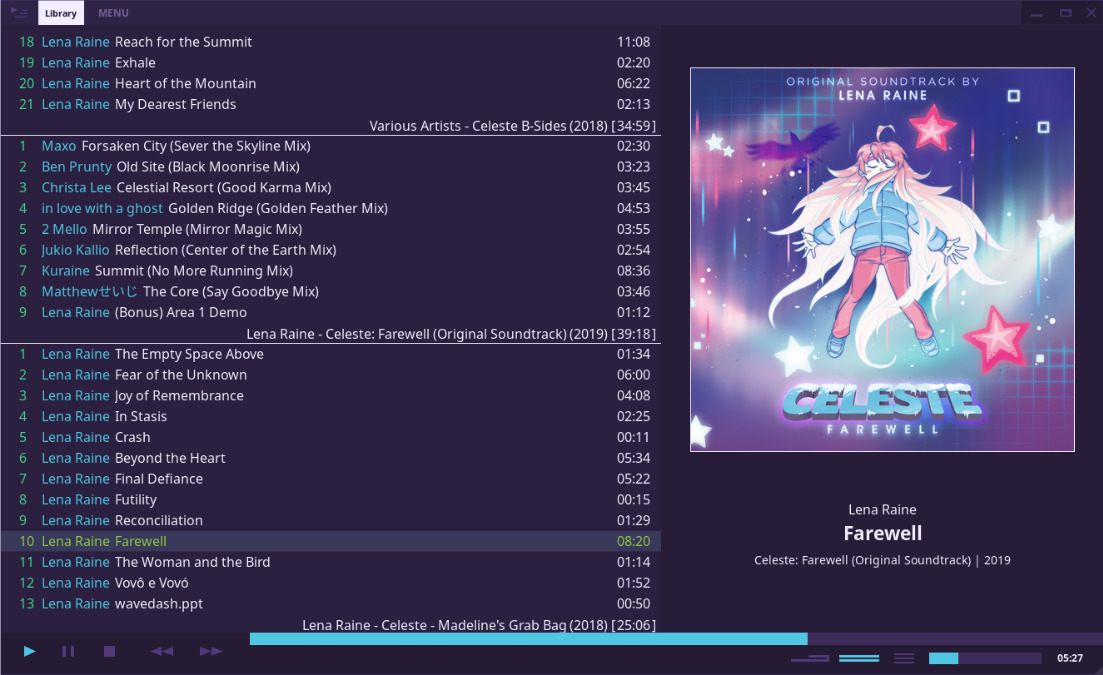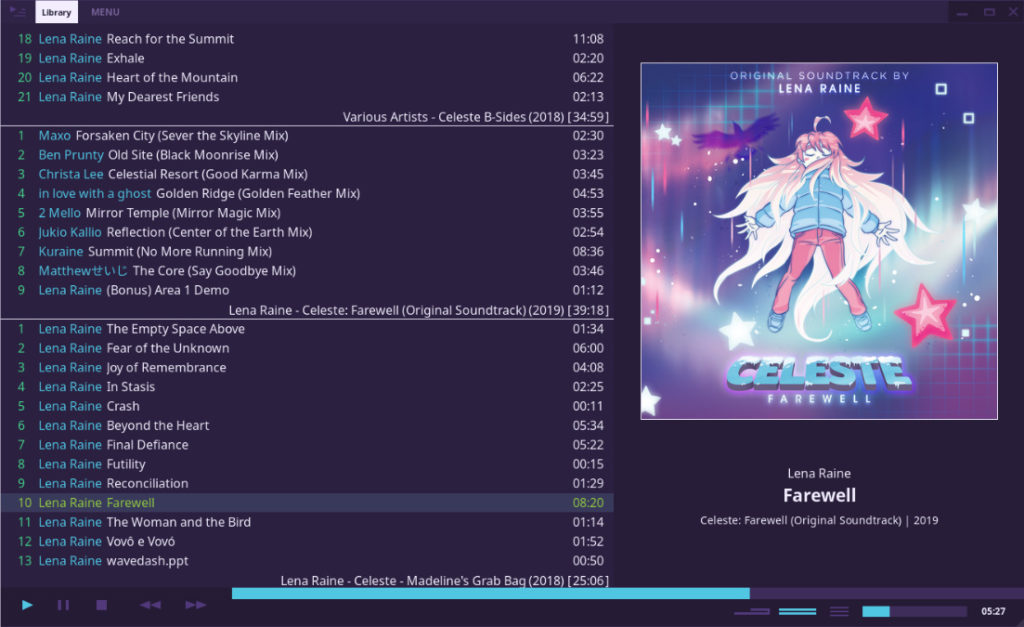 Unlike other popular music players, Tauon mainly focuses on the playlist and provides simple drag and drop file importing functionality.
In the recent version, it also added an internet radio station search browser and made its remote control Android app available.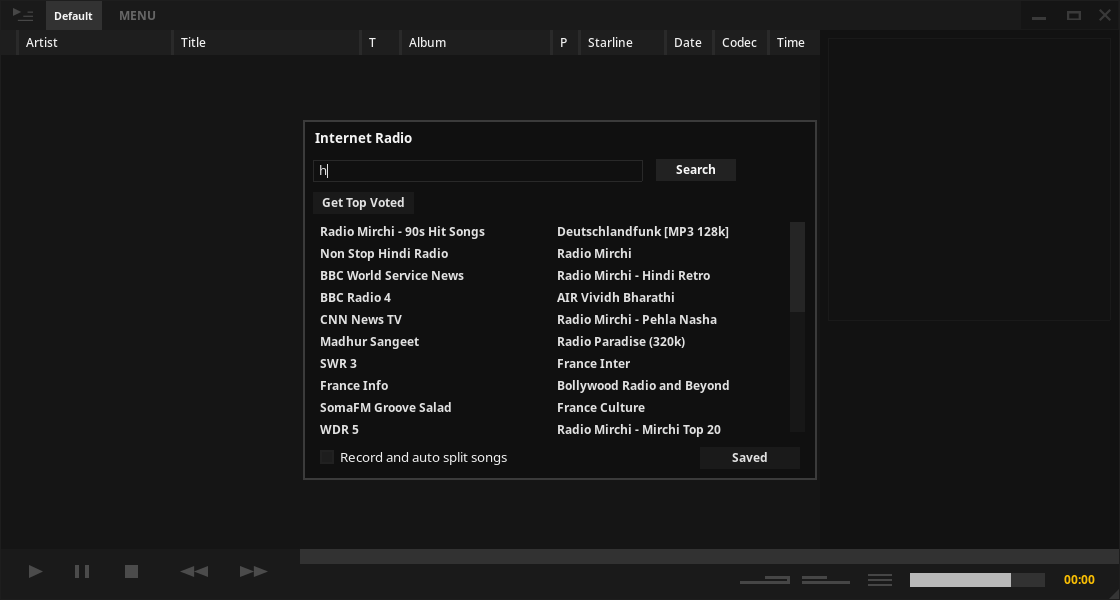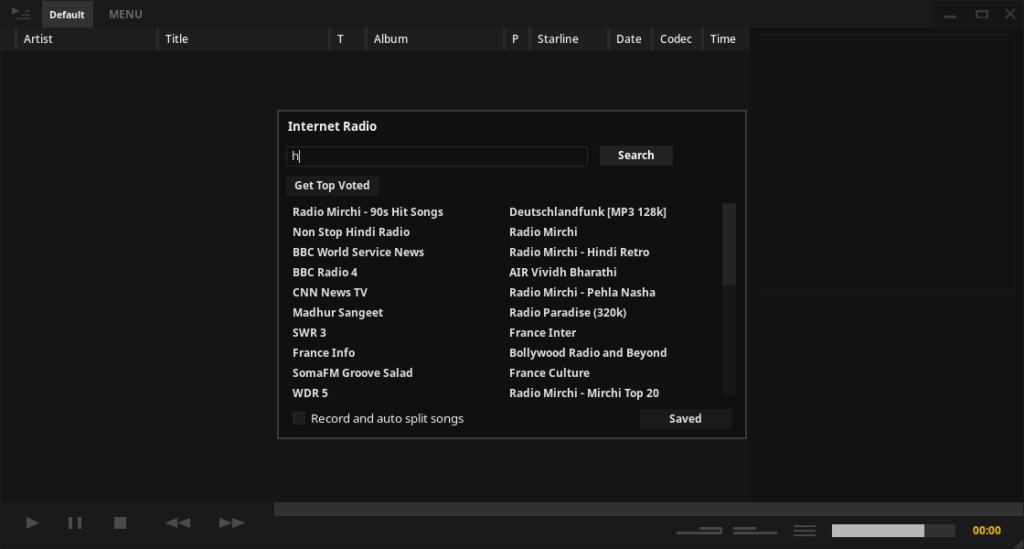 Currently, Tauon Music Box supports the following features:
Streaming from Jellyfin, koel, PLEX, and Airsonic servers
CUE sheets and gapless playback support
Advanced search for tracks, artists, albums, and folders
MPRIS2 support for Linux desktop integration
Broadcast a background live-stream for remote listening
Built-in top chart generator
Lyrics display with support for displaying guitar chord lyrics and synced .lrc files
Multiple layouts including compact, mini, gallery, and large album art
Furthermore, you can also turn it into a remote Spotify client in a few steps. It will allow you to import, search, and playback control of Spotify music.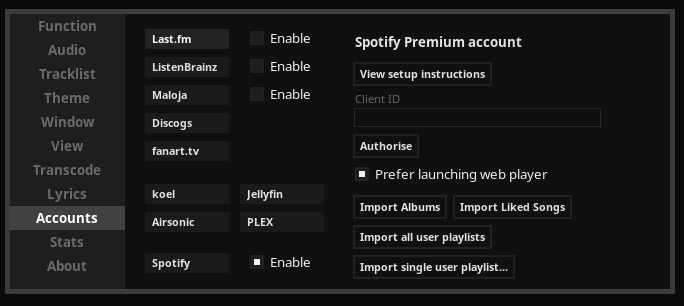 However, you'll need a Spotify Premium account for controlling the playback of tracks.
How To Install Tauon Music Box On Linux?
The app is packaged using both universal package manager Snap and Flatpak. Hence, it is available for almost all Linux distribution as Snap package from Snap Store and Flatpak package from Flathub repository.
If you've already configured Flatpak on your Linux system, run the following command:
flatpak install flathub com.github.taiko2k.tauonmb
Or, run the command for installing it using Snap:
sudo snap install tauon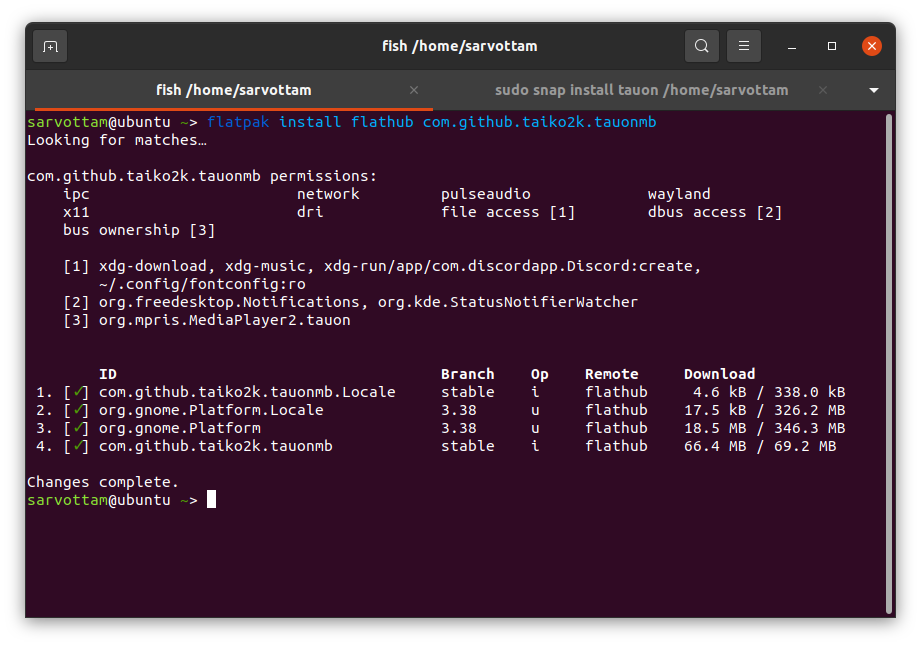 In addition to Snap and Flatpak, Tauon Music Box is also available to install from the AUR for Arch Linux-based distros.
Once you install it successfully, you can read the official manual to understand the ins and outs of the app.