Here's the ownership experience of the Tata Hexa XT 4×4 variant from two brothers (Prateek and Varun) who also own Tiago, Ford Ecosport, and Aspire. Prateek and Varun bought the Tata Hexa in 2019 and after driving it for quite some time they decided to share their experience with YouTuber Vinod Singh Garkhal.
The YouTuber recorded their experience in a video and uploaded it on his YouTube channel Ridiculously Amazing.
These guys brought to light the pros and cons of Tata Hexa after owning it for 1.5 years and driving it for 15,000 km. Tata Hexa is one of the most powerful SUVs in its segment yet it's not as popular as it should have been. Still, the SUV has an active fanbase and many people want to know about this underrated gem.
Before moving forward, let me inform you guys that neither the Youtuber nor the owner of Tata Hexa are sponsored by Tata Motors. Now it's time to share the experience of these owners with Hexa.
Also read: Tata Altroz Ownership Review
Tata Hexa XT Ownership Review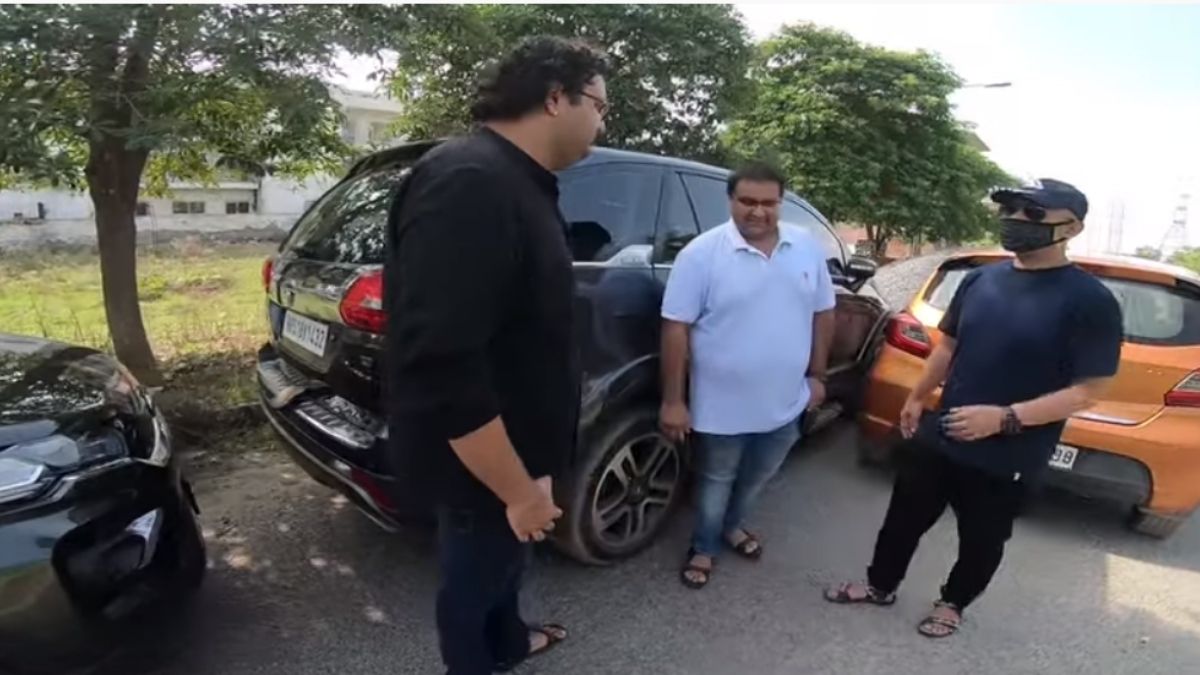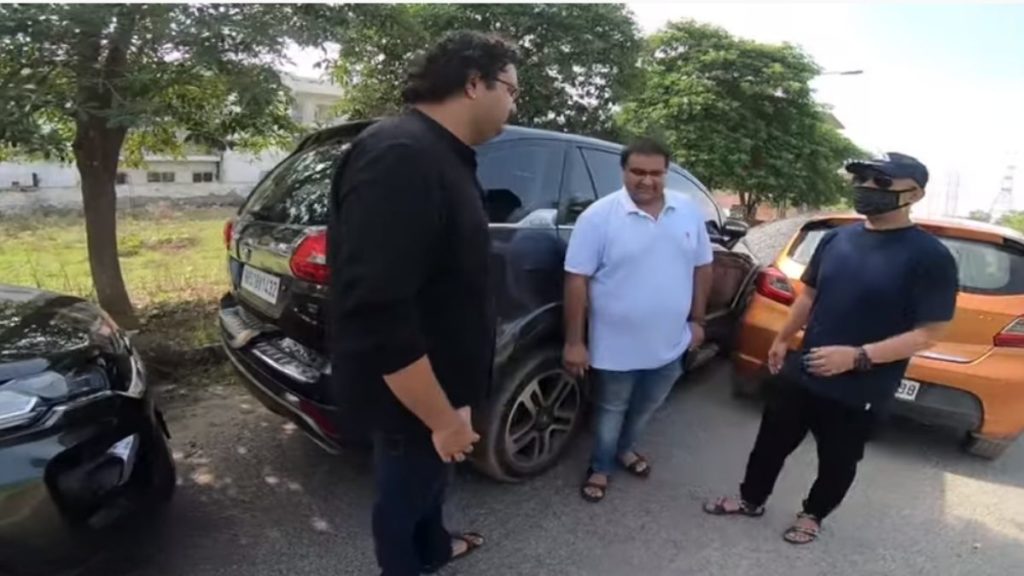 Pros
Unmatched Performance
A BS4 compliant diesel engine powers the Tata Hexa XT. The 2.2-liter Varicor engine produces 153 BHP and an astounding 400 Nm of torque. Tata Hexa delivers the maximum amount of torque in its segment at this price range. The owners said one could feel the 400 Nm torque of Tata Hexa while off-roading with it. With such a high torque and an All-Wheel-Drive (AWD) system, there is no chance of Tata Hexa getting stuck in any situation.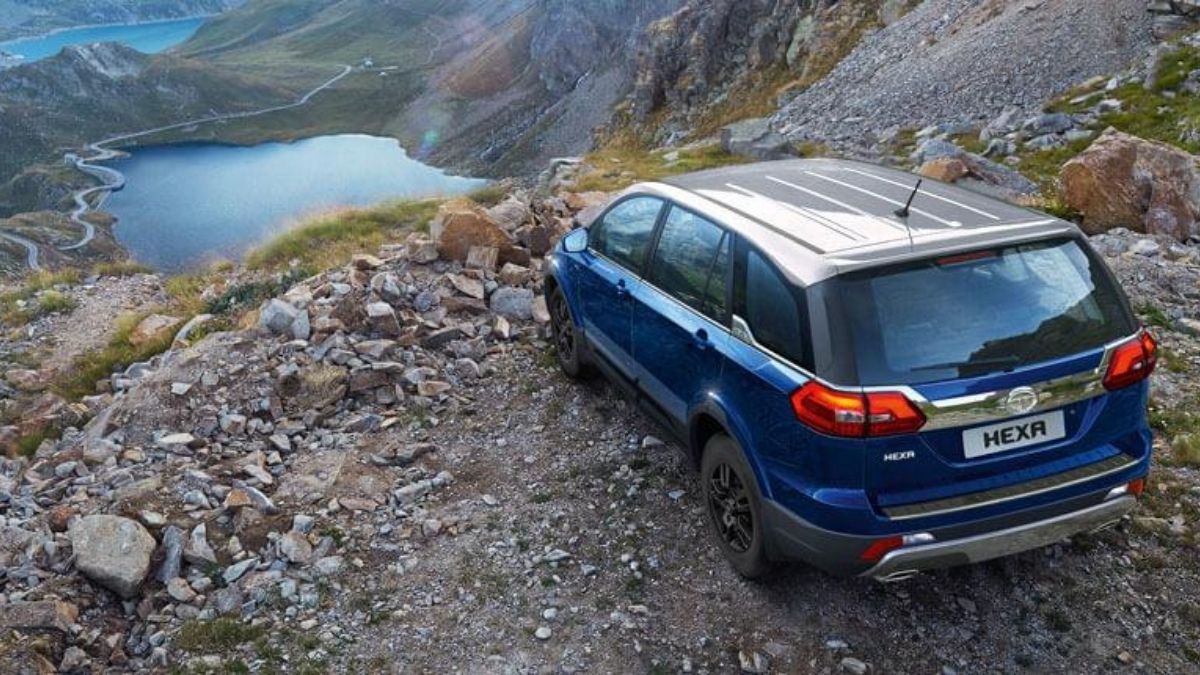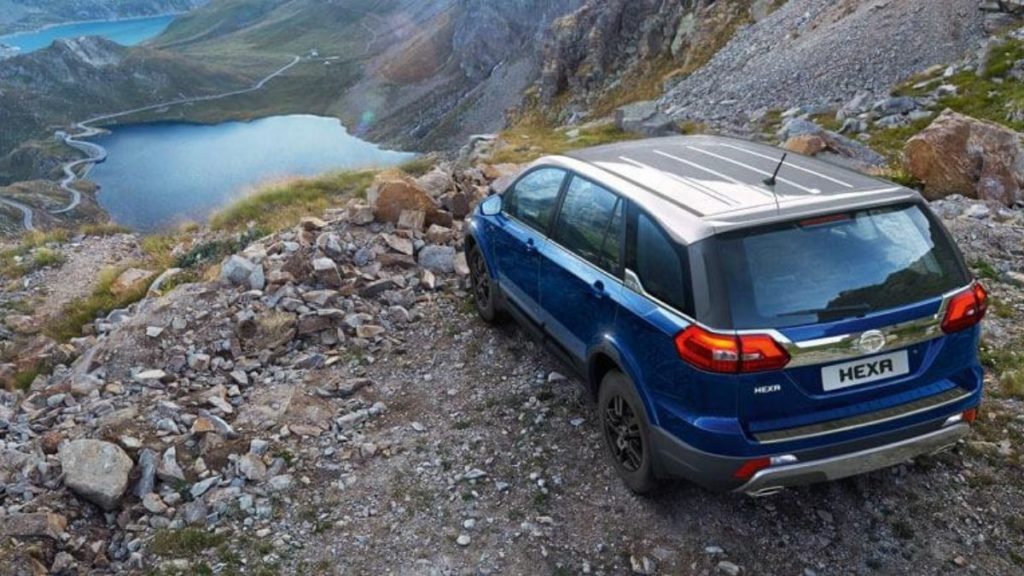 Furthermore, they also mentioned the event they attended in which they saw in real the wonder Tata Hexa could do.
Apart from this, they said that Tata Hexa provides excellent ride quality and driving comfort. In short, for both Prateek and Varun it's a car worthy of calling an "SUV" due to its 4X4 feature, high torque figure, and off-roading capabilities.
Spacious And Comfortable
There's plenty of room in Tata Hexa for seven passengers. Both the brothers in the video are above average in terms of size and still, they said that the rear seat, which is usually congested, is spacious enough for both of them. The seats are very comfortable as well. According to them, even after driving for 300-400 km, the driver did not feel fatigued or suffer from any back pain.
There is a captain seat in the second row in Hexa which is generally found in luxury cars. Hexa's black theme interior simply looks outstanding and radiates the feel of premium quality. In the owner's opinion, Tata Motors matched the quality of high-end luxury cars with this SUV.
10 Speaker JBL System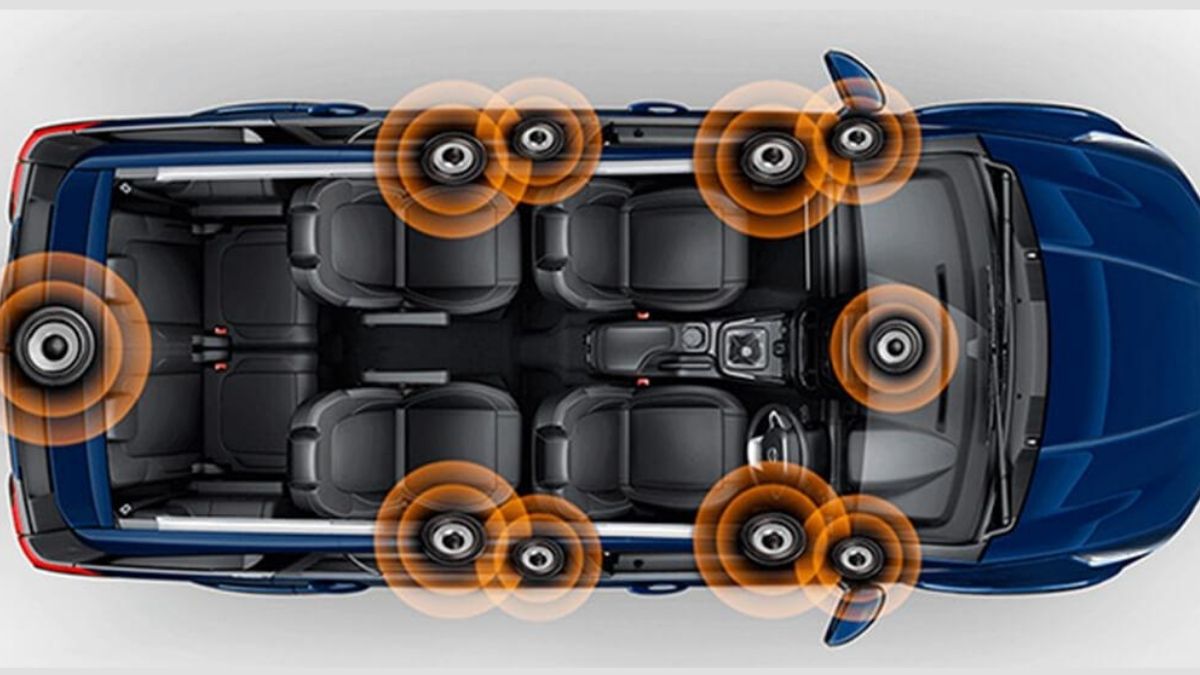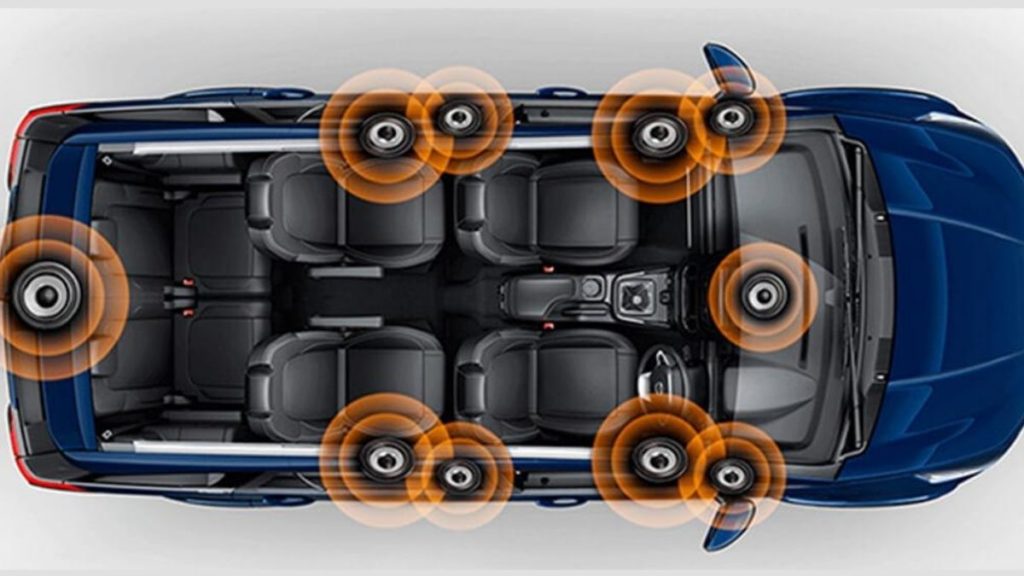 If you are a music lover then you don't have to go for any aftermarket speakers as Tata provides a complete package in Hexa. The music system of Tata Hexa includes four door speakers, four tweeters, a woofer, and an amplifier. On top of that, its JBL sound system is one of the best in the market.
Build Quality And Safety Features
One of the things that highly impressed Prateek and Varun about the Tata Hexa is its built quality. In the past few years, Tata has significantly improved the built quality and provided up to the mark safety standards in its cars.
Tata Hexa XT is equipped with six airbags. In addition, it has next-generation safety features including ABS with EBD, Corner Stability Control, ESP with Roll-over Mitigation, Traction Control System, Hill Descent Control, and much more.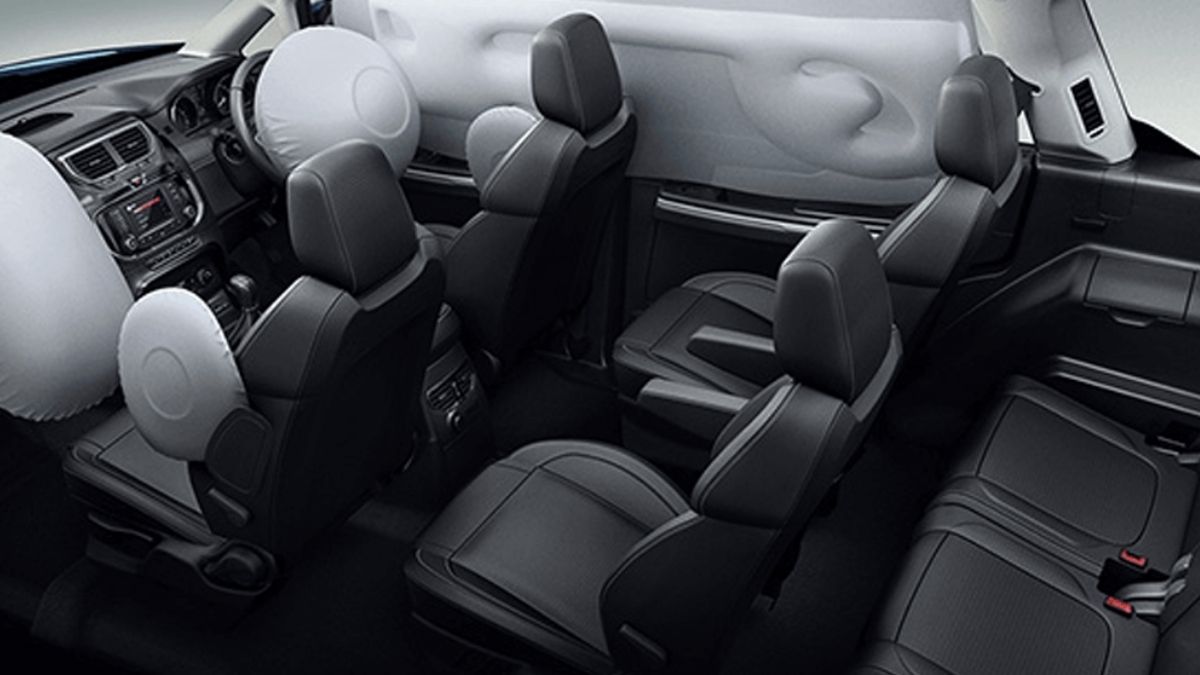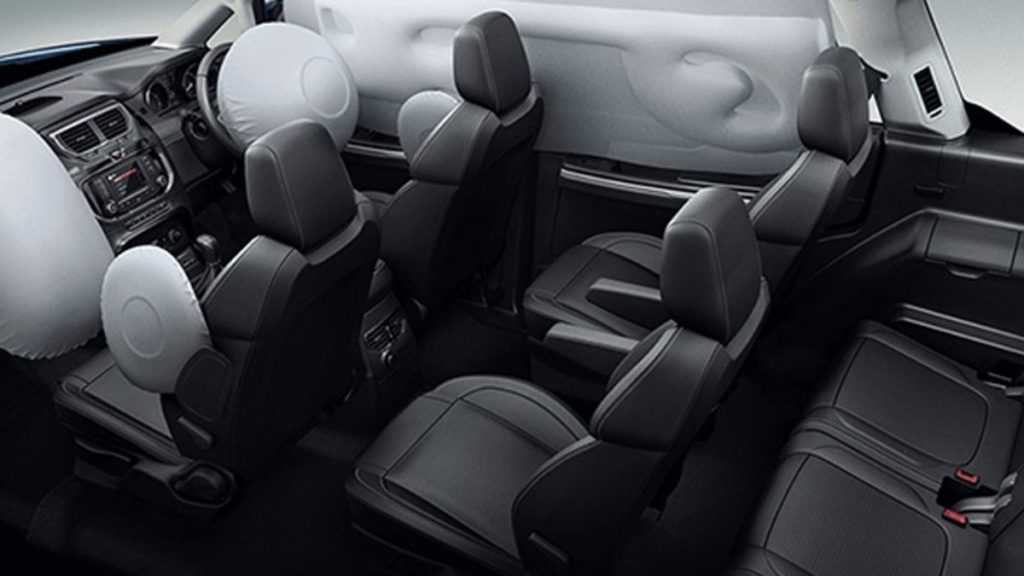 Apart from these features, the owners said, that once they had to do emergency braking at a speed of around 120-130 km/h but the Hexa stopped without losing any control.
Mileage
As per the owner, Tata Hexa churns out a mileage of around 12-13 km/l in the city and up to 18 km/l on the highway with AC on.
Cons Of Tata Hexa XT
Irrespective of how good a car is, there is always scope for improvement. Similarly, there are a few issues with Tata Hexa as well. Let's discuss them one by one.
No Sunroof
Tata Motors does not provide sunroof in any variant of Hexa. Meanwhile, its rival Mahindra XUV500 and many other compact SUVs with lower price tags are available with a sunroof. Considering the price of Hexa, it seems Tata should provide this feature.
No Specific Slot For Keeping Cell Phone
Though there is plenty of room inside Tata Hexa, there is no specific slot or space for keeping your cell phone.
In the end, we would like to say that all the automakers are working hard to provide the best product. Still, nobody can say their car is perfect as there will always be room for improvement. Whether it's Tata Hexa or XUV500, it mostly depends on an individual's requirement that forms a buyer's decision.
What do you guys think? Which SUV would you choose under Rs 20 lakhs and why? Drop your views in the comments section below.