People from all over India have chosen Tata Altroz over its rivals Maruti Suzuki Swift and Hyundai Grand i10. Additionally, Tata Nexon and Tata Tiago also managed to rule the hearts of the Indian audience by becoming the popular choice of masses.
Recently Car Dekho and a few other auto blogs jointly organized an online competition 'Auto Premier League' in which the customers had to vote for their favorite car.
The cars were divided according to their segments or body type, and for each category, a winner was chosen.
The results have been quite surprising for some, especially for heavy hitters like Swift with a fanbase of over 2 million in strength.
Tata Motors Is Producing the Best Budget Cars
In addition to Altroz, Tata Tiago and Tata Nexon also bagged the winning trophy in their respective categories.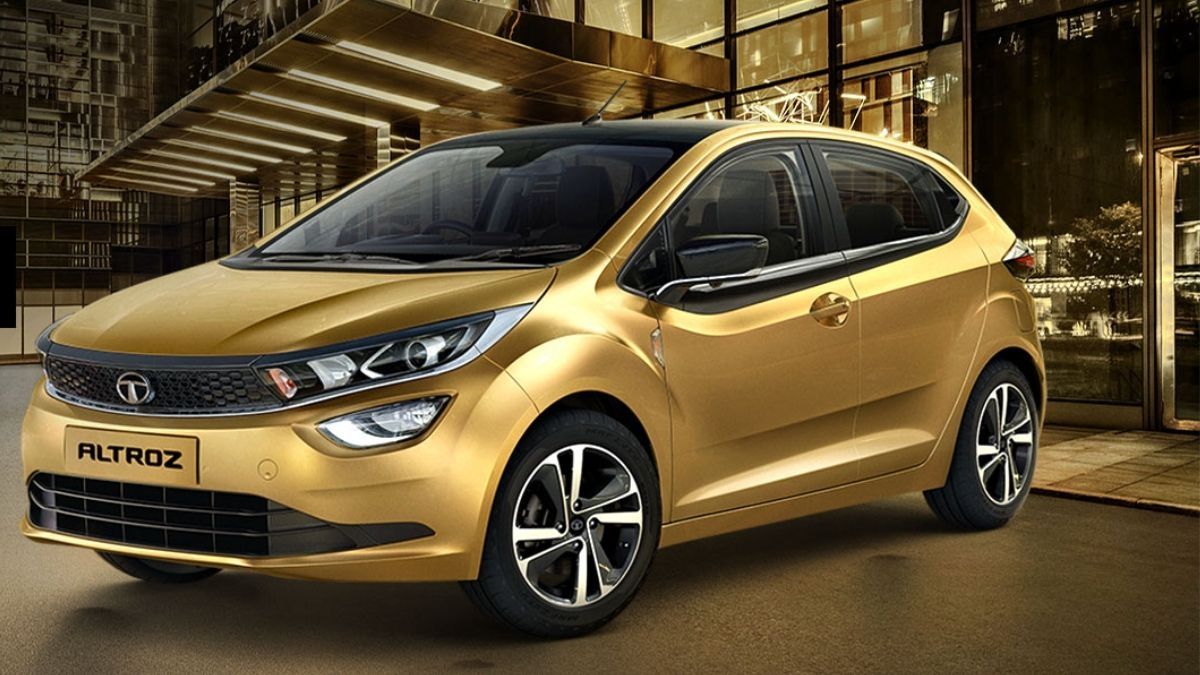 Tata Altroz stands at the top in the premium hatchback category; Tata Tiago won in the budget hatchback category, beating the best selling Maruti Suzuki Wagon R.
Furthermore, Tata Nexon also won in the sub-compact SUV category, beating Hyundai Venue and Maruti Vitara Brezza.
Read also: Tata Nexon Review After 50,000 Km.
Although it is quite surprising to witness such an achievement, Tata has put a lot of effort to achieve this. Tata Motors has improved not just one segment of cars but an entire lineup. The latest cars from Tata Motors provide a complete package for Indian customers.
One thing Tata cars should be praised for is its world-class safety standards. Tata Nexon and Tata Altroz are the only Indian cars to have a 5-star Global NCAP safety rating. Additionally, they are also the only cars in their respective segment to have such high safety standards.
Additionally, Tata Altroz has a best-in-class real-world mileage of around 25 km/l. On top of that, Tata Altroz has also achieved a fuel economy of 30 km/l on the highway.
The new and improved Tata Tiago also improves upon the shortcomings of the last-gen model. The 2020 Tata Tiago comes with a counterbalancer to reduce the vibrations from a 3-Cylinder engine. Furthermore, the gearbox also has been improved significantly.
What do you guys think? Are Tata cars like Altroz and Tiago finally offering more value for money than cars like the Maruti Suzuki Swift and Hyundai i10?