System76 manufactures laptops and computers, and develops one of the most popular Linux distros in the market named Pop!_OS which we have previously covered in detail. The company is now set to launch its first open-source keyboard, called LAUNCH.
In July last year, we covered the announcement of the keyboard, and it looks like the manufacturer is finally ready to spice things up. LAUNCH's product page reveals quite a bit of information on what to expect from the keyboard. Here's everything you need to know about LAUNCH –
LAUNCH By System76: What To Expect?
Before we get started, if you're new to this mechanical keyboard topic, mechanical keyboards are one of the most underrated and satisfying pieces of technology. Whether you're a gamer, a writer, or just an individual who wants to get their work done, different types of mechanical switches help you get work done faster.
Mechanical switches come in different colors – red, blue, brown, and black. Each key switch is made for different types of users. We're not going in detail about every switch, but they're very subjective. Hence, you might want to try some of them out to decide which one you like better.
Design
The keyboard will come with a "textured touch," which I'm not sure relates to the keycaps or the body of the keyboard, but I think the chances of it being the latter are high. The body should be made out of aluminum.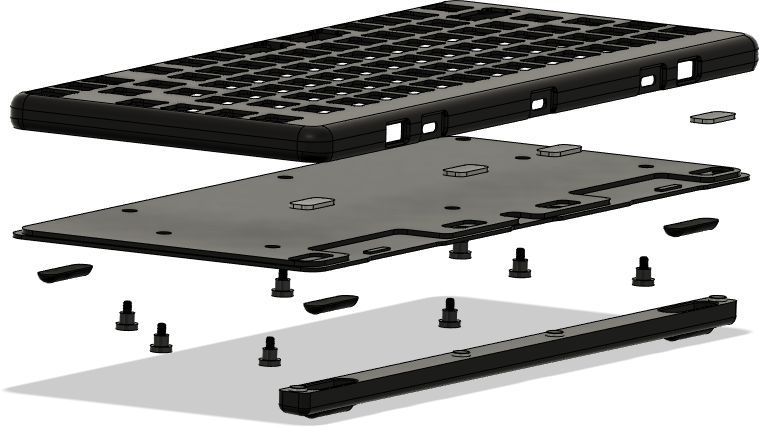 The keyboard will have individually addressable RGB LED backlighting. The keycaps are made of PBT plastic. The layout and lighting can be customized using the in-house System76 Keyboard Configurator on Windows, Linux, and macOS, which is sweet.
The keyboard's footprint is similar to several other mechanical keyboards in the market. Overall, the design surely looks interesting.
Performance
System76's LAUNCH keyboard will be available in two key options – Kailh Box Jade or Kailh Box Royal switches.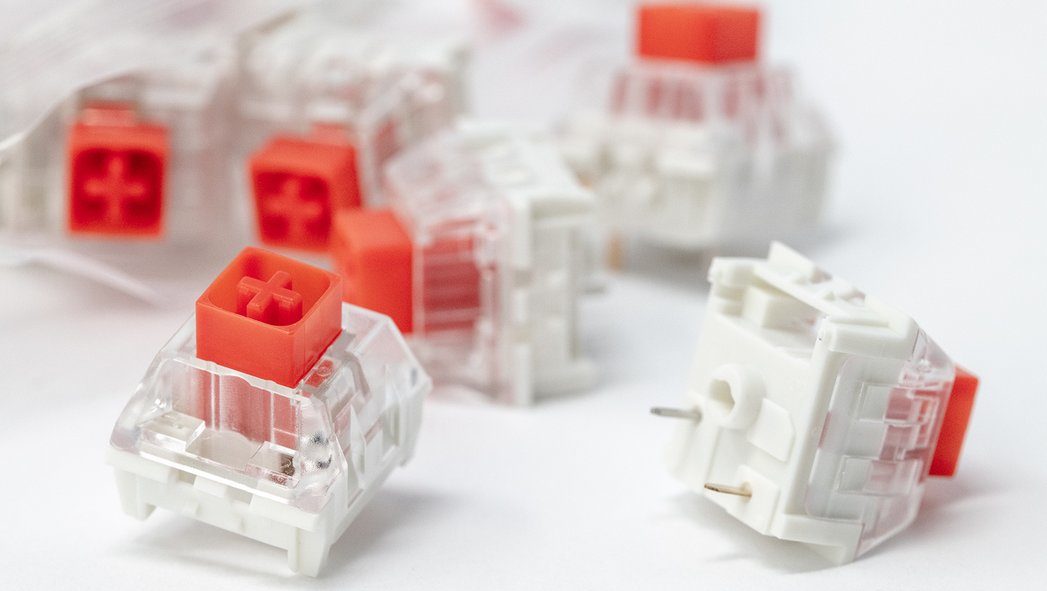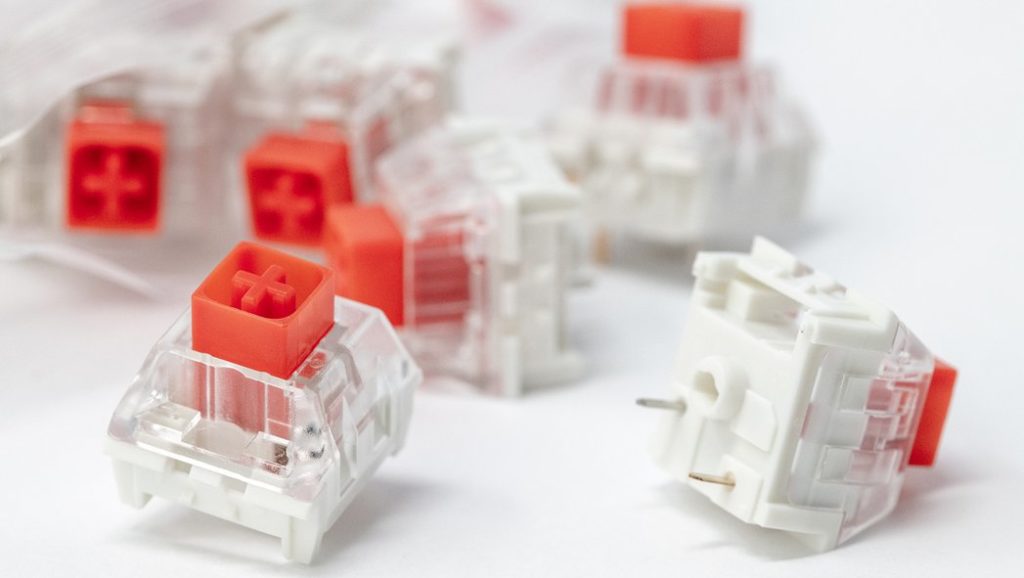 For those who aren't familiar with these terms, Kailh boxes are considered better than Cherry MX's as they're less "scratchy," but that's more of a personal choice.
The keyboard comes with 2 x USB 3.2 Gen 2 Type-C and USB 3.2 Gen 2 Type-A on the connectivity side. Both USB-C to USB-C and USB-A to USB-C cables are included in the box.
An Open-Source Keyboard?
The firmware, keyboard configurator software, the PCB and Chassis design — Everything on LAUNCH is open-source.
This is not the first open-source keyboard. Here's a Reddit thread to open-source mechanical keyboards. Do check it out.
System76 LAUNCH: Price and Release Date
LAUNCH is up for preorders and the pricing starts at $285. You can visit the official product page to know more.
What do you think of LAUNCH? Let us know in the comment section below.