Linux laptop maker System76 has told Softpedia that it will launch a new Linux laptop this month, which will be the company's first-ever laptop to feature a 4K OLED display.
It is suggested that System76's upcoming Linux laptop will be called Adder WS and will be up for grabs, starting August 8, 2019.
Adder WS Specs
While the company is yet to officially announce the Adder WS, we do know a couple of specs the Linux laptop will carry.
As already mentioned, the laptop's will feature a 4K OLED display panel. However, there is no word as to what screen size it will have. The laptop will come with either a 9th generation Intel Core i7-9750H or i9-9980HK CPU, along with an Nvidia GeForce RTX 2070 GPU.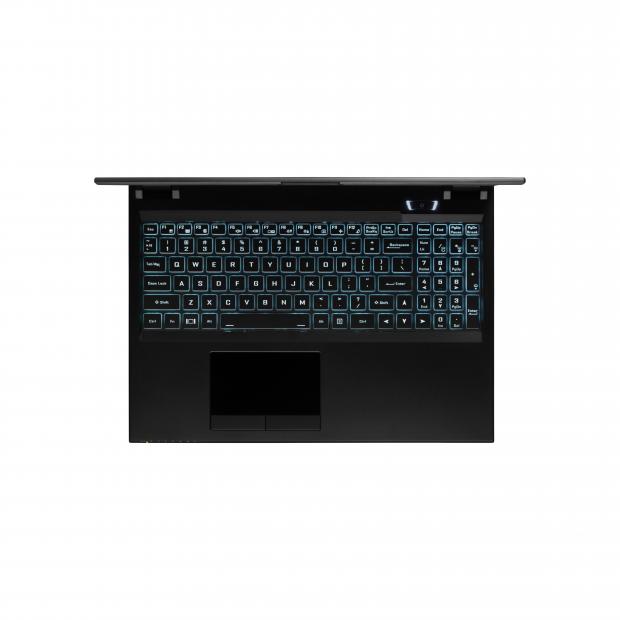 The Adder WS Linux Laptop will come equipped with up to 64GB of RAM and up to 8TB of internal storage. It could either run Ubuntu 18.04 LTS or System76's in-house built Pop!_OS 19.04 operating system.
Other Specs
The Adder WS Linux laptop is also expected to sport three USB 3.1 Gen 1 ports, Thunderbolt 3 port via USB-C 3.1 Gen 2, HDMI, DisplayPort 1.3 via USB-C 3.1 Gen 2, and mini DisplayPort 1.3, 2-in-1 audio jacks, and an SD card reader.
Furthermore, the laptop will come with enhanced cooling capabilities and will prove handy for coders, researchers, and content creators.
As there is no word on the pricing details, we need to wait until August 5, when the Linux laptop will officially be announced.