The latest installment of the hit anime franchise "Sword Art Online" opens in theatres in Japan on 30th October 2021. The new saga of the anime comes in the form of a movie titled "Sword Art Online Progressive." Furthermore, the story will be a retelling of the original SAO light novels by the author.
Though we do know its Japanese release date, let's tell you about its release outside Japan and how to watch it.
About "Sword Art Online Progressive"
The movie is based on the novel series of the same name by Reki Kawahara. The author rose to stardom through his major work "Sword Art Online" which has been turned into a massively successful anime franchise. However Progressive is not a sequel but a retelling of the first arc of the original novel.
The film is animated by "A-1 pictures" who has worked on all the SAO-related content in the past. Also, Ayako Kohno is known for Black Butler: Book of Atlantic, Seven Deadly Sins the Movie: Prisoners of the Sky and, many more will bring their skills as the director. Furthermore, we have Yuki Kajiuara returning as the composer for the movie after composing the fantastic soundtrack for the anime.
Where To Watch The Movie Outside Japan?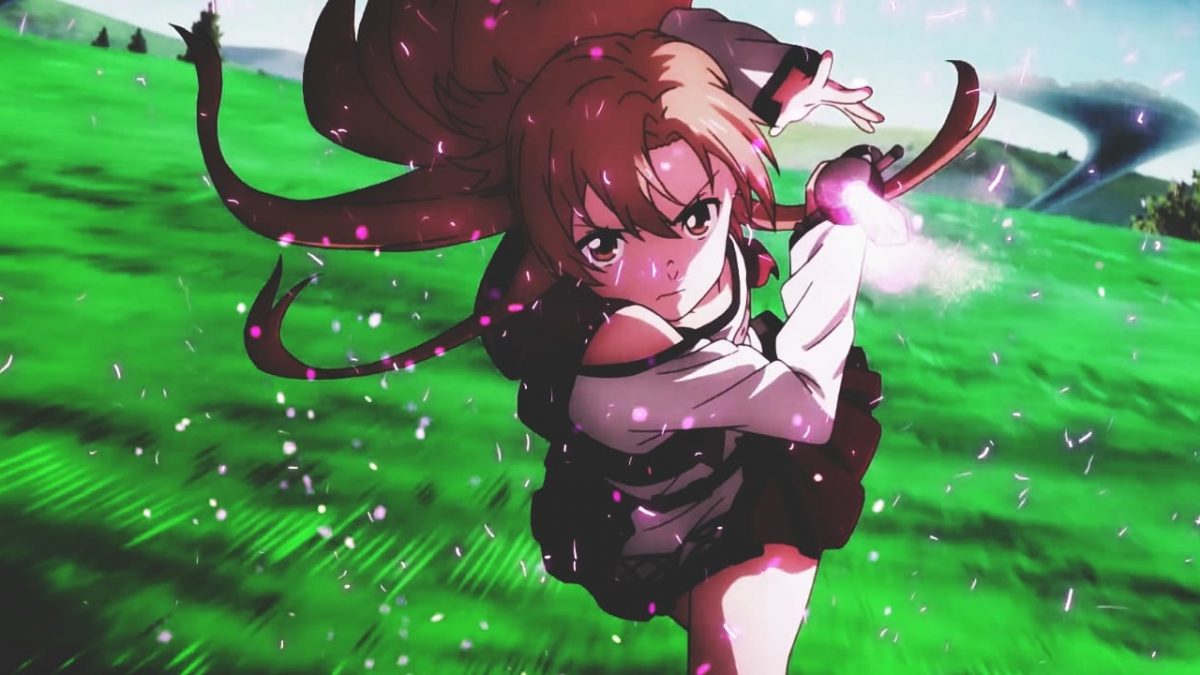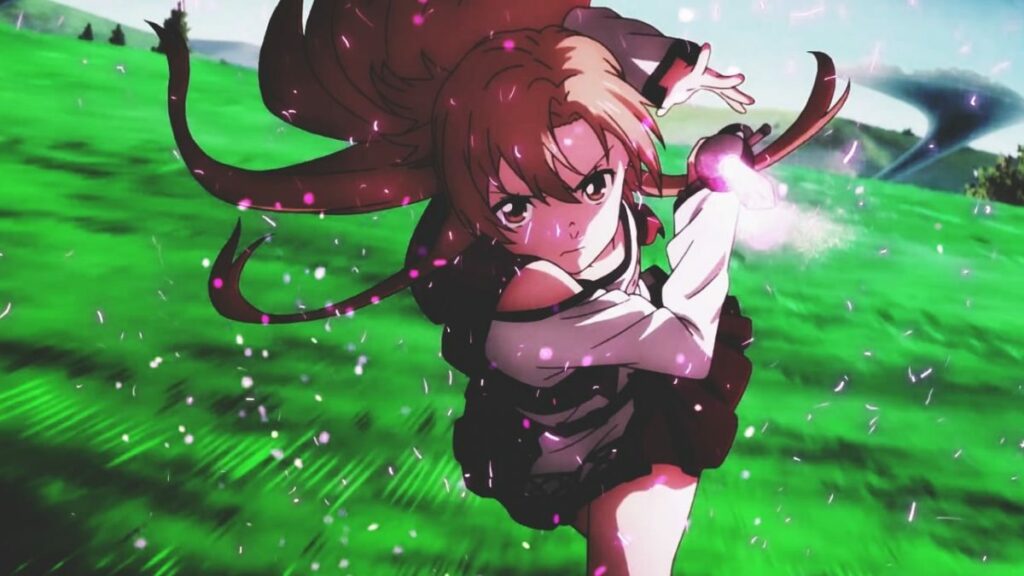 It was announced that Funimation is set to release the movie in the United States and Canada on December 5, 2021. Also, the film will release in the same month on December 9 in Australia and New Zealand. The movie will also screen soon in the United Kingdom, Ireland, and Latin America.
Furthermore, tickets are set to go on sale on November 5, 2021, for the U.S and Canada along with tickets for Australia & New Zealand going on sale soon after on November 9. Furthermore, the film will be released in over 40 countries and territories around the world.
Until the flick finally opens up in theatres near you, watch Sword Art Online only on Netflix. There are other popular Netflix titles such as Lucifer, Sex Education, and Money Heist, that you might find intriguing to watch.