Jason Momoa's new movie Sweet Girl is now streaming on Netflix. If we go by the streaming giant's official description, Momoa loses the love of his life to a pharma company and the movie is all about his journey to seek revenge. Also, the movie is labeled with tags like Adrenaline Rush, Suspenseful, and Exciting.
Since the movie is already available on Netflix, let me tell you more about it and how you can stream it for free.
Sweet Girl release date and time
As promised by Netflix, Sweet Girl is now streaming worldwide. Regarding the exact release timings, you can watch it on Friday (20th August, 2021) after 12 AM PT or 12.30 PM IST.
Movie cast and Motion Pictures Rating
Apart from Jason Momoa in the lead road, Adria Arjona plays the role of his wife and Isabela Merced stars as her daughter. Its director Brian Andrew Mendoza is known for producing movies like Frontier, Road to Paloma, and Braven. Interestingly, all these movies star Jason Momoa.
The movie is rated R for strong violence and language. You can watch its trailer below to get a fair idea of what you're going to get —
Where to stream Sweet Girl online?
Since Sweet Girl is a Netflix exclusive release, you can't stream it on competitor services like Disney+, HBO Max, Hulu, or Prime Video.
Netflix offers a variety of plans, including Basic, Standard, and Premium. In emerging markets like India, you also get low-cost and mobile-focused plans that let you watch a vast library of TV shows and movies at a fraction of the cost.
How to stream Sweet Girl for free on Netflix?
While other streaming services do offer free trials, Netflix, being the market leader, doesn't offer free trials anymore.
However, you might be lucky if you're using T-Mobile as your cellular operator in the U.S. With its Netflix On Us offer, you get free Netflix subscription with T-Mobile's Magenta, Magenta MAX, and other plans.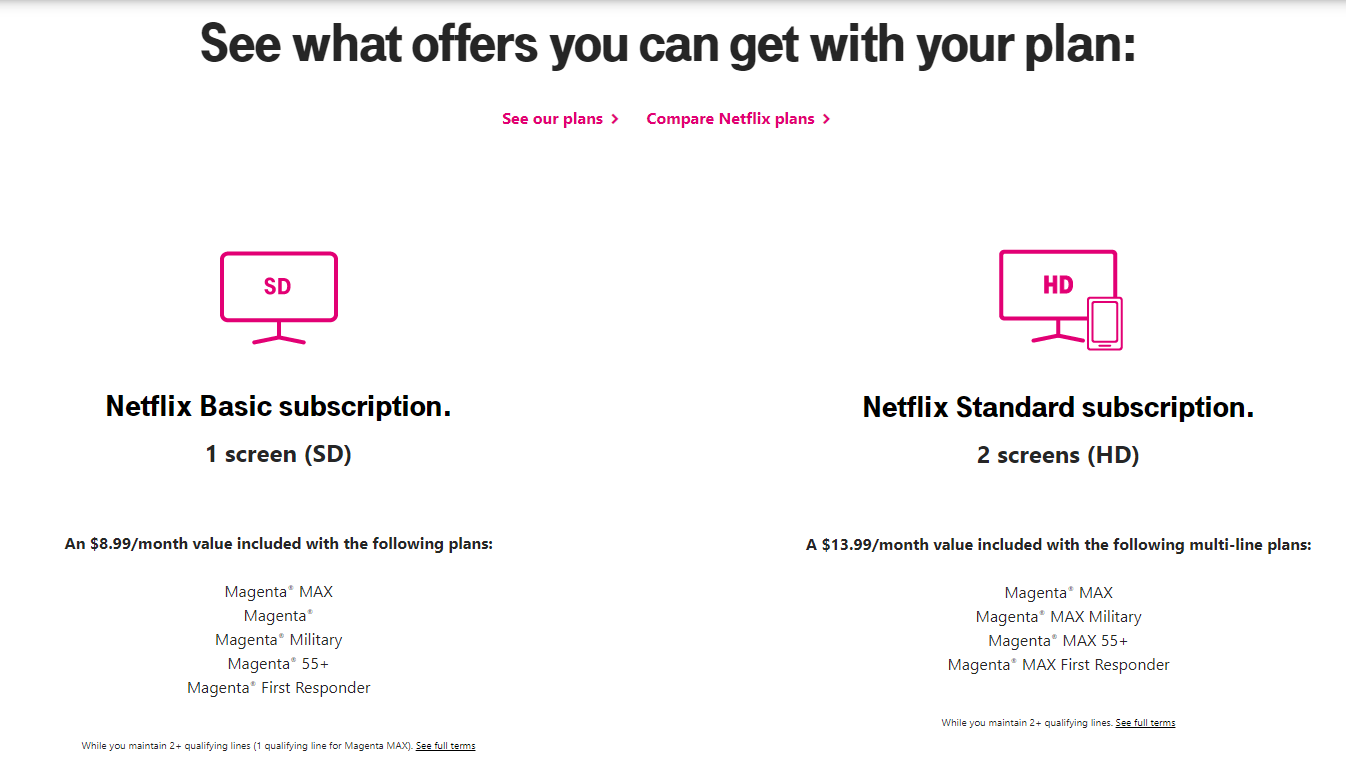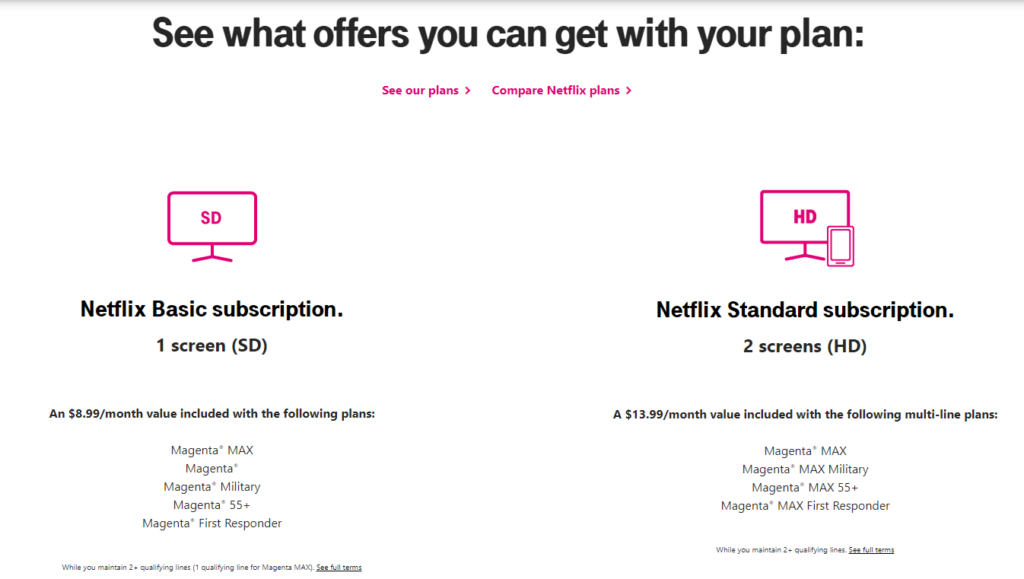 For Indian users, Reliance Jio offers free Netflix access with its eligible JioFiber and Jio Postpaid plans.
Meanwhile, feel to free checkout other popular and new Netflix titles like Vivo, Fear Street, and Atypical.