According to the latest Yahoo Finance survey, Facebook (now Meta) has been called the worst company of 2021.
The platform's annual survey crowned Microsoft as the best company of the year. However, Facebook's position as the worst company took more attention than Microsoft's crown.
Yahoo Finance survey includes responses from over 1500 participants. These participants chose Facebook/Meta as the worst company of 2021 by a huge margin. So much so, that Facebook got over 50% more votes than the second-worst, Alibaba.
Haunted By Conflict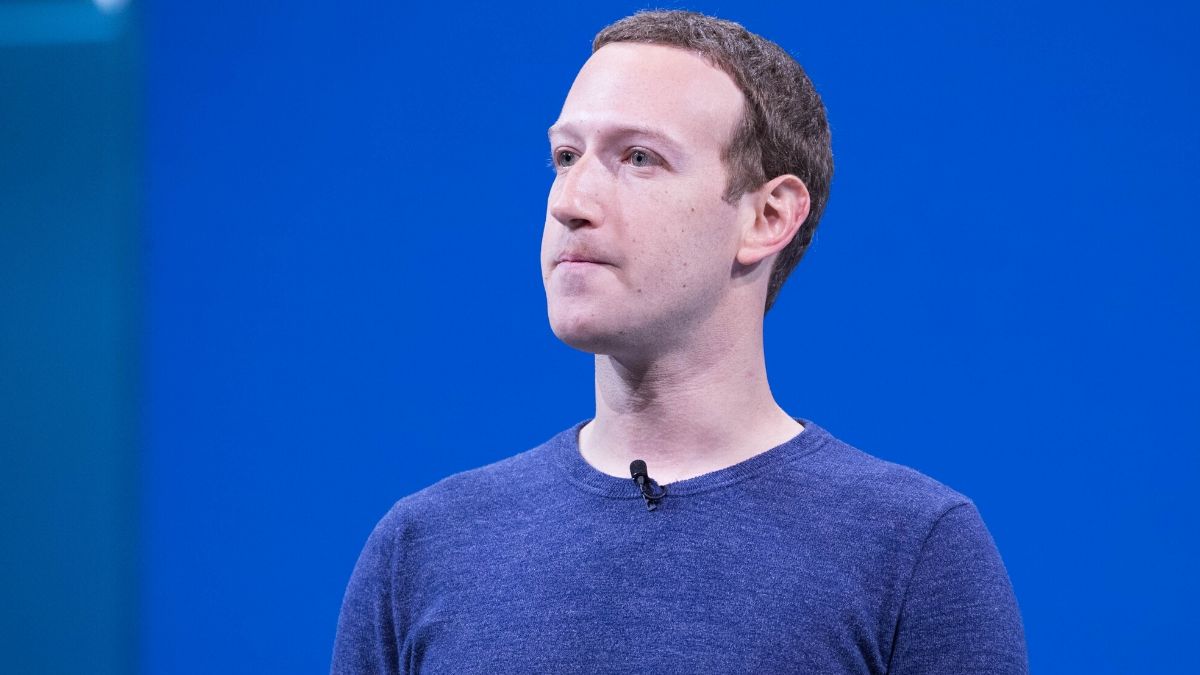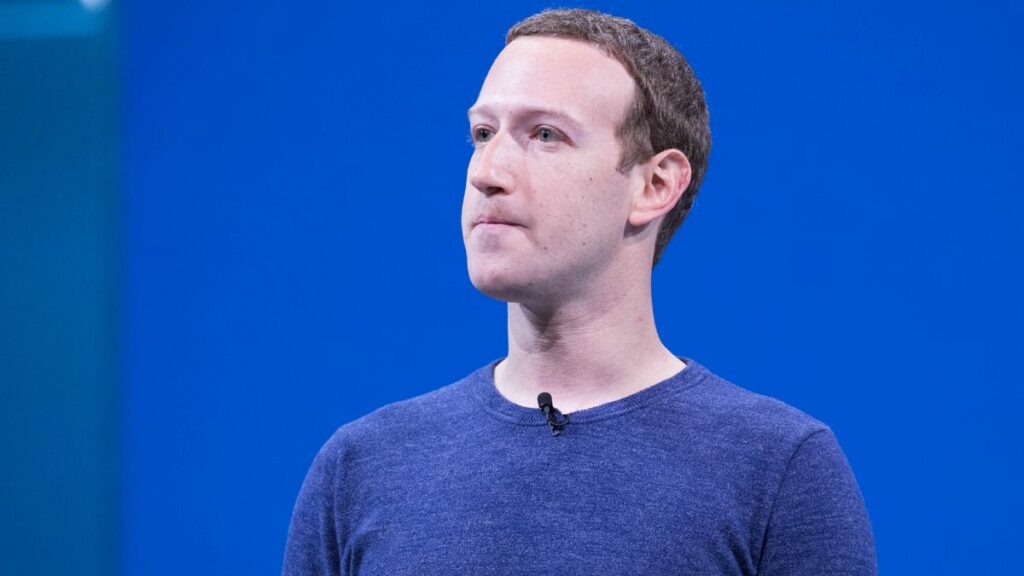 We say Facebook is haunted by a double-edged sword. The platform has been under fire from conservatives for censoring their voice. On the other hand, it has received flak for not controlling misinformation.
This year, Facebook got hit with a trove of leaks, whistleblowers, and bad calls. Its leaked documents show the platform slackened its rules for elite users.
Then, there was the controversial internal research leak, which showed Facebook knew Instagram's effects on teens' mental health. We analyzed the leaked research and found multiple loopholes at Facebook's end.
Later, another blazing accusation showed how Facebook prioritizes hate speech for profit. Lastly, another whistleblower showed Facebook's ignorance in handling sensitive matters.
The most recent development on the platform has been Zuckerberg's recent rebranding of Facebook to Meta. As a part of the rebrand, Facebook shut down its facial recognition program.
If you want to know more about Facebook and its name change to Meta, we've covered what is Metaverse in depth. For now, it looks like it'll take Facebook more than just a rebranding to get over years of wrong turns.
You can learn more about Facebook and how the company took its final form today, we recommend you to read An Ugly Truth. We reviewed the book and we think it is a well-laid-out map of Facebook's evolution.
What do you think about Facebook/Meta being the worst company of 2021? Is it justified, or should some other company take the place? Do let us know in the comments.