After months of waiting, CW's Supergirl season 6 returned to the air last week. Episode 8 of the series continued the journey of the popular DC superhero.
Considering this is the last season of the long-running show, its hype is through the roof. If you are planning to watch Supergirl season 6, episode 9, but do not know when it will air, then there is no need to panic. In this streaming guide, we will share everything about the new episode of the CW series.
'Supergirl' Season 6, Episode 9 Release Date & Time
Well, great news for fans as the show won't go on a hiatus once again. In fact, the new episode is set to unveil on August 31, 2021, at 9:00 PM Eastern Standard Time (EST).
Before watching the new episode, if you missed the previous one, you can check this streaming guide on Supergirl season 6, episode 8.
Where To Stream 'Supergirl' Season 6, Episode 9 Online?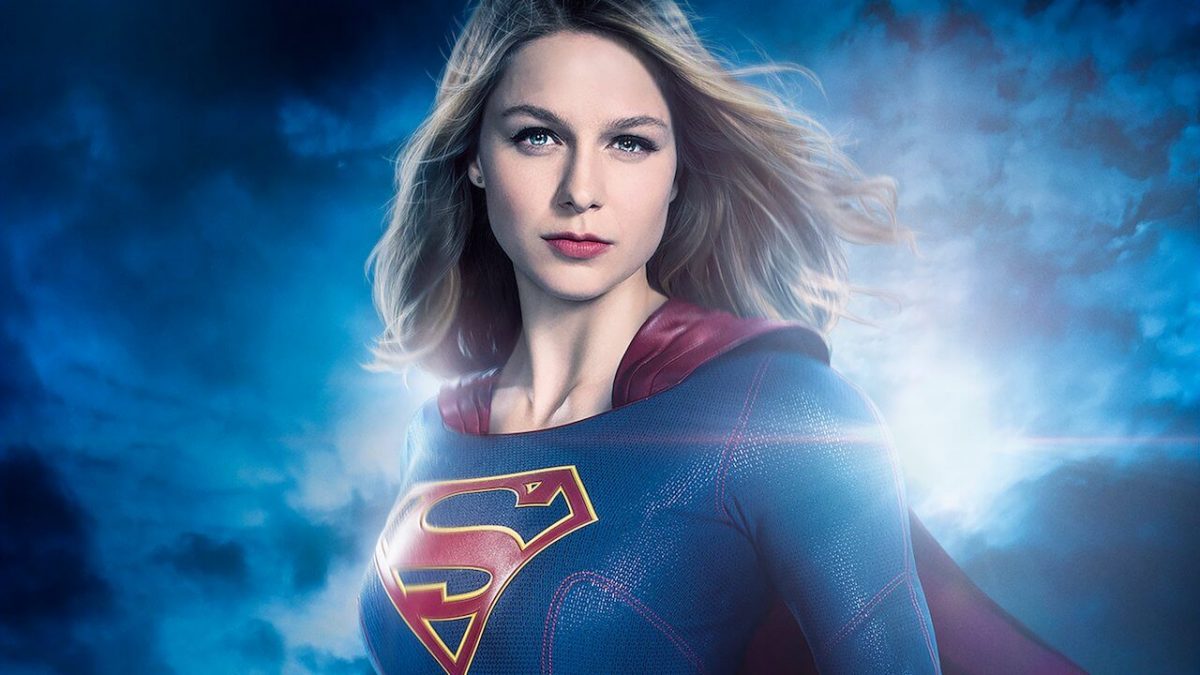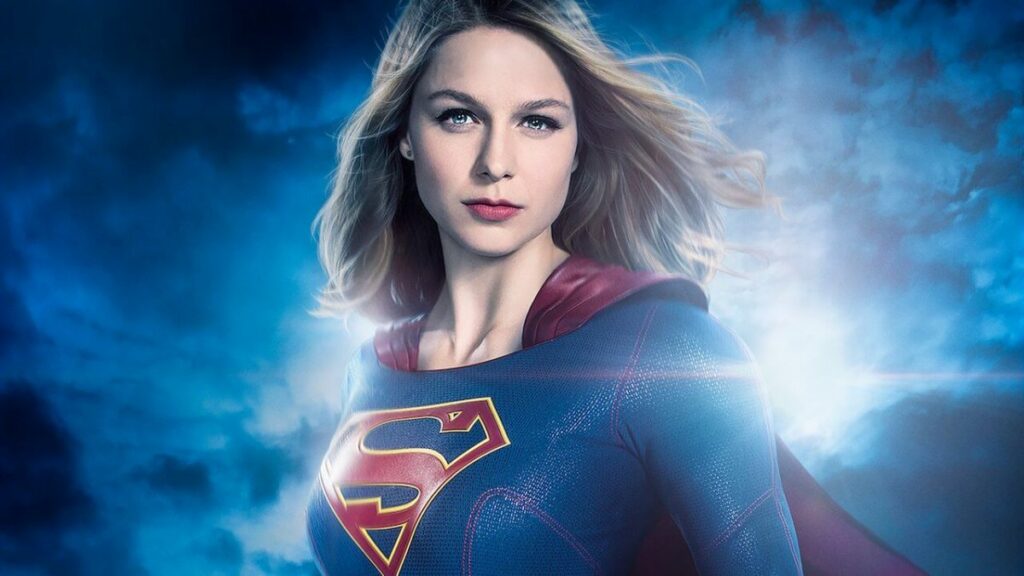 If you wish to watch the series when it airs, then make sure to tune it to CW Network. However, if you miss the live telecast, you can head over to Amazon Prime Video to stream all episodes of the series.
Looking for safe and legal sites to watch your favorite shows online? Here are 20 sites for streaming content online in 2021.
'Supergirl' Season 6, Episode 9 Plot: What Will I Get In It?
The new episode goes by the title – 'Dream Weaver.' As for the plot of the upcoming episode, there will be some exciting developments in the new episode. It will introduce an orphaned alien boy, who has been a handful for his carers.
The boy believes that his brother is under big threat. Will Kara be able to help him out? Well, you will need to watch the episode to find an answer for that.
What are your expectations from this episode? Feel free to let us know your views about it in the comments section below. If you are looking for a great movie to watch, then you might wanna check out 'The Suicide Squad.'
'Supergirl' F.A.Q.
Is Supergirl season 6 the last season of the show?
Yes, the long-running CW shows will be finished after season 6.
How long are Supergirl episodes?
Usually, each episode runs for around 40-45 mins.
Is Supergirl on Netflix?
No, you cannot watch it on Netflix. However, you can stream it on Amazon Prime Video.