Supergirl Season 6 finale is all set to air soon. This will be the final addition to the long-running series. For years, fans have enjoyed the show. It depicted the DC superheroine in a phenomenal way. Although the show had its ups and downs, it was a great ride at the end of the day.
Let's start things off with the release dates of the final two episodes of the series. Episodes 19 and 20 of Supergirl are all set to be released on November 09, 2021. Since the two episodes will run back-to-back, the release time will be changed. This week you can catch the final airing of the show at 8:00 PM Eastern Time (ET). Following that, the second episode will unveil at 9:00 PM Eastern Time (ET).
If you haven't watched Supergirl season 6 episode 18, feel free to check our guide on the same. That being said, let's talk about where to watch the season finale of Supergirl in the next section of the article.
Where To Watch 'Supergirl' Season 6 Finale Online?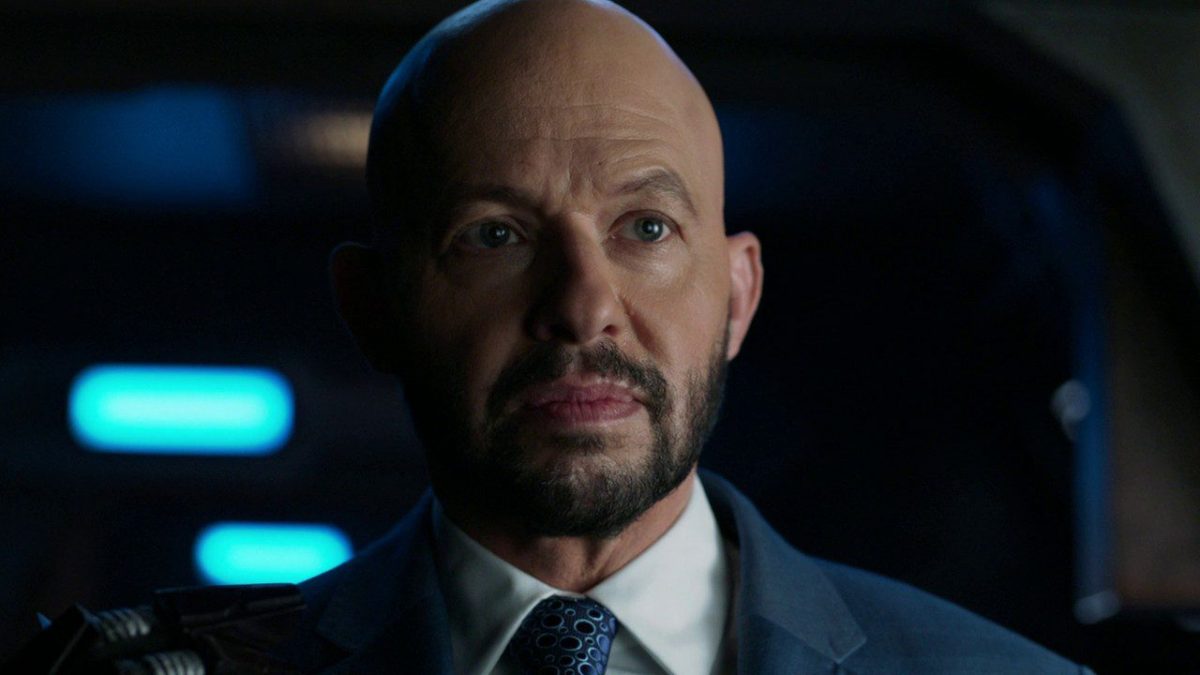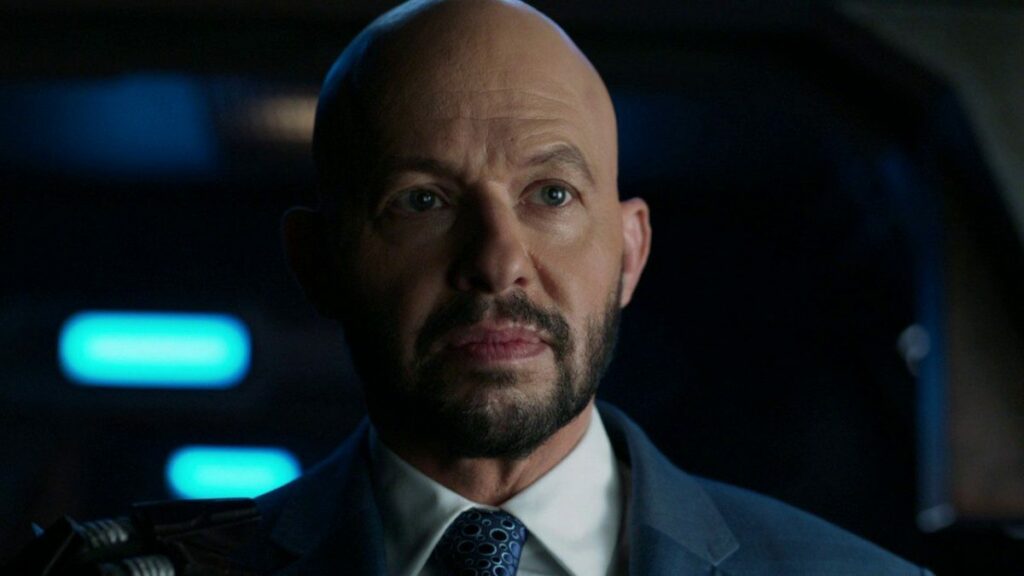 Since the show first started airing in 2015, CW Network has been the go-to place to watch it. The final two episodes will, of course, be released on CW Network as well. However, if you do not have access to CW, you can also watch it on Amazon Prime Video.
Apart from adding new episodes each week to its library, Prime Video can be used to binge-watch the show as well. You can find all Supergirl episodes right here.
Wondering how to watch the show for free? Check out our detailed guide to legal streaming websites in 2021 right here.
What Will Happen In 'Supergirl' Season 6 Episodes 19 And 20?
In the last few episodes, the build-up for the final battle between Kara and the team of Nyxly & Lex Luthor has had fans on the edge of their seats. The final two episodes will give a befitting ending to this long rivalry.
To fight off the alliance of super villains, Supergirl and her friends will give everything that they have to protect the city. The final two episodes are titled 'The Gauntlet' and 'Kara,' respectively. It is quite evident that the final episode will be focused on Kara entirely.
Maybe we will get to see a sacrifice from her? What are your theories for the Supergirl season 6 finale? Let us know your views in the comments sections below.